Hey NS,
Put some pants on! Specifically, mine.
- Black Saga XL Anomie
-- Used about half a season
-- Only minor scuffs on inner cuff of pant legs but no actual cuts / tears!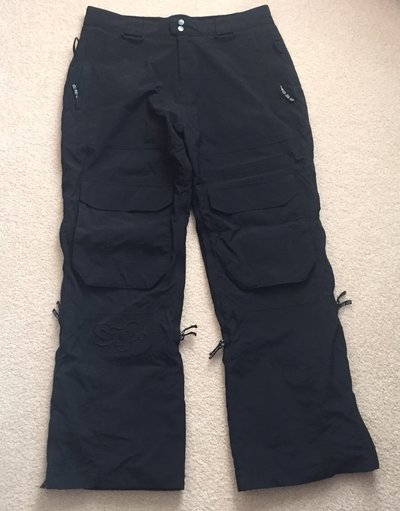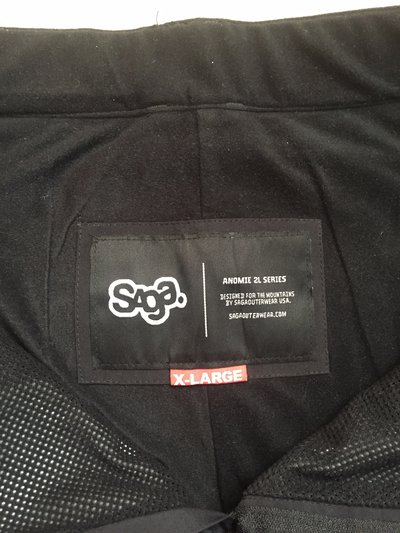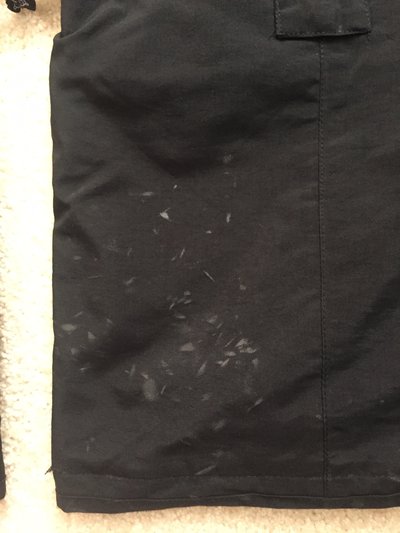 (the flash from my camera made these scuffs look a lot brighter than they actually are)
Thanks for looking!
PM me with any questions.
**This thread was edited on Nov 30th 2015 at 8:11:29am
**This thread was edited on Dec 7th 2015 at 10:07:27am
**This thread was edited on Dec 28th 2015 at 1:05:54pm