Yo I got a good amount of stuff I'm selling because I really need money to buy new skis. Paypal only. All sales do not include shipping and buyer must thrown in a few extra dollars when purchasing or send money as a gift. No lowballing. Prices are negotiable. I'll throw in Saga dye-cuts and a bunch of other stickers with every purchase. Don't hesitate to PM me with any inquiries! Enjoy ;)
Level 1 x Full Tilt Limited Edition Ski Boots. Size 26.5. Worn 30 days or less. Minor scuffs and scratches. Heels are pretty beat up but doesn't affect wear. Comes with cable covers.
7/10 - 150$ OBO - SOLD!!!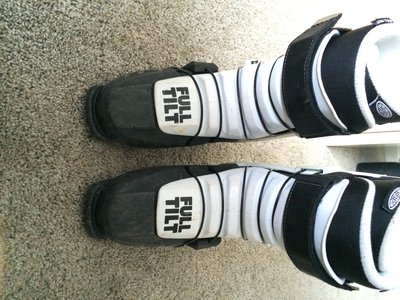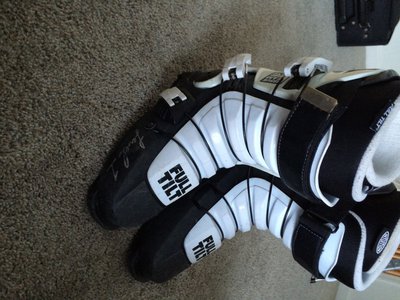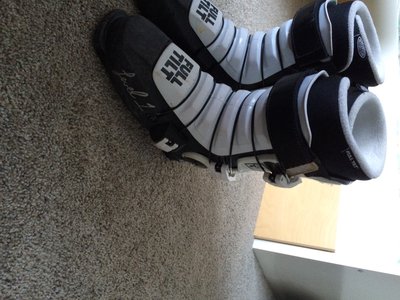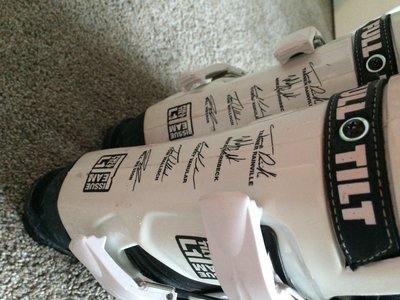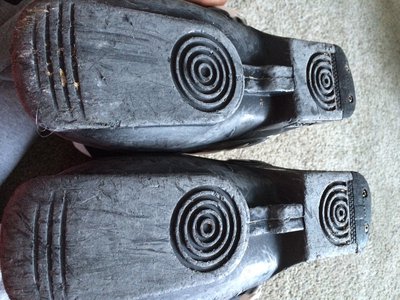 Oakley Canopy Limited Edition Superman color scheme goggles. Love these things. Good condition, a few minor scratches but you can hardly tell when wearing them.
8/10. 50$ OBO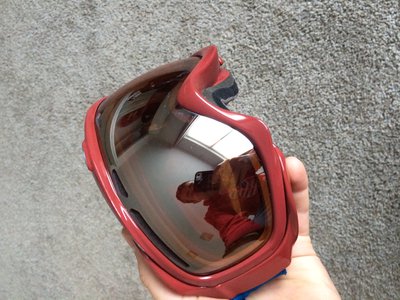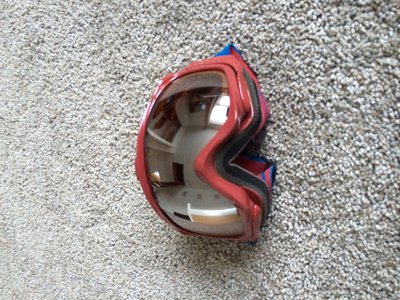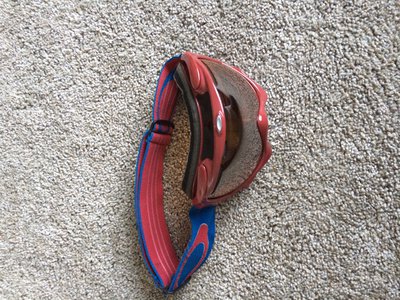 First Drop (now Virtika) Mint and Brown Riding Hoodie. Size Large. Perfect Condition but slightly used. So warm.
9/10 - 20$ OBO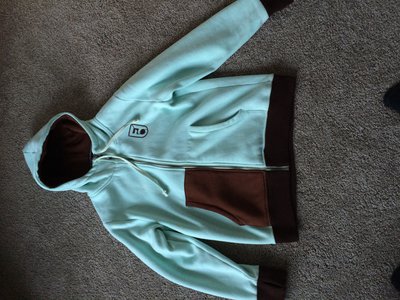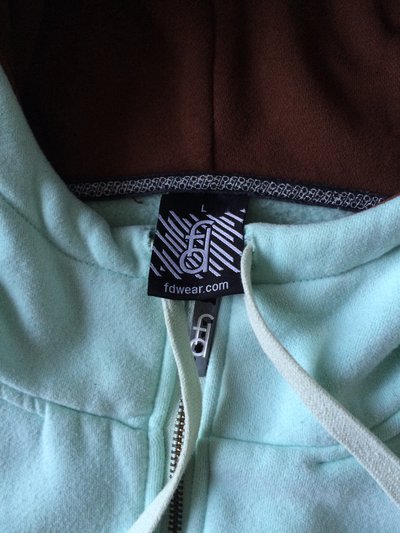 I also have a RevTek Reversible Riding Hoodie in Black - when inside out it is Blue and Grey. Size XL. I don't know where I put it but if your interested PM me and I'll find it. Also used but in perfect condition. This thing is also incredibly thick and warm.
9/10 - 30$ OBO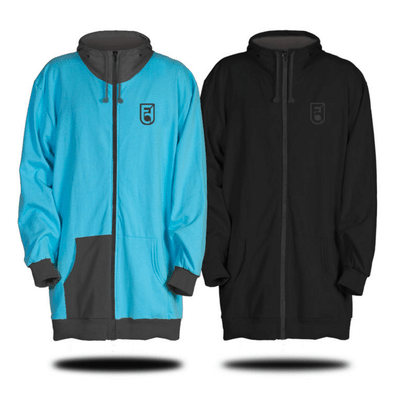 Last but not least, I'm selling these OG First Drop V3 Pants with Bib. Size M but these things are huge. Quoting from their site:
"NOTE: V3 pants are wider and baggier than our current pants."
I found the bib but still looking for the pants. If you're interested, PM me and I'll find them. They're used but no rips or rail stains. Great Condition. Very warm pants, they're also 20k waterproof, and have vents for those hot spring days.
8/10 - 50$ OBO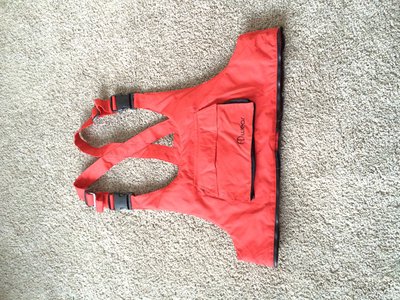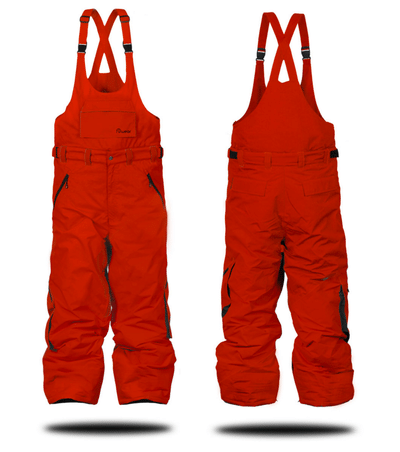 **This thread was edited on Nov 25th 2015 at 4:40:51pm
**This thread was edited on Nov 27th 2015 at 10:50:18am
**This thread was edited on Nov 27th 2015 at 10:54:38am
**This thread was edited on Nov 27th 2015 at 10:55:09am
**This thread was edited on Nov 27th 2015 at 10:56:36am
**This thread was edited on Dec 1st 2015 at 4:14:50pm
**This thread was edited on Dec 17th 2015 at 6:58:48pm
**This thread was edited on Feb 3rd 2016 at 7:52:04am