Okay so I bought a pair of used FKS in prime condition off of ebay and traded baseplates with a guy on NS for a skinnier brake for park skis. Got them mounted up at a shop, skied three days of park on them and yesterday just filmed all day while riding them. When I take them off, a piece feels lose and sure enough the heel plate broke.
I figured it was a minor inconvenience and picked up some gorilla glue to put it back into place. When I went to glue it, it didn't fit back into place, as the screw was preventing it. Did the screws shift and break it off? Was it the shops fault for mounting the screws crooked? I've used FKS's before and railed on them pretty hard and have never had this issues, especially after a few days of light park riding.
Pictures for reference: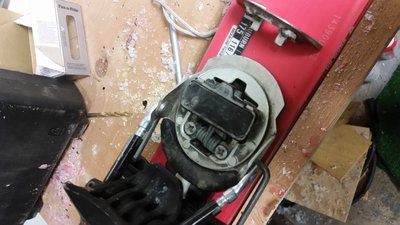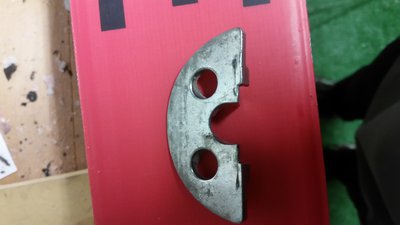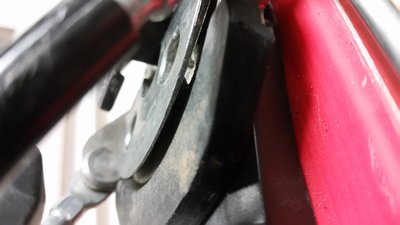 Basically the long and short is this:
-Shop mounted them
-They broke when they shouldn't have
-Not fixable on my own
Should I go back to the shop and see what they think? And if I do, should I expect to pay anything?