All items and obo, just starting this off at what I think they should sell for/ random number. If it seems unreasonable it probably is. Just offer up whats the worst that can happen. You pay shipping
1st: Nordica Soul Riders 185 cm. Basically brand new, marker griffon demo bindings so can be adjusted to any BSL. No base or edge damage, minor top sheet damage. 300 obo. bindings can be taken off the tracks and made into normal griffons at your local ski shop. or not. doesn't affect integrity all that much.
Please post on thread and pm. +k for bumps oooobviiouuusllly. open to trades on all fronts, doesn't hurt to ask. WOULD BE DOWN TO SPLIT UP SKIS AND BINDERZ, HAVE INTEREST ON SKIS BUT NOT BINDING SO LEMME KNOW. 250 for skis and 50 for bindings if someone wants them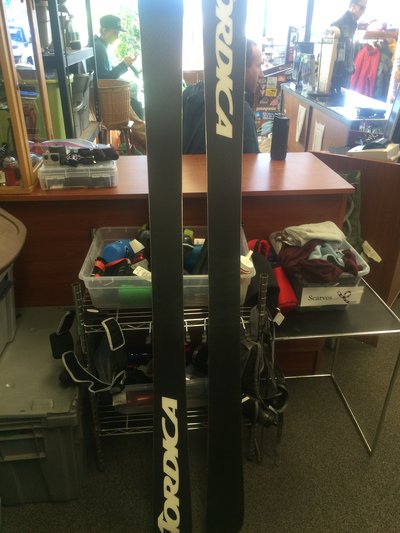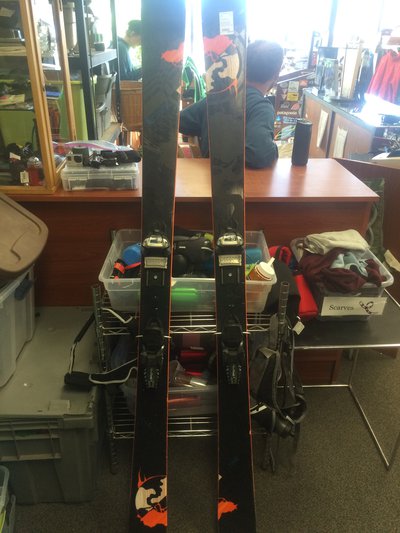 Saga crew neck. several years old but baaarreeellly worn, no holes or rips or stains. great condition. zipper pockets. 40 obo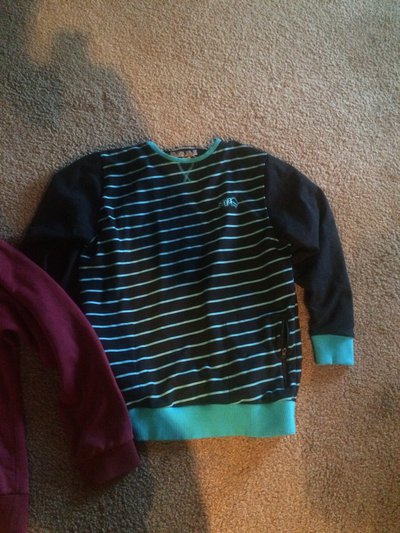 nike sb sweatshirt. size xl, pretty tall and skinny, retails for 125. zipper pocket. 80 obo, kinda a feeler. looks like theres a white stain on it. there isn't, i promise. will send more pics if theres interest.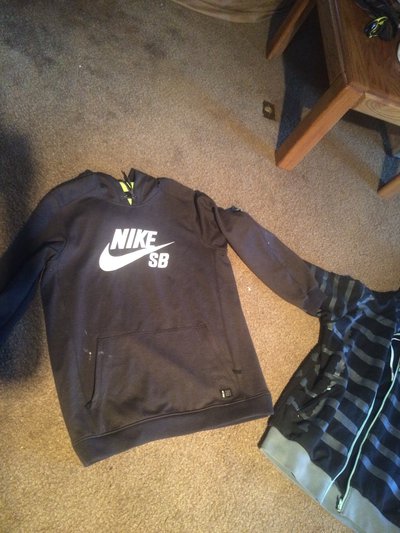 jiberish black liquid swords size L. this thing is actually quite big. Im 6'1 and its just above my knees. small hole inside one of the pockets. you know the deal with this piece. 75 obo? not sure what these things go for.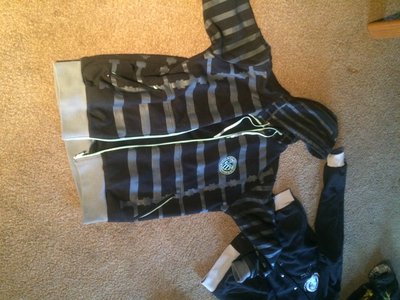 smith i.o 2012? not sure what year these are. in good shape still, low light lenses. 30 bucks?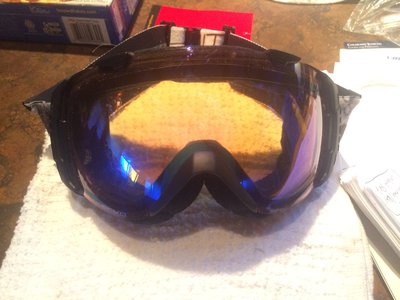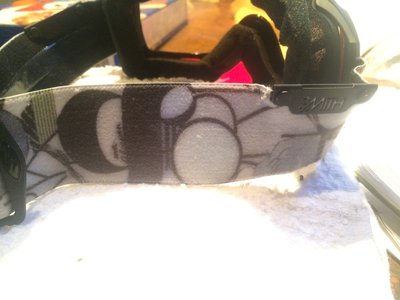 dalbello krypton 27.5, 315 bsl i think. pretty beat. after shipping these will be wicked cheap just offer what you've got.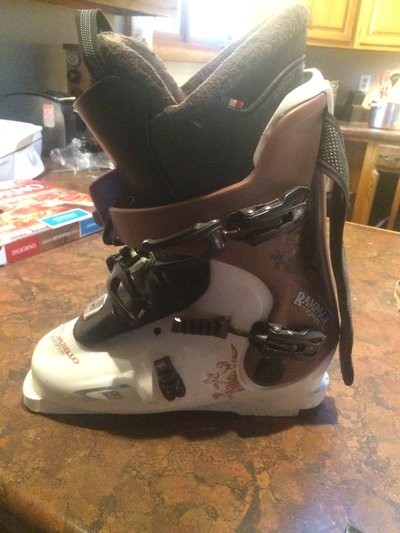 Jiberish grand cru. size xl. worn once or twice. real limited so looking for at least 150. super dope piece. definitely a feelie feeling feeler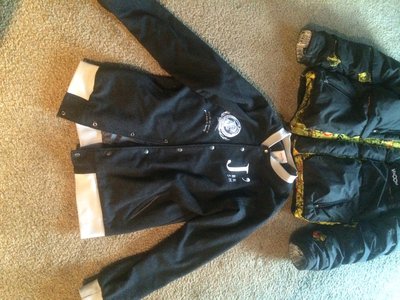 volcom puffy size large. real big, real puffy, real warm. one or two burn holes here or there but not in the puffy part, does not affect performance. lots of interior pockets, powder skirt.
50 bucks.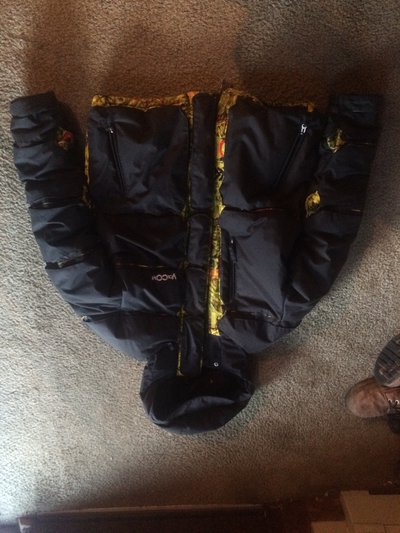 jiberish maroon loci size 4xl. pretty dope. shrunk a little in the was unfortunately probably fits like a 3xl now. super dope super comfy super kewl. weed is chill.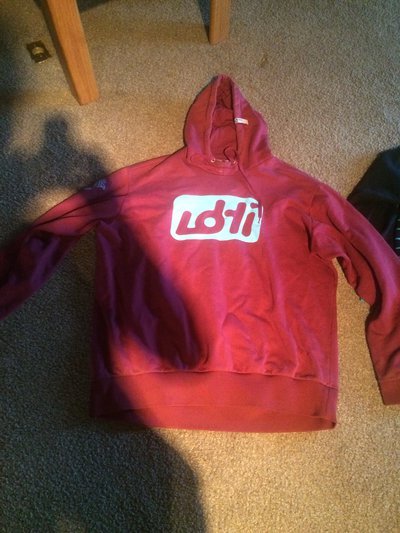 all in all, please buy this shit i need powder skis and just bought new boots and I'm starting to get tired of the taste of shrimp ramen. that is all.
**This thread was edited on Nov 24th 2015 at 7:16:13pm