What's up guys, I've got a bunch of random ski stuff that I'm looking to get rid of. Some of it is from my other thread, but I added a lot of other stuff too!
Rules: Buyer pays shipping, not everything will have a listed price but the things that do are negotiable, everything else give me an offer! i'm open to trade offers also, and paypal only.

**both skis mounted for size 26 boots; would likely only sell skis if i can get both pairs sold

***will add some smaller items to large orders


1) Dalbello Rampage 2014's size 26.5 (306mm BSL). Used about fifteen days, a little buffed up on the shells but otherwise in great shape! looking for $285.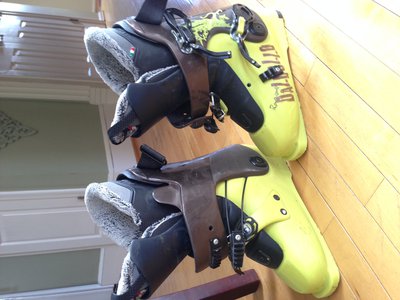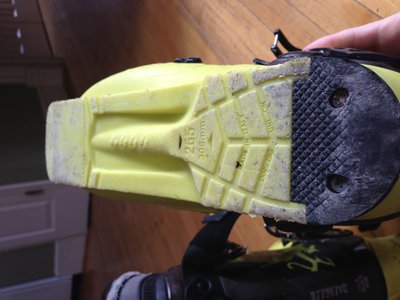 2) 176 Armada AR7. Probably only going to sell the skis, unless i get a really good offer on the full setup. Center mounted and mounted only once, Some scratches on the base but no core shots, edges are fully intact but dull from rails. Looking for $185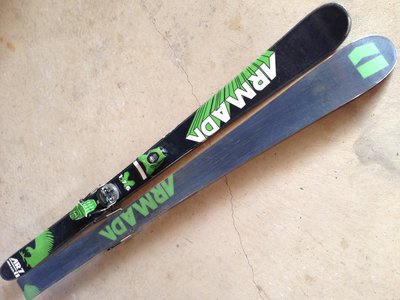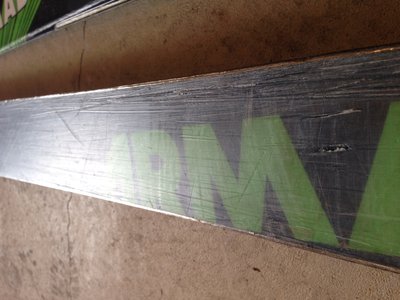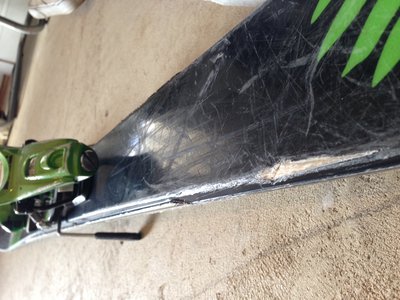 3) 179 (2009?) K2 Seth's, bought these used off an NSer last year, skied maybe ten days on them. 95mm underfoot, early rise tips. super buttery fun ski rips the whole mountain. Had to bend the brakes to make them fit. One coreshot that has been filled in, edges fully intact, one tip is delamming quite a bit but it doesn't effect the performance. Looking for $130 for the setup. mounted -1.5 from center.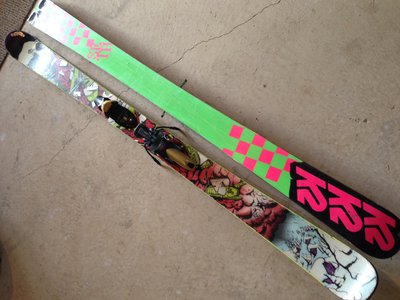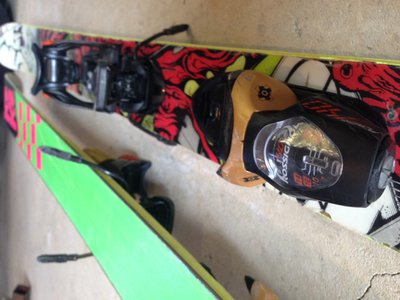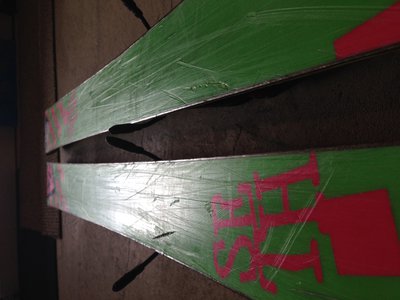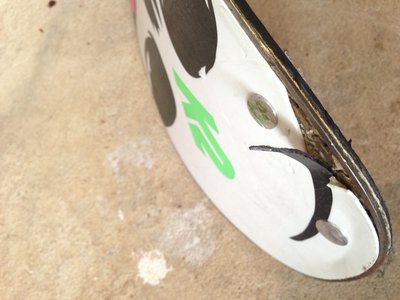 5) Jiberish cloud 9. Missing hood string, some pilling on the black fabric but otherwise in great shape. $40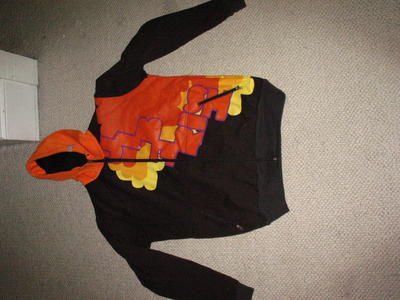 6) Feeler: Siver Cartel Coat. This thing is a class (RIP Siver), and is super warm. More of apres wear as it is size small. $45.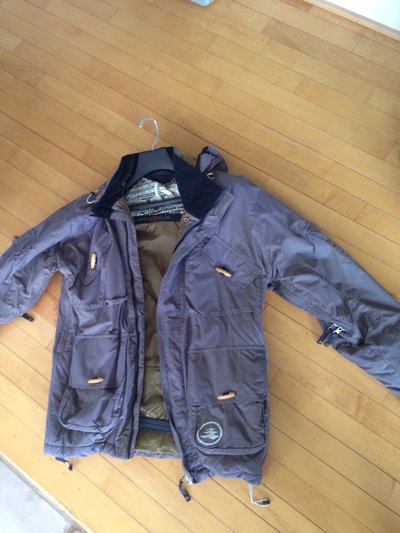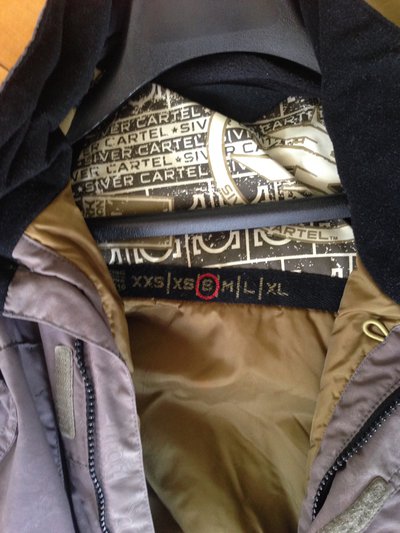 7) Size medium eastern collective hoodie. $20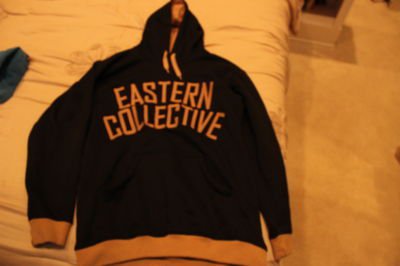 8) Size small burton shell jacket.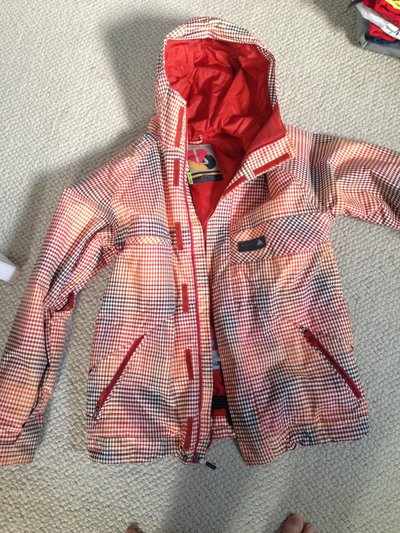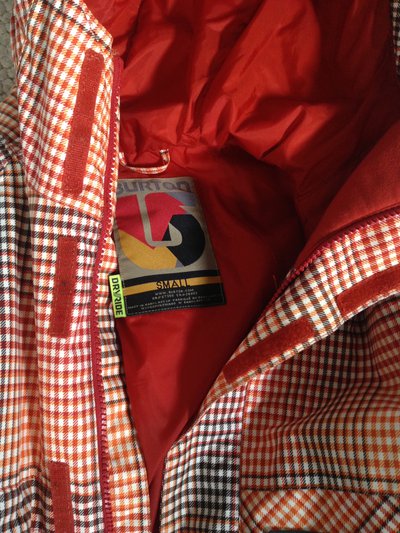 9) Feeler: 2XL Jiberish crew (forget the model name). $35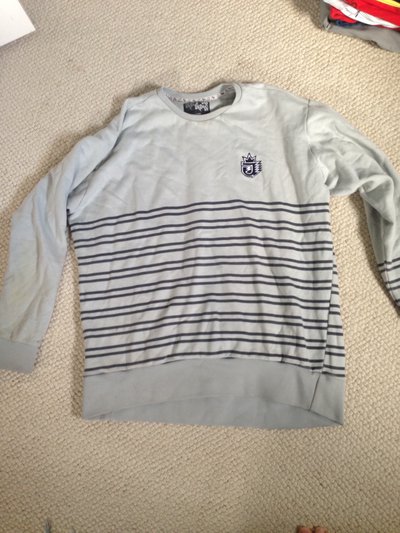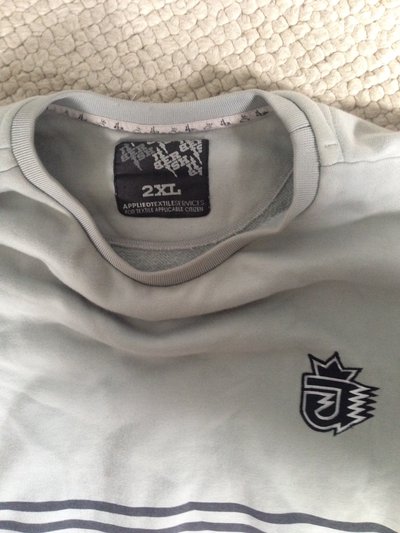 9.5) Another jiberish crew, don't know the model name.. size medium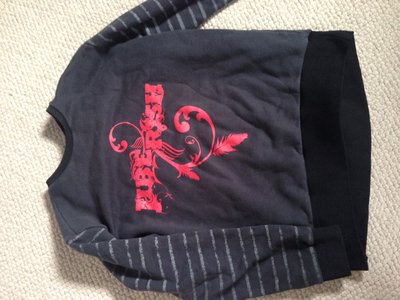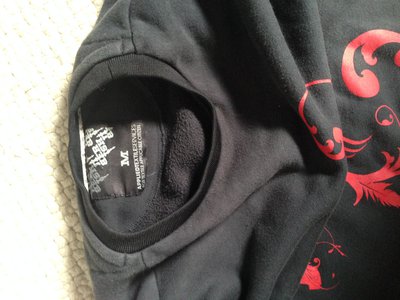 10) Small 686 jacket shell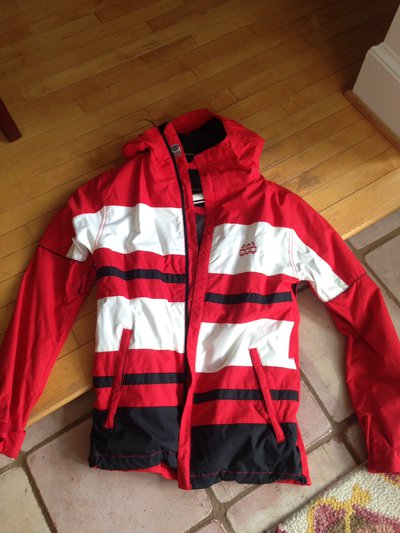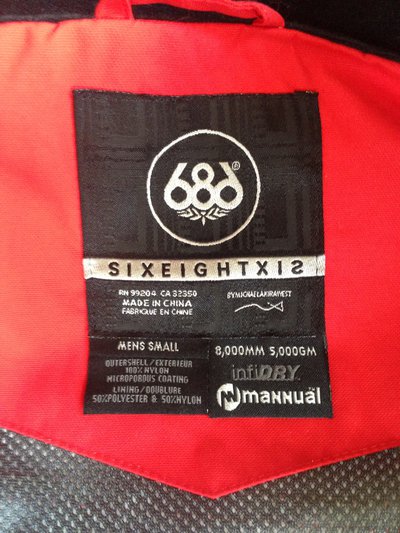 13) Size small line zip up hoodie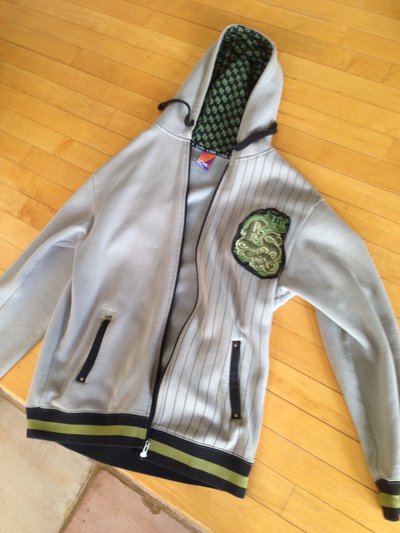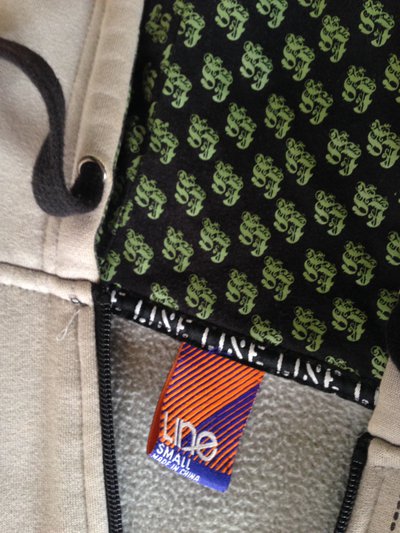 14) Dakine charger gloves, don't know the size but they fit my shmedium hands. No holes or tears.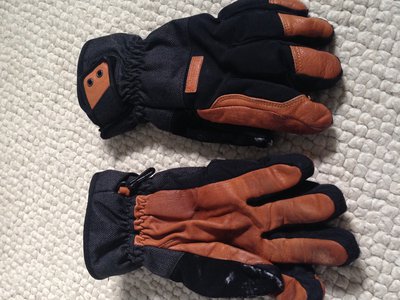 16) 1 medium jiberish shirt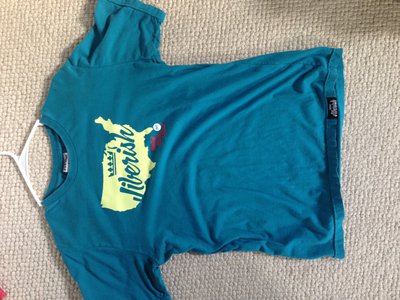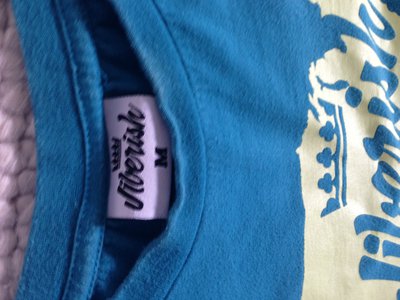 17) beanies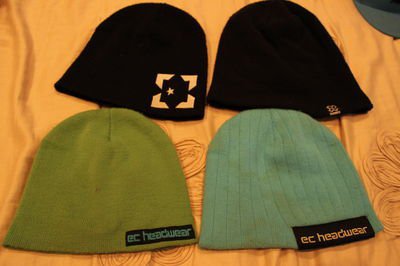 18) Dakine mitts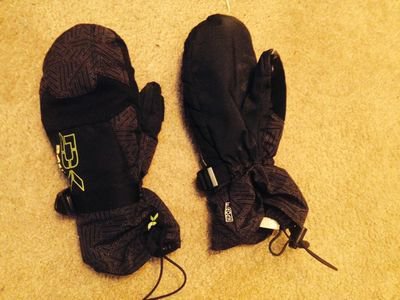 19) Fleece coal facemask
20) EC and spacecraft beanie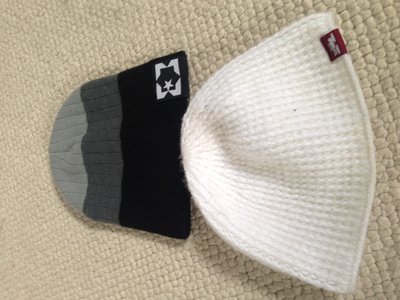 21) Burton Goretex gloves. Nothing wrong with them, barely ever used.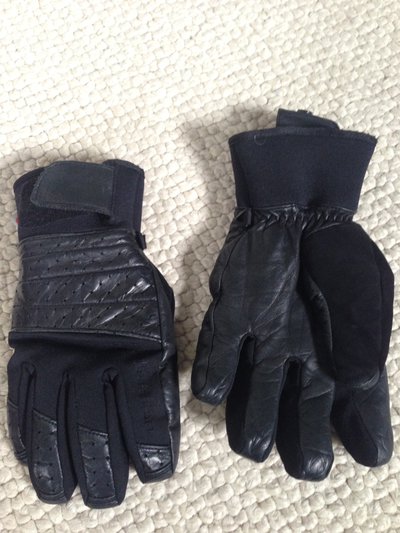 **This thread was edited on Nov 24th 2015 at 12:39:33pm
**This thread was edited on Nov 24th 2015 at 12:54:48pm
**This thread was edited on Nov 24th 2015 at 12:55:13pm
**This thread was edited on Nov 25th 2015 at 12:32:33pm
**This thread was edited on Nov 26th 2015 at 11:15:16am
**This thread was edited on Nov 29th 2015 at 3:06:26pm
**This thread was edited on Dec 3rd 2015 at 3:27:09pm
**This thread was edited on Dec 3rd 2015 at 3:27:51pm
**This thread was edited on Dec 4th 2015 at 11:40:54am
**This thread was edited on Dec 13th 2015 at 12:46:41am
**This thread was edited on Dec 16th 2015 at 3:31:30pm