Thanks for dropping by, always tryna send good vibes. Hopefully you find something you like. Either way have a sick season.

How it works
P
m or text if interested (509-979-7140)
LowBalls very acceptable
Shipping not included in price

Trade Items
Black Jacket
Love Some Saga
Dark pants
Anything you want to offer me

Payment
PayPal
Shipping is on you
I'm in Spokane
Also have a camo and khaki puff poly combo if you want to buy or trade. This isn't it but almost in brand new condition.
1) Red Saga Anomie 2L Pants
Size-Large
Condition 8/10
Price- Lets go $65. Negotiable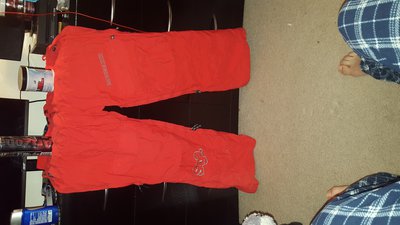 2) Nike Jacket
Size- XS (I'm a thick 5'8")
Condition- 7/10
Price- $40. Also very negotiable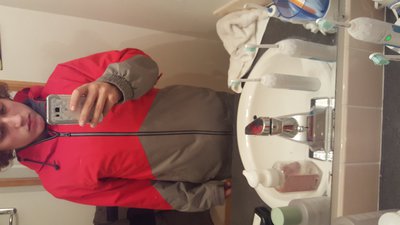 3) Simon Dumont Oakley Splice
Condition- 8.5/10
Price- $40
One lense, but looking to trade for other specs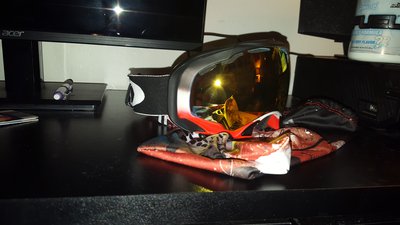 5) Line "I'm A Skier" Suspenders
Condition-9/10 tiny dirt stain

Price- Get me $15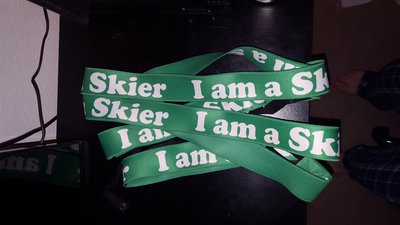 7) Saga OG Logo Long Sleeve Tech T
Size- 2x
Condition- 5/10
Price- $10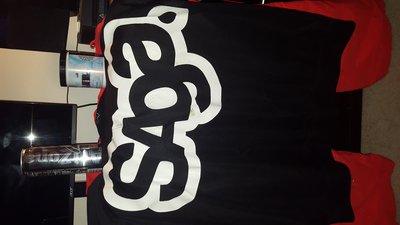 9) Nordica Boots
Size- 27.5
Condition- 7.10
Price- Idk $50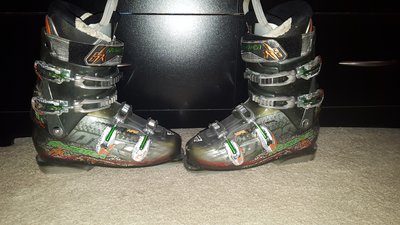 10) Tall T Productions Wolf Tee
Size- Tall T 96
Condition- Perfect
Price- SOLD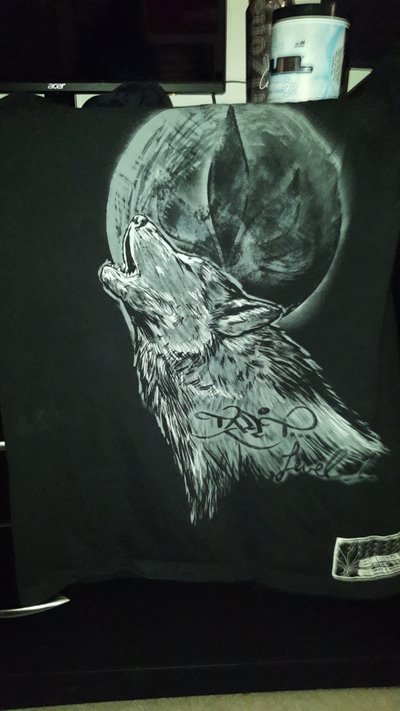 11) Empyre Wolf Tee
Size- XL
Condition- 11/10
Price- $15 or both shirts for $30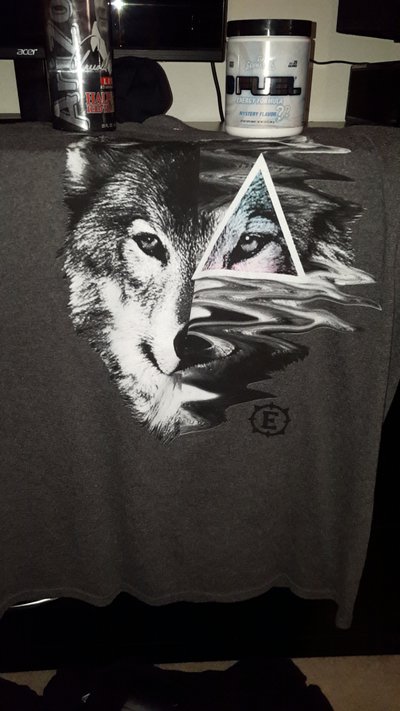 **This thread was edited on Nov 24th 2015 at 2:23:54am
**This thread was edited on Nov 24th 2015 at 8:23:55pm
**This thread was edited on Nov 27th 2015 at 9:03:33pm
**This thread was edited on Dec 27th 2015 at 5:52:42am
**This thread was edited on Dec 28th 2015 at 2:26:45am
**This thread was edited on Dec 28th 2015 at 2:34:05am
**This thread was edited on Dec 28th 2015 at 10:15:21pm
**This thread was edited on Jan 6th 2016 at 10:17:58am
**This thread was edited on Jan 10th 2016 at 11:02:51pm
**This thread was edited on Jan 15th 2016 at 9:33:34pm
**This thread was edited on Jan 21st 2016 at 9:03:03pm
**This thread was edited on Jan 22nd 2016 at 10:49:24am
**This thread was edited on Jan 26th 2016 at 12:51:45am
**This thread was edited on Jan 26th 2016 at 1:19:22pm
**This thread was edited on Jan 27th 2016 at 4:29:59pm