Selling some stuff to hopefully raise enough money for winter essentials.
Everything is in CAD so Americans you can scoop a hot deal up in here. Local pickup can be done in Whistler or Vancouver in early January, otherwise ill just ship it to you. lets get started.
ALL PRICES ARE NEGOTIABLE
LARGE SAGA ANOMIE

SOLD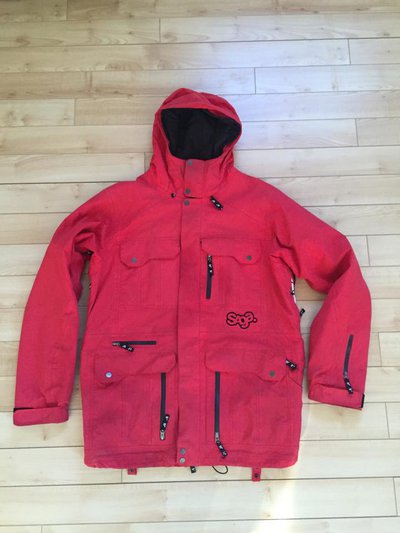 I l
ARAMADA GALACTIC SOFTSHELL XL


An oldie but a goodie. I've had this thing for awhile, but haven't worn it in a long time. still has tons of life left in it. Its pretty rain proof, but its not like a full jacket more of just a hardshell sweater? not sure why i called it a softshell. anyhow.
$50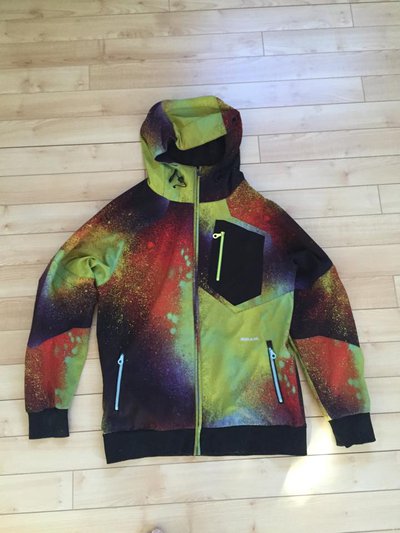 176 NINTHWARD EDOLLO
PROS


If you're a true dollo fan you would have these in your collection. they are a brand new pair of his pro model ski when he was riding with 9th. I know in the past these were floating around, but times have changed, and these are some rare skis.
$200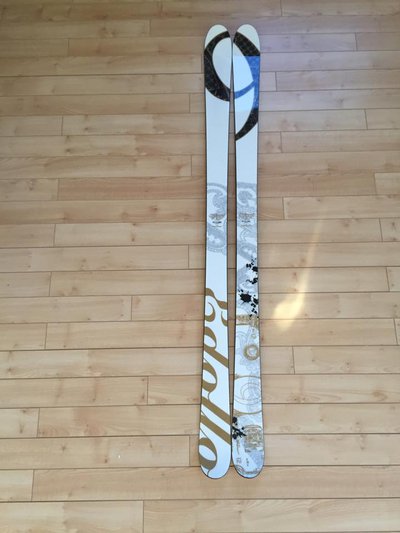 ROMP CAMO MITTS
Large
Brand new with tags
$40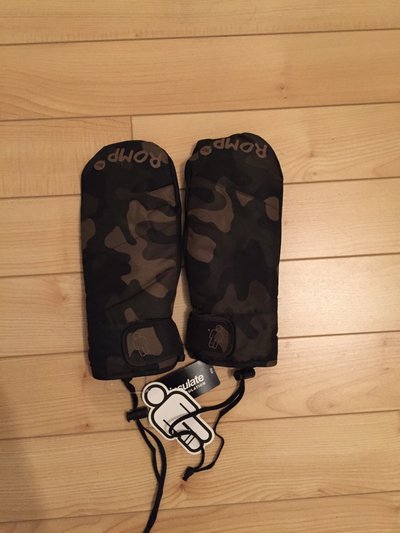 ROMP 180* CAMO JACKET XL
Don't have a ton to say about this jacket. Its relatively waterproof. Its insulated. Its very new, its a "2016" jacket. yea.
$100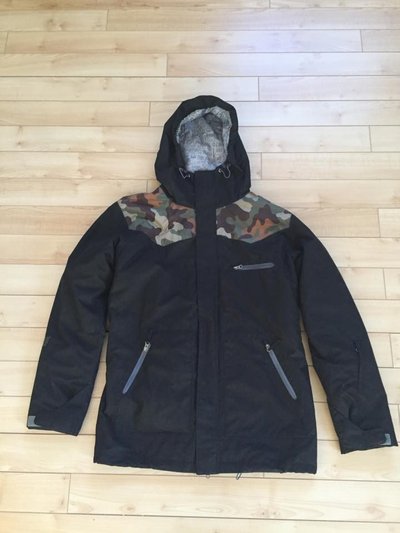 ROMP 540* XL


Another Romp jacket, yea this one is brand new never worn. Water proof and insulated.
$75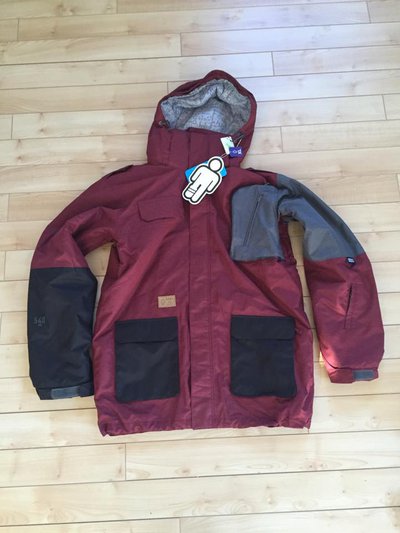 ROMP 180* VEST
XL


This used to be a jacket, but I decided to cut the arms off, and vest it. professionally sewn seams , only down side is it has a rip near the bottom.
$40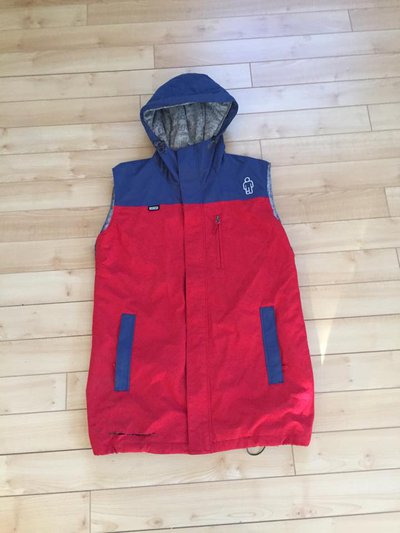 ROMP VARSITY JACKET
XL


This thing is odd. Ive never worn it but maybe one of you is into it. on one sleeve it says "Super Stoked" and the other says "Dessert First" so yea...
Best Offer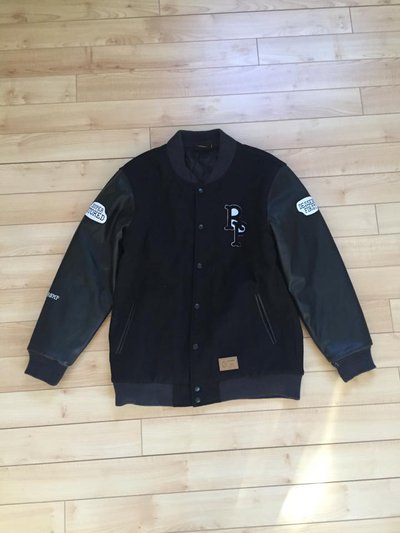 ROMP 50-50 PANT L

I'm pretty sure these are womens pants, but honestly these are the comfiest nicest slim pants I have ever worn, these just happen to be blue... I got them at the very end of last season, they were a "2016" pant, so i only used them maybe a total of 5 days?
$75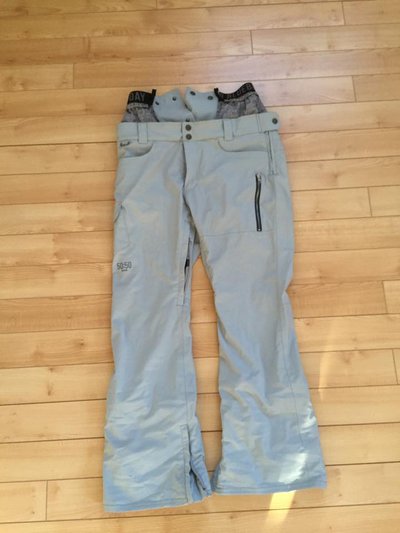 ROMP 540 PANT XL


Baggy Blue pants.. Not much to them, great condition, I only wore them one day.
$50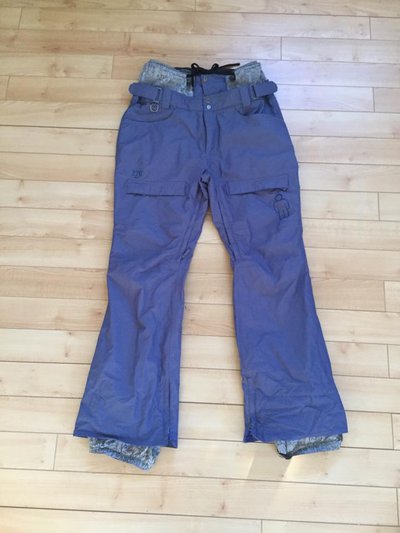 DALBELLO KRYPTON BOOTS 25.5


There is a hole in the tole which I patched, snd one of the tongues sits weird. The liners are in great condition. If you are interested id be willing to let these go for cheap. or if you just want liners or parts HMU
OFFER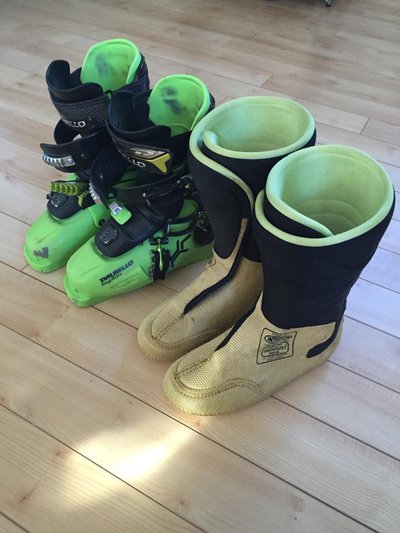 Thanks for checking it out.
**This thread was edited on Nov 25th 2015 at 1:58:38pm
**This thread was edited on Dec 1st 2015 at 12:45:18am