I've got some stuff I need to get rid of, so buy up. I believe my prices are fair. If you feel the price isn't tell me why and shoot me an offer (I don't respond to lowballs). For size reference, I'm 6' 165 lbs.
Pay-Pal only. I'll ship the day I get the payment confirmation (buyer pays shipping).
Please message me your phone number or email if interested. Not a huge fan of communicating on NS.
SAGA Monarch 3L Jacket - Men's XL - $150
Condition: 9/10
This jacket was worn for one season (along with other jackets). I work full time + full time student so this didn't get used much. No rips or tears. All zippers and velcro work perfect. 20,000/20,000 water proof/ breathability.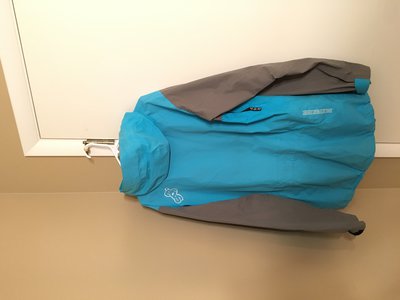 SAGA Fatigue 2L Pant - Men's L -$100
Condition: 8/10
Same story as jacket. No rips or tears. The cuffs of the pants that usually get destroyed are still in great condition. They do have very small "bur" type scuffs from ski edges. 15K/15K water proof/ breathability.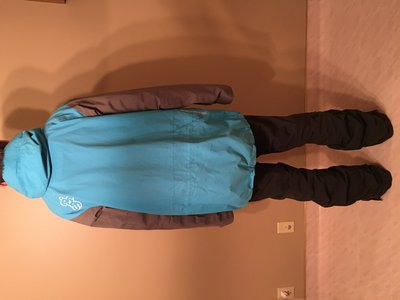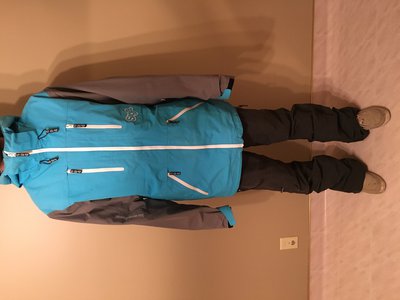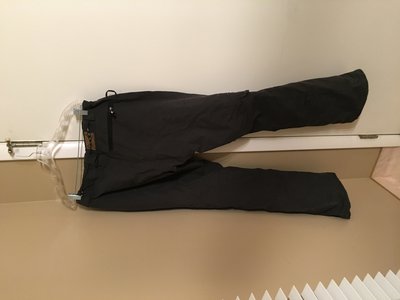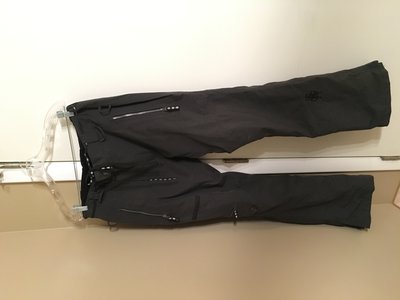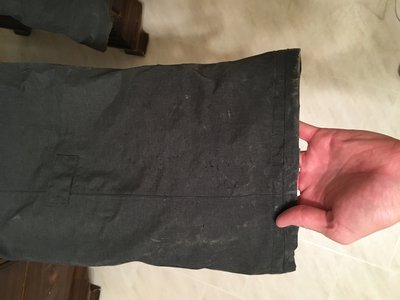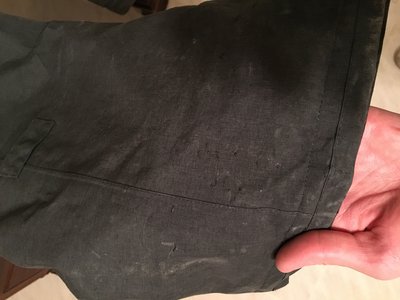 Burton Slim Pants- Mens L (NEW/Never Worn) 10/10- $80. Got these as a gift at he same time I got the Saga pants. I took off the tags but never wore them. 10K/10K waterproof/ breathability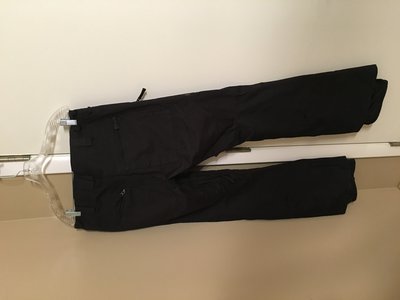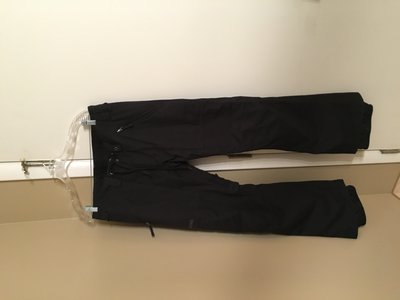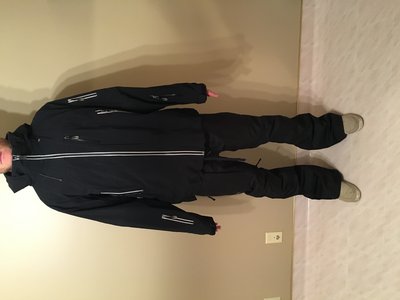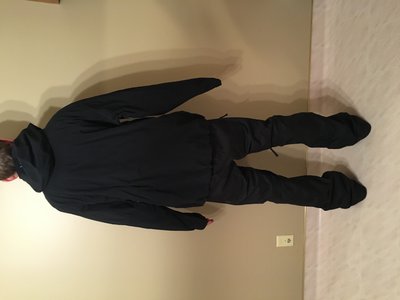 Kevin S Insulated Jacket- Mens L (NEW) 10/10 $50
Same story as burton pants. Received as gift, removed tags but never worn outside the house. 10K/10K waterproof/breathability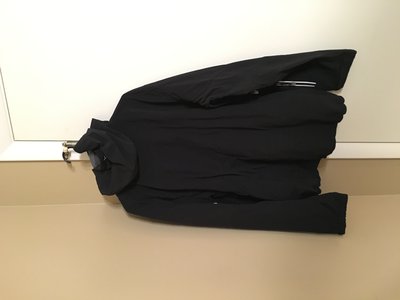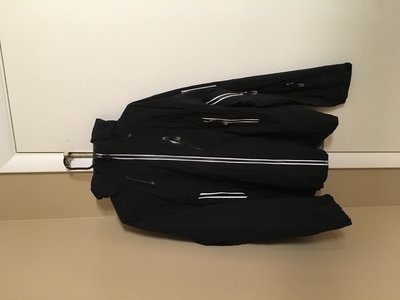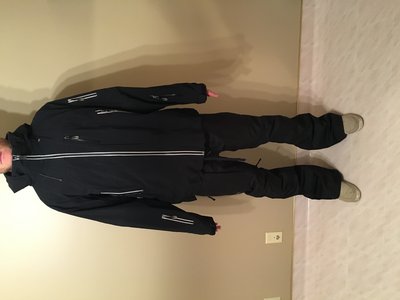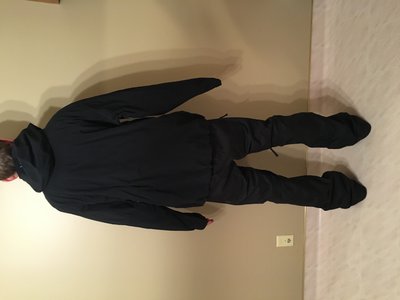 Spy Goggles $40 each
Both pairs are in great condition. Slight signs of use.
Condition: 8/10