Rules:
NO TRADES
- Don't offer
-Paypal only
-No shipped prices
-Shipping only in U.S.
+k for those bumps
-Message me with questions and offers
-All prices are OBO unless otherwise stated
Only items marked
SOLD
are gone!
Selling K2 helmet. Previously worn, minor scratches, and stickers can be removed and cleaned up by me. Asking $50. Condition 8/10.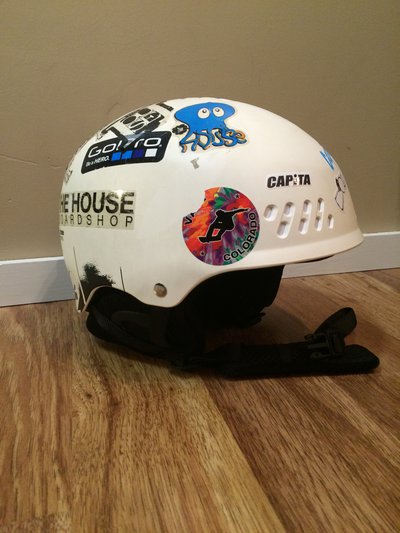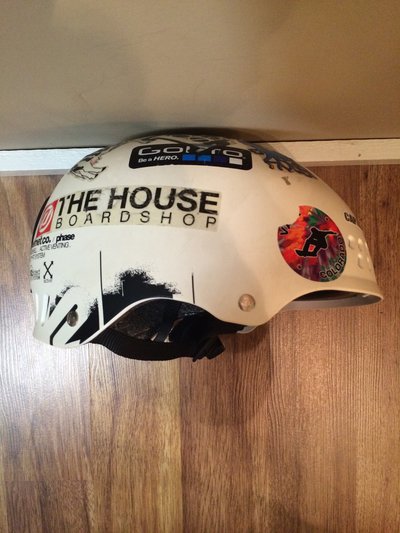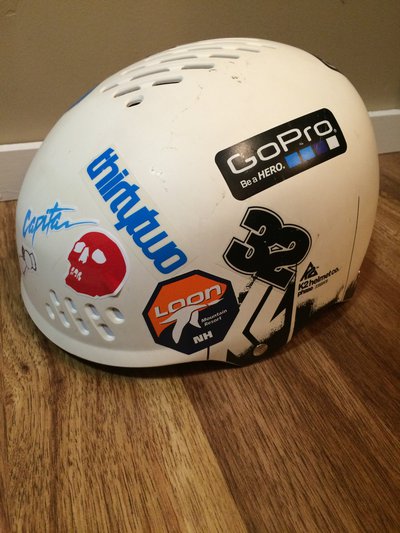 Used GoPro Silver Edition. Used it a few times and still have the casing and everything. It's new as in quality wise, nothing wrong with it. Asking $300. Open to offers. Condition 10/10.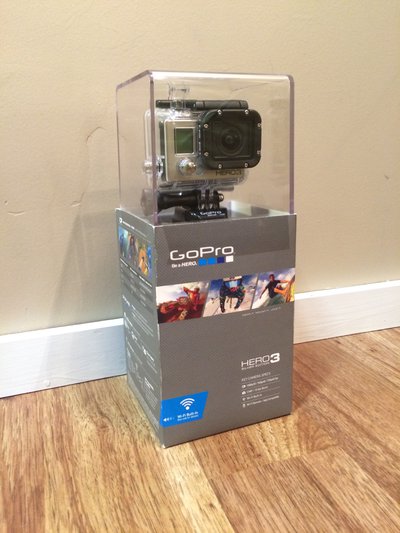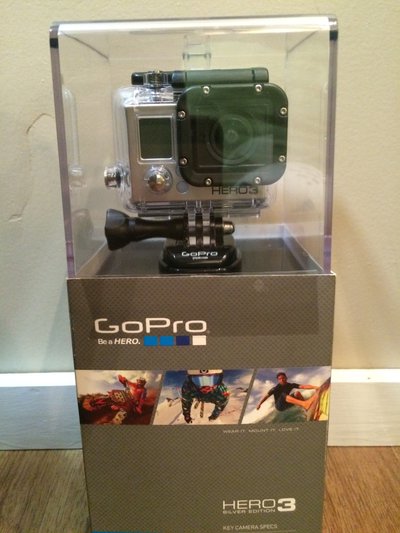 Selling Celtek Leather Mittens. These were used for one season and barely worn but they're incredibly warm on those cold days. Asking $45. Open to offers. Condition 8/10.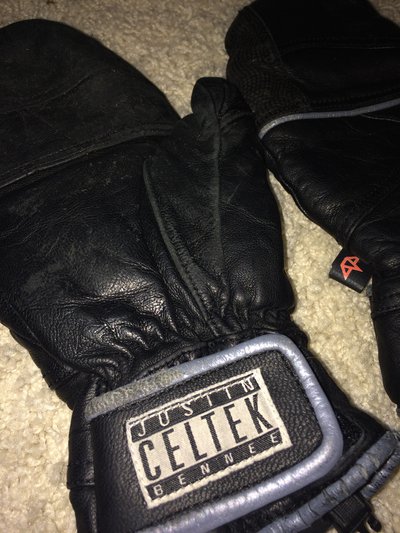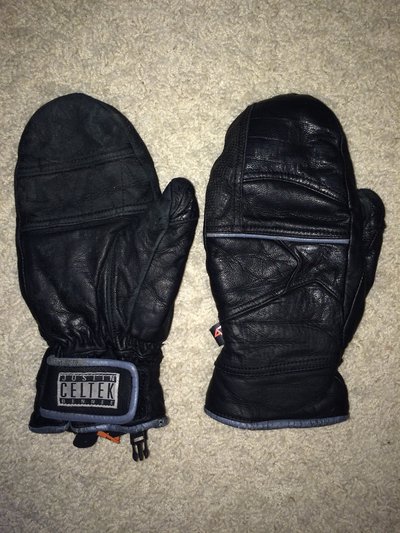 Selling ThirtyTwo Rider Snowpants. Size M. Wore them one season. They have minor skuffs on one knee cap and minor threads lightly exposed but are still genuinely well intact. Asking $65. Open to offers. Condition 7/10.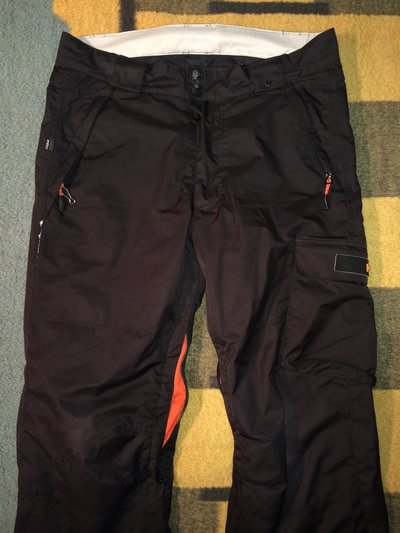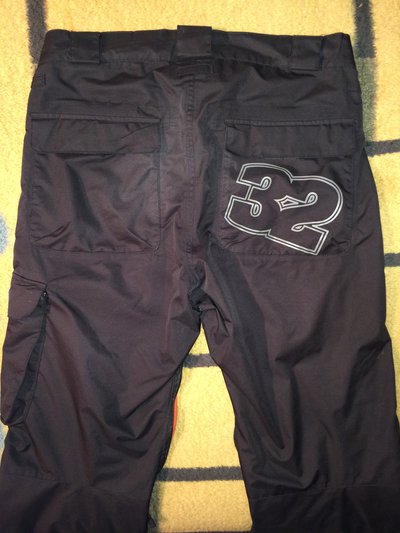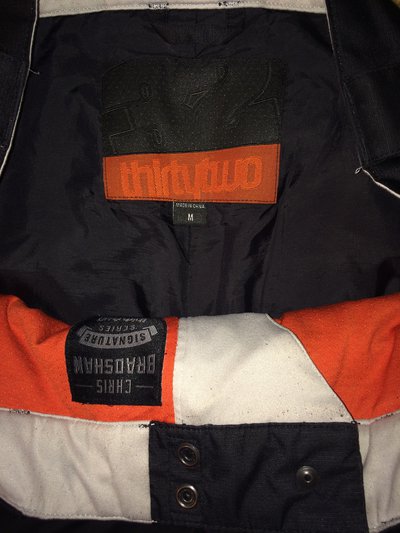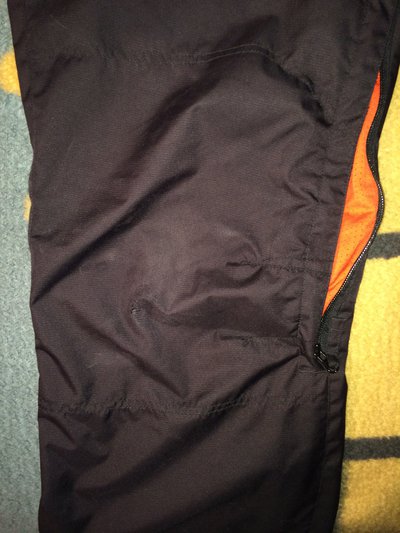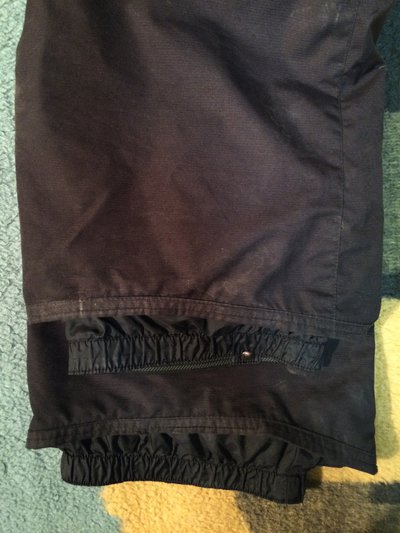 Selling Burton Backpack. Asking $20. Condition 10/10.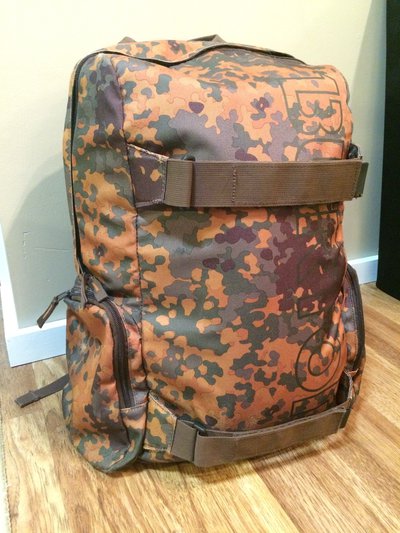 **This thread was edited on Nov 18th 2015 at 12:02:32am
**This thread was edited on Nov 21st 2015 at 11:59:37am