hey everyone,
have two powder skis for sale with bindings included.
both have been recently tuned by a professional shop.
can be shipped with storage wax or a fresh coat of all temp wax.
4FRNT CRJ's_____SOLD

Armada TSTW's $250+shipping OBO
size:165
waist:101
top sheet 9/10
base 10/10
excellent condition--used 5 times.
includes --
Marker Squires.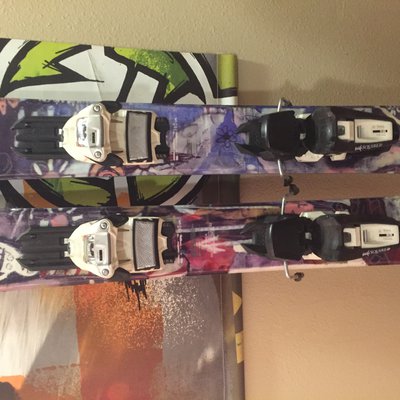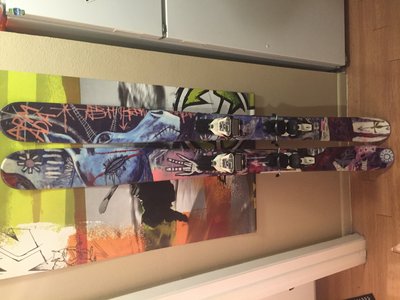 **This thread was edited on Nov 16th 2015 at 10:14:15pm
**This thread was edited on Nov 16th 2015 at 10:15:05pm
**This thread was edited on Nov 18th 2015 at 4:08:06pm