Pretty basic shit. PM offers or just post in the thread. If you want additional pics, just ask. PayPal or Venmo only. Shipping to the US only.
SOLD
Batalla Park Reaper 182 w/ Atomic FFG 14
$175 shipped
- Skied 7 days. Center mounted for a 293 bsl. These have your general sidewall chipping. Some minimal scrapes on the bases. No edge cracks. The black parts were spray painted after I sanded them down because the red looked hideous.
- The FFGs have about 3 seasons of use on them. They still function perfectly. Full disclaimer, the brake housing on one of them has a little plastic section that is blown out. I'm not really sure what the affect is other than it wiggles a little more when a boot isn't clicked in. Otherwise the brake is fully functional and locked in once you're clicked in.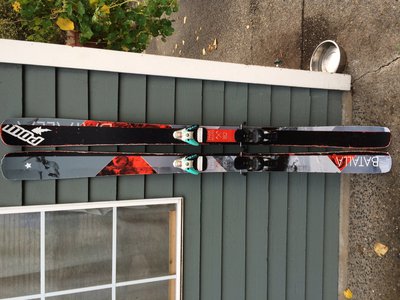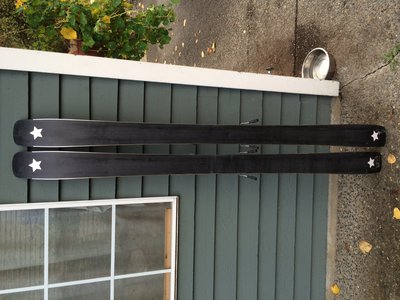 Full Tilt Hot Dogger (Wallisch) 25.5
$100 shipped
- Used about 125 days. Never heat molded. Yes, I dyed them with RIT dye and I never felt any change in the functionality.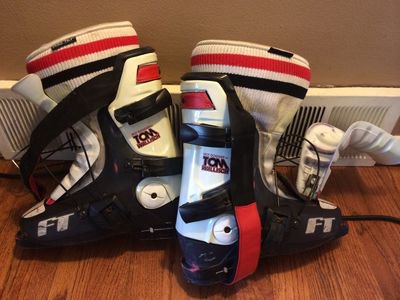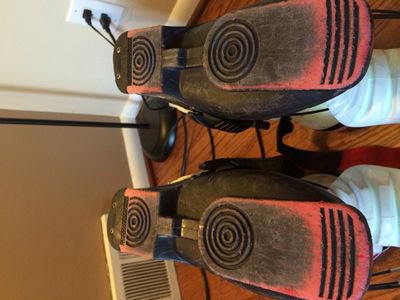 Jiberish Chambray Work Shirt - Medium
$75 shipped?
- I wore this thing once to the office. It's too small for me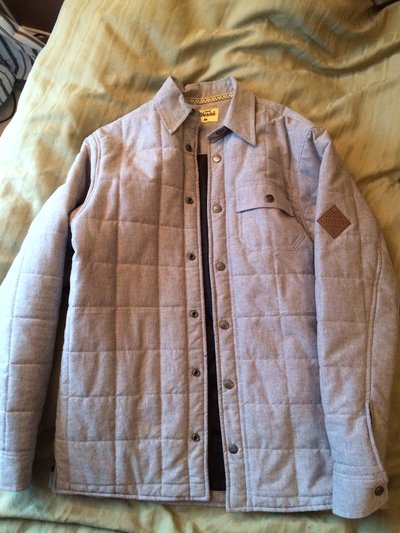 Batalla Thuggie Hoodie - 36-37"
- New with tags. I obviously never wore it. I'll probably just throw it in with the skis unless someone makes me an acceptable offer.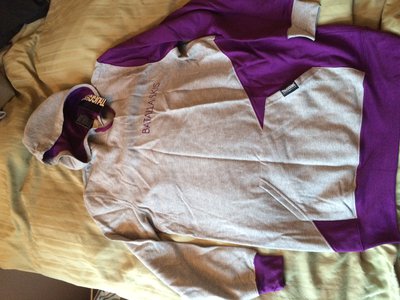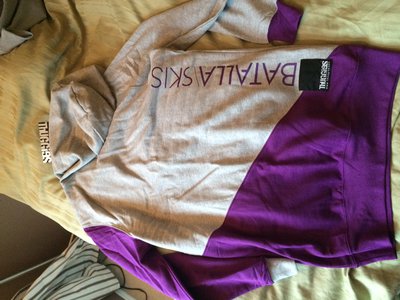 **This thread was edited on Nov 11th 2015 at 7:28:15pm
**This thread was edited on Nov 12th 2015 at 7:19:13pm