Yo guys, I have another slew of stuff to sell. I was pretty reluctant to get rid of this stuff, but i never use it anymore and I could use some more closet space. I really really need some money too. Paypal is the preferred method of payment, I ship out of Bozeman, I ship as soon as possible in my work schedule, and I'm legit. Everything is OBO, so if you want to make me an offer do it. I'll probably accept it. Trades are accepted as well, specifically I'd be looking for black trew bibs, uncut skins, orange FKS 140s, and quality shit. But Paypal is definitely preferred
Anyways, Here's muh stuff. Feel free to ask whatever questions and i'll get back to you whenever I can.
L Trew Powfunk
Brand new with tags. Awesome fit, nice and slim with good long arms. Fits me perfect and i'm 6'1. Bummed to sell but I really need the money.
Retails for 480,
$225 OBO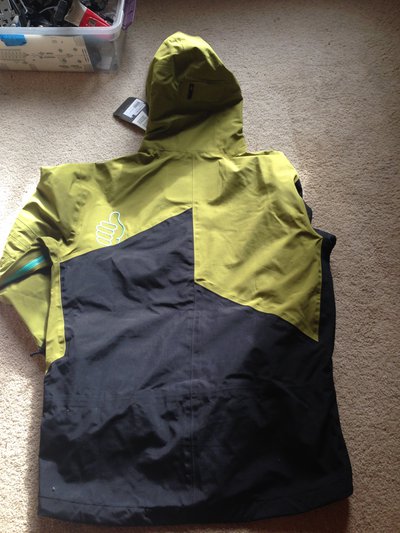 XL Holden Standard Pants in grey:
These pants are beat to fuck. Rail stains all over the place, cuffs are beat, multiple burns in them still. I want to get more space in the closet, but I might keep these around for summer shredding. Make me an offer on these and I might take it. They dont make this color anymore so I'm a little hesitant to get rid of them. Broke, so i'm taking offers.
$50 OBO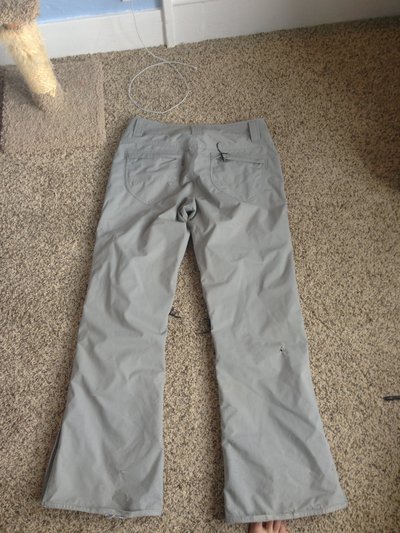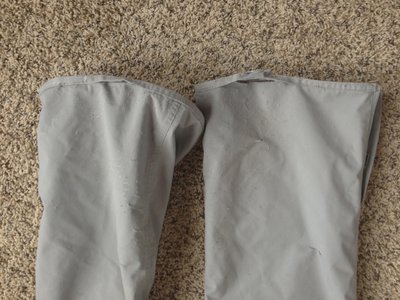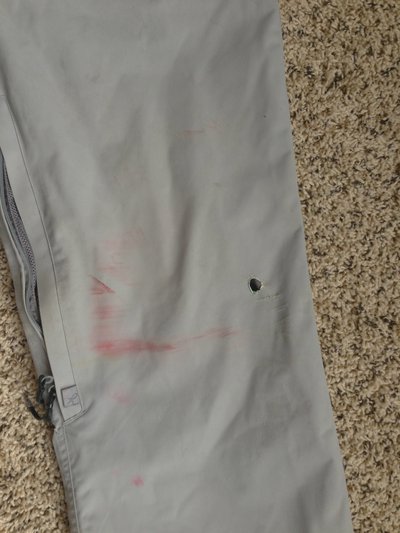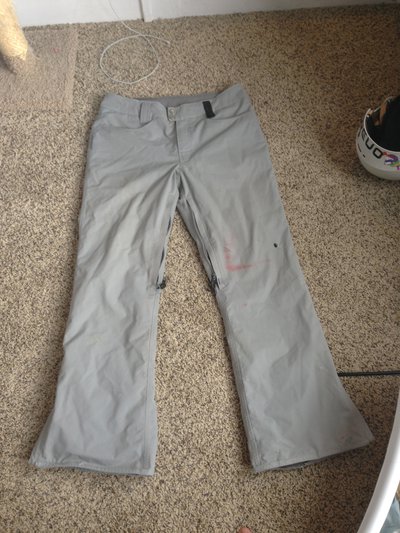 L Dakine Range Pants
Brand spanking new.
Fits like L Saga Pants
The Range Pant blends a fully taped 2-layer 15K / 10K shell with 60g Primaloft® One insulation in the seat and knees to deliver versatile protection that keeps your lower half dry and warm when the conditions get nasty.
Features
Shell fabric for Black and Red colors: 2-Layer Toray® Nylon Fine Twill
Shell fabric for Blue Denim and Covert Green colors: 2-Layer 100% Polyester with durable textured Herringbone weave
Laminate: 15K waterproof / 10K breathable
Face: Teflon® DWR finish
Component lining: Closed-cell mesh / brushed tricot / taffeta
Insulation in seat and knees: 60g PrimLoft One®
Exterior: Articulated fit, side waist adjusters, zippered leg vents with mesh, inner leg reinforcement patch, outer leg zip opening, YKK® zippers, side cargo pockets
Interior: Fully taped seams, adjustable leg gaiters
Retails for 279, I'll sell for $150 OBO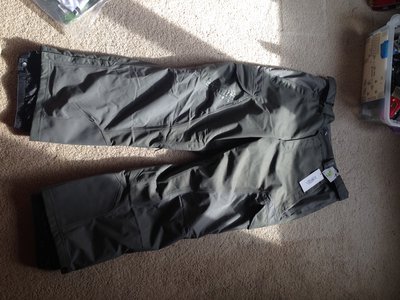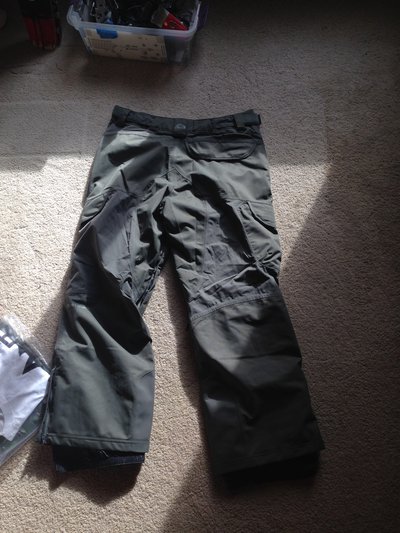 XL Joystick hoodie.
Its been worn a few times and washed a few times. Its in great shape. Im not a huuuge fan of the fit, so Im getting rid of it
29" "zipper"
45 + ship OBO
Jiberish pants
I have four pairs of 32" Jiberish pants. I included pictures of the cuffs to show where the wear was and how bad it is. Blue stitch is 9.9/10. Only worn once
65 for blue, 50 for red, 40 for grey, 40 for khaki
OBO of course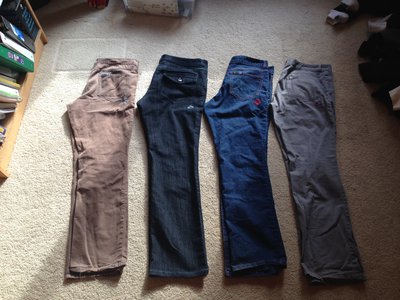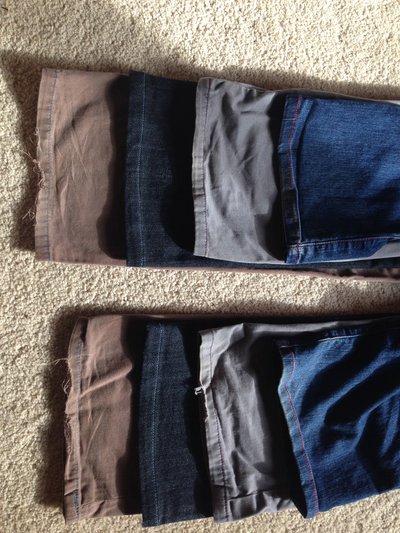 Medium Jiberish Bees Knees
This hoodie just got washed and damn near all of the stains on the cuffs and ribbing came out, which got me stoked. This is made of a way different material, which is a good and bad thing. Its crazy comfortable, but its got a few snags and such. For its age I'd give it a 8/10. I havent worn it in like 2 years so it needs a new home.
29" zipper
45 + ship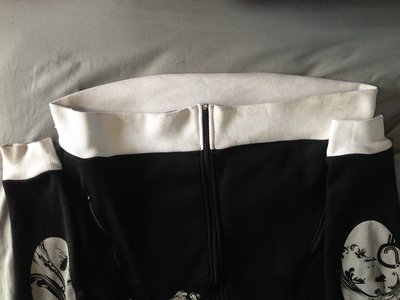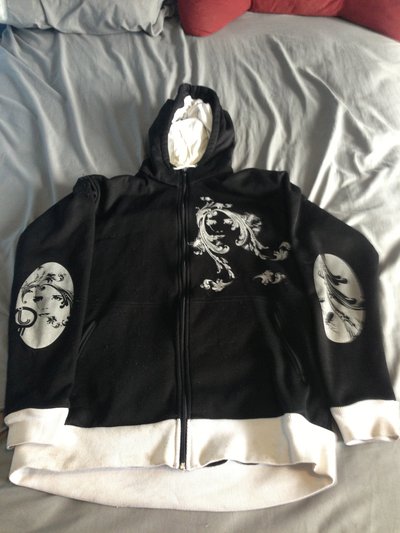 L Jiberish Re-Up
I wore this crew only a few times, maybe 10 or so. Its in 9.5/10 condition. I cant find anything wrong with it.
$50 OBO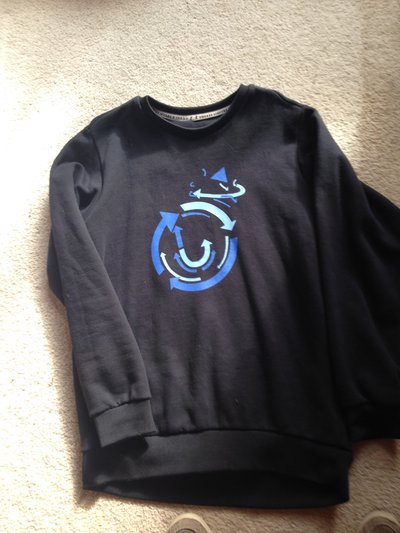 XL Jiberish Crew
This crew has been worn and washed more. The inside doesnt feel as awesome as a brand new sweatshirt, but it's definitely still nice. Screenprinting has no cracks, no piling, minimal fading.
45 OBO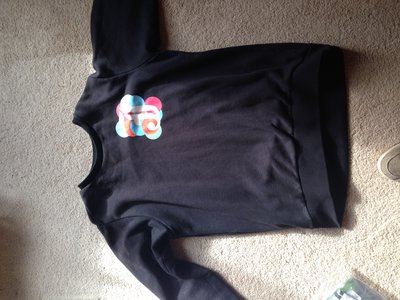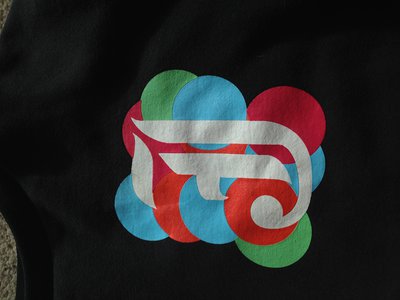 S Full Tilt Shirt
In packaging, never worn
$17 shipped OBO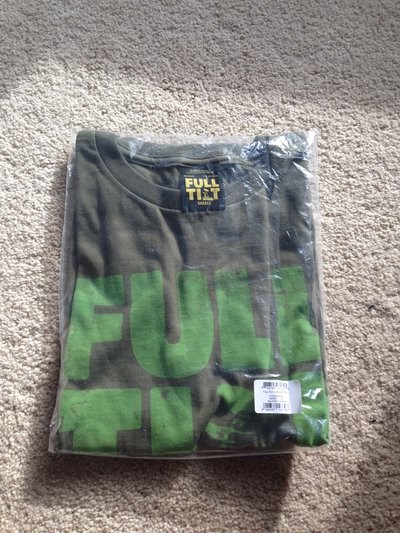 M Icelantic shirt
not cotton, 100% polyester
in packaging, never worn. Only taken out for photos
$17 shipped OBO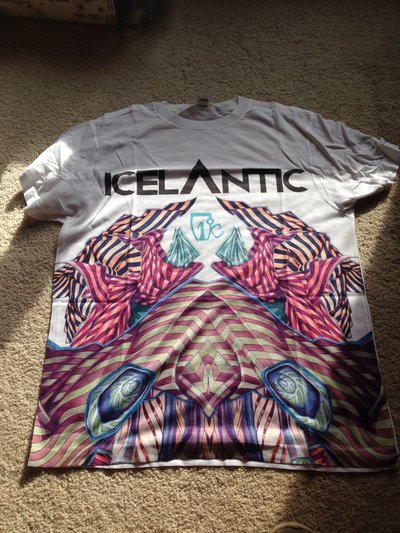 L Nomis Hoodie
I havent worn this thing in years and I want to get rid of it. Its got some VERY minor staining. Im just not into the whole color thing anymore. Dope hoodie back when I liked this kind of thing.
26" zipper (zipper starts really low on the neck, misleading
20+ ship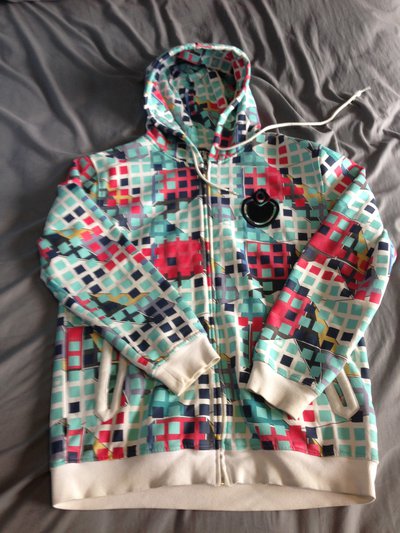 Some Shirts:
XL Voleurz crayon shirt. Cracking in the screen printing, a few small holes near the collar
XL Uni Baker trees shirt. Small staining, shrunk in the wash a bit
L Jiberish Organics shirt. Nothing wrong with it other than being worn
XL Jiberish striped shirt. Nothing wrong with it other than being worn
L Saga Colors shirt. Nothing wrong with it other than being worn
17 shipped OBO each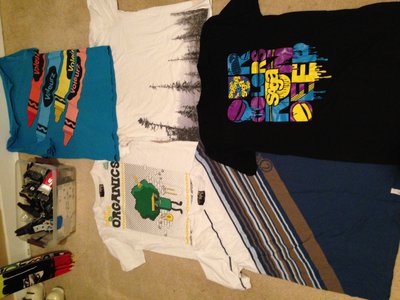 XL K2 Rant helmet
White. Its taken zero impacts, but I got a POC helmet over the summer so its time to unload this. I'm not taking off the gopro mount too.
45 + Ship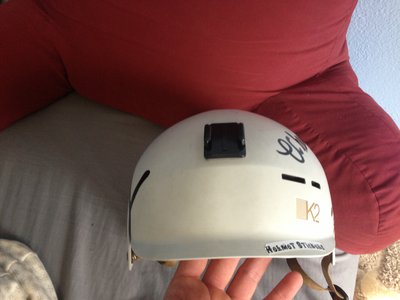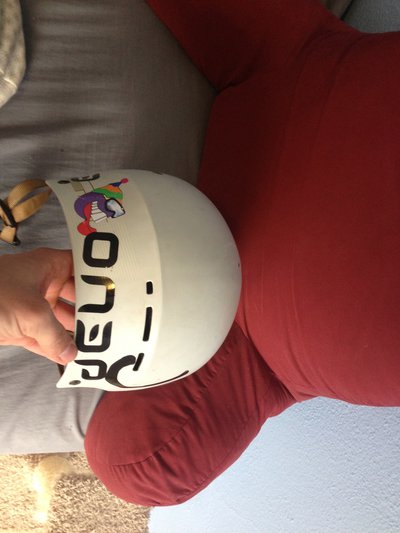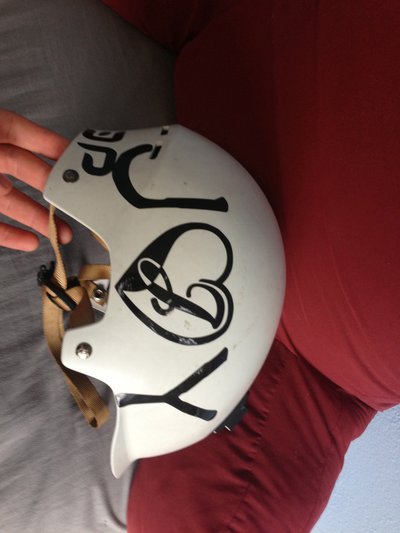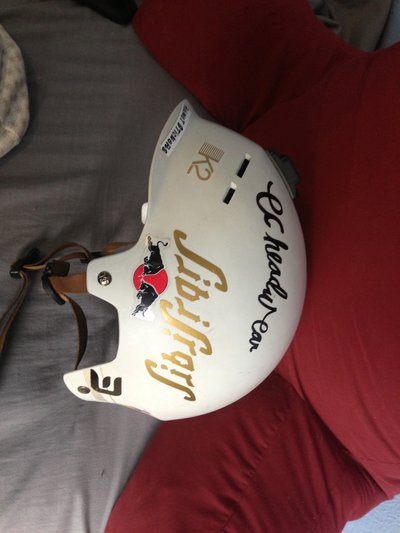 WTT FKS BRAKES
I have functional skinny brakes (80 mm or so) that I want to trade for 90 mm or so brakes. If theres no takers, then I'll just bend them myself.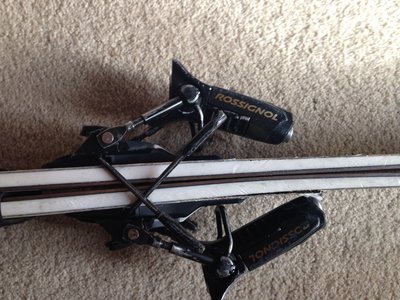 Assorted hats:
Blue saga, blue discrete, melon coal, blue EC
free with purchase if asking, or make an offer on them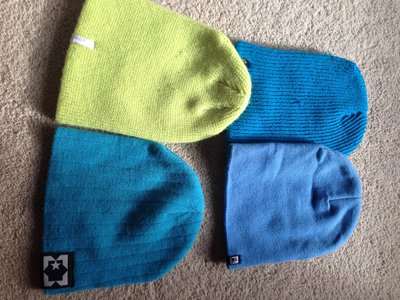 **This thread was edited on Nov 10th 2015 at 2:19:54pm
**This thread was edited on Nov 10th 2015 at 2:23:47pm