Alright NS i have a bunch of stuff I'm trying to get rid of.
Nothing is priced, so if you're serious pm me and make an offer, we can work out a price from there!!
Shipping would cost extra for buyers from Canada.
K+ FOR BUMPS AS WELL...
Keep in mind some things i don't have pictures for right now, so just ask.
JACKETS
1. Armada Scout Jacket Large 9.5/10
2. Saga Anomie Jacket XL 9.5/10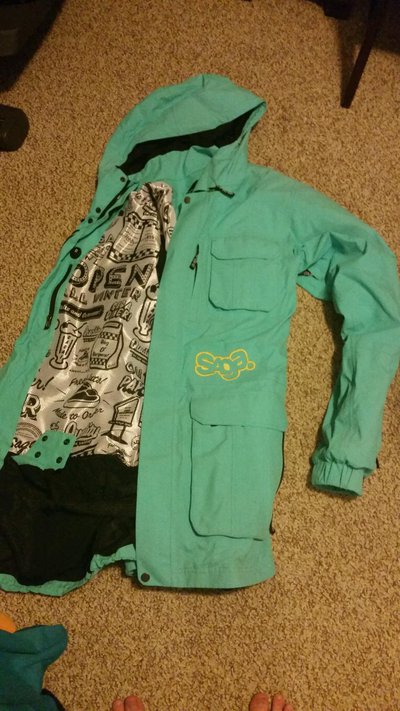 3. Large FD Jacket with unzippable sleeves 9/10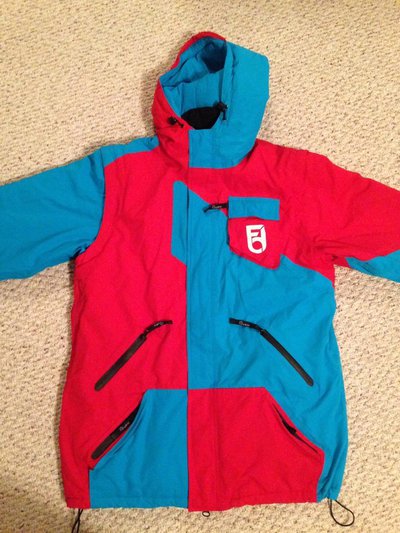 4. I have a small oakley blue and gray jacket, which fits like a medium and is 9/10
5. I also have an xl saga red (lobster) jacket and that is a 9/10 as well
PANTS
1. Armada STR Large 8.75/10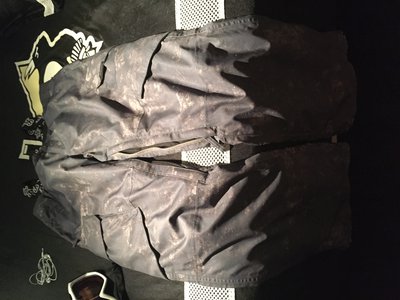 2. Saga Anomie large9/10 !!!SOLD!!!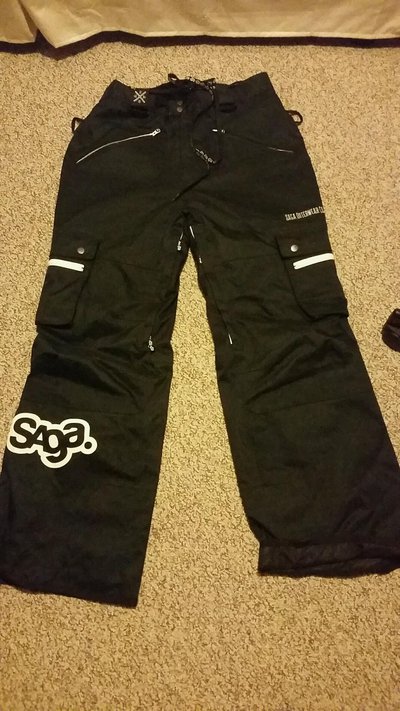 3.Saga anomie medium 8/10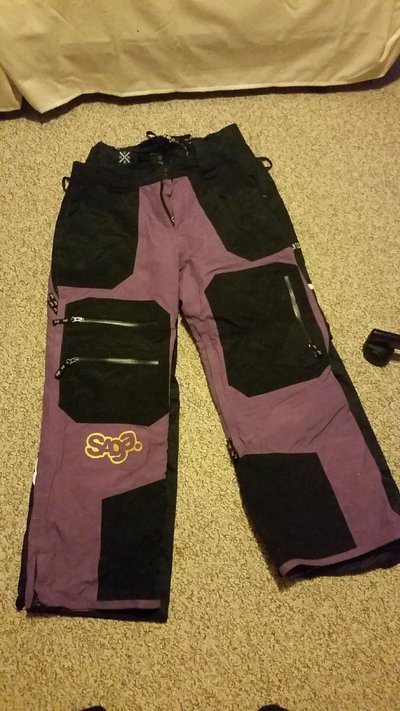 APPAREL
1. Line Hoodie vest large 10/10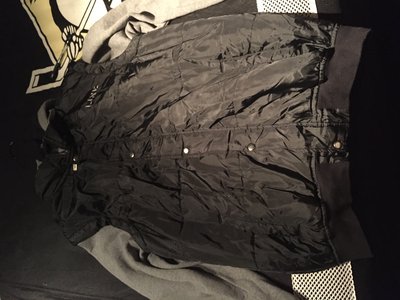 2. Jiberish vest large 10/10 !!!SOLD!!!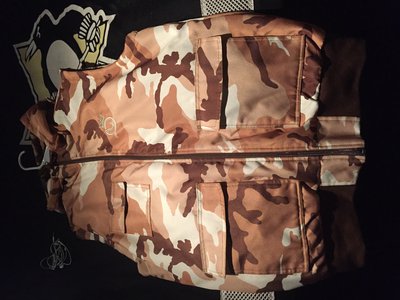 3. Windells 'vintage' floral button down size 52 10/10
(interesting because windells made a bunch of these 'vintage' shirts in which they only made one of each design, so this is the only one with the floral pattern.)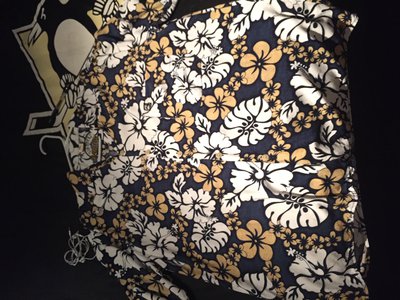 4. Saga TEES (sizes from left to right XL, XXL, XXL)
9/10 and the triple stack was Nicky Keefers.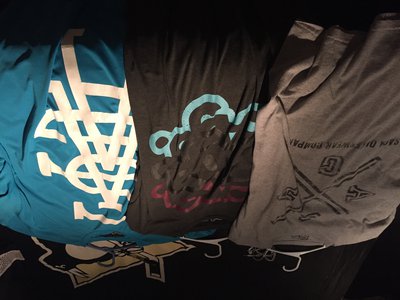 (idk why they're upsidedown but whatever)
SKIS AND
BOOTS
1. FULL TILT B&E's 29.5 worn for a season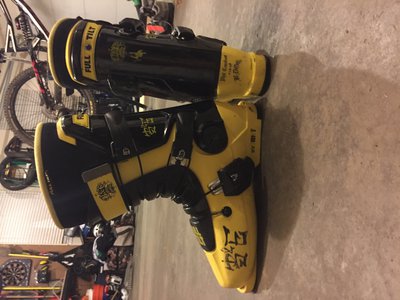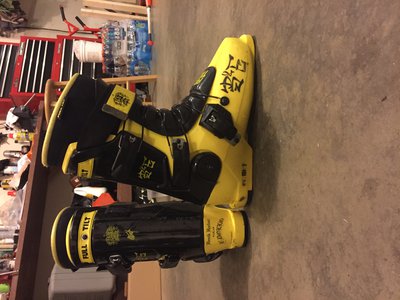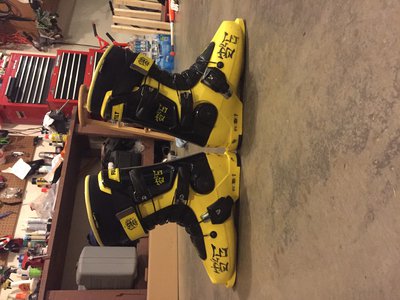 2. Line future spins and bindings (remounted to center) size 147 9/10 (beginner skis)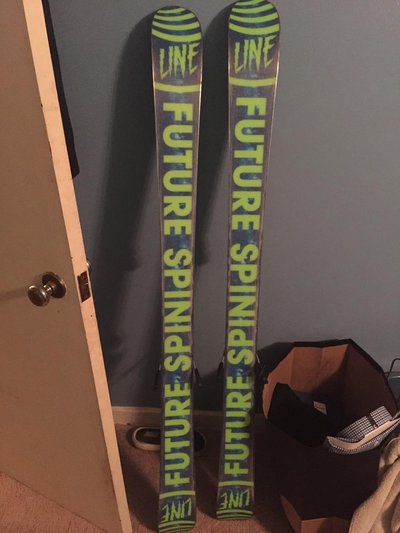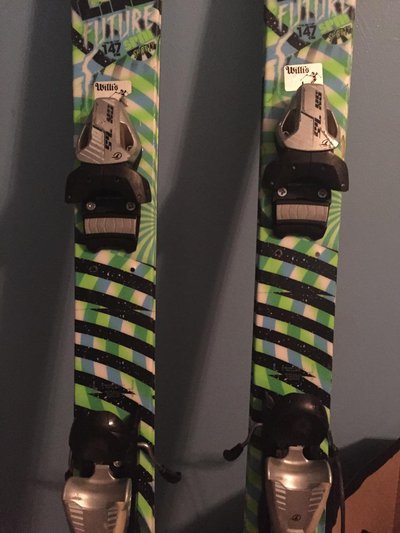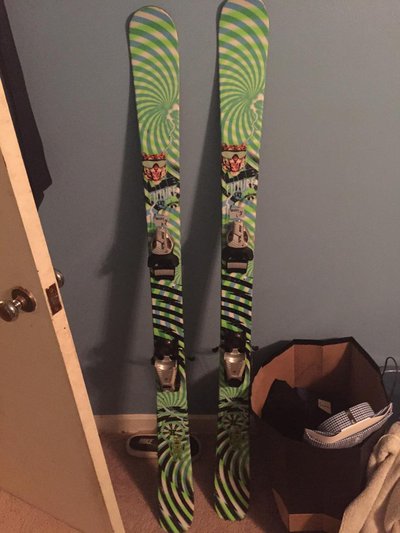 MISC

1. A bunch of random stuff (orange hat was steve stepps)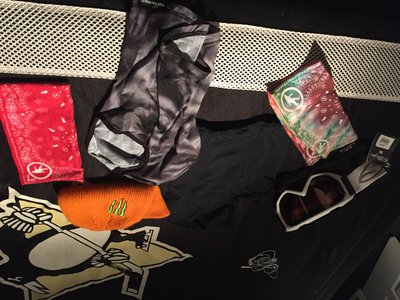 2. Spy doom goggles happy lens with 2 lenses and case used half a season 9.75/10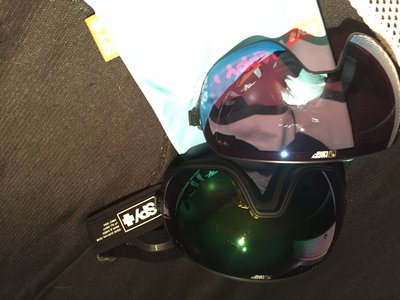 3. Polo sweater vests, I've never worn them and don't know why i bought them tbh, but if i can get 20 or so for each they're yours haha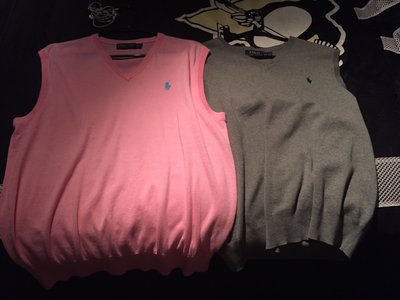 4. GoPro HD Hero 3+ Black !!!SOLD!!!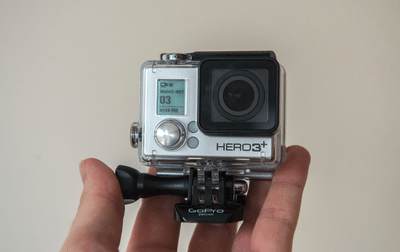 **This thread was edited on Nov 8th 2015 at 12:50:47am
**This thread was edited on Nov 9th 2015 at 9:55:37pm
**This thread was edited on Nov 16th 2015 at 7:07:21pm