I have a bunch of gear to sell:
all prices do not include shipping unless otherwise stated
(Shipping or pick up from Park City)
Reasonable offers will not be refused
Will wash all outerwear before shipping
if you would like more picture or info please ask.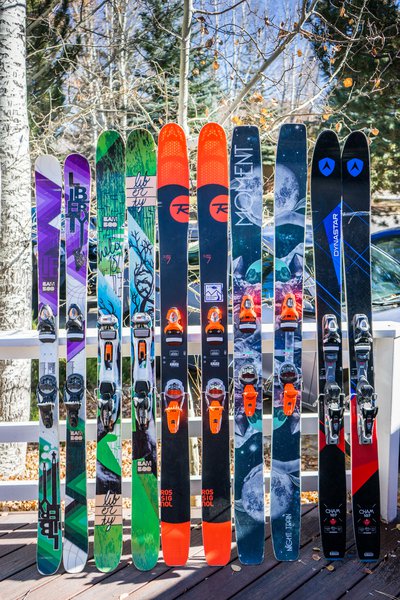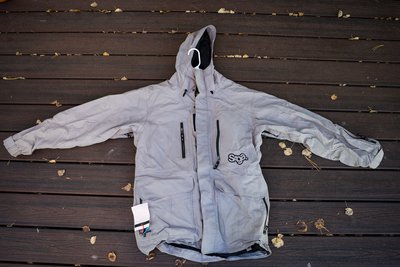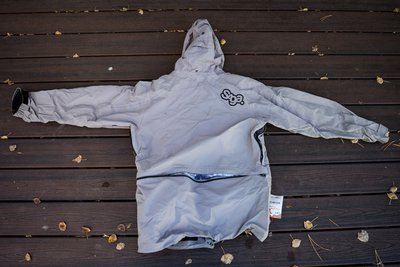 Saga Anomie Jacket from a few years back
Size Large. Sweet jacket just don't wear it any more.
8/10 $70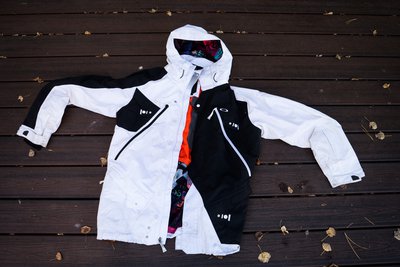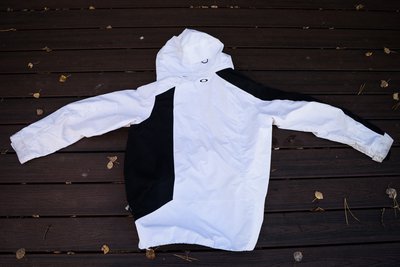 Oakley Corked Jacket
Size Xl
Little dirty but sweet jacket
8/10 60$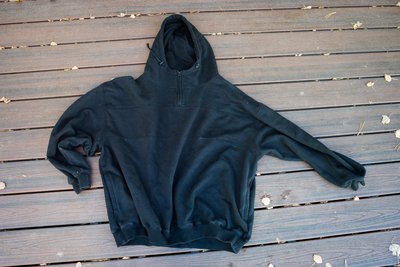 XXL black no brand hoodie.
Heavy fabric and in good shape. only worn a few times
15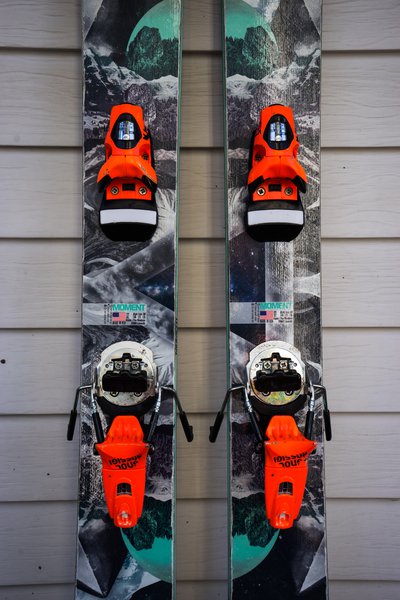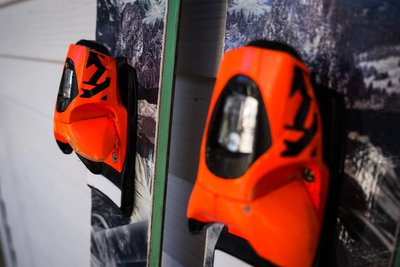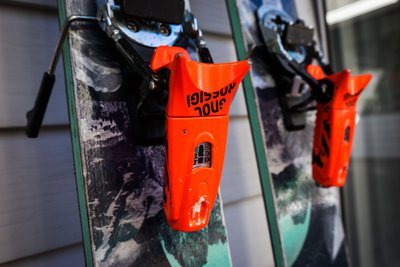 FKS 14s with XXL breaks. Good condition 7.5/10. $200
Mounted on Moment Night Trains 185 for a 316bls at -2. Super fun ski will sell as package for 550$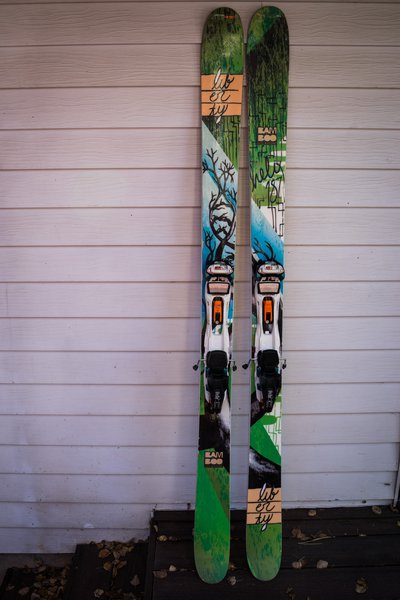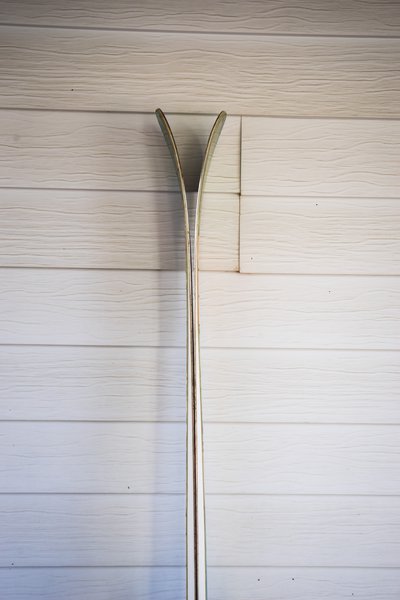 Liberty Helix 187 drilled once for small Marker Dukes at -4 i think (will double check if interested)
Ski only for 175 (mounted once)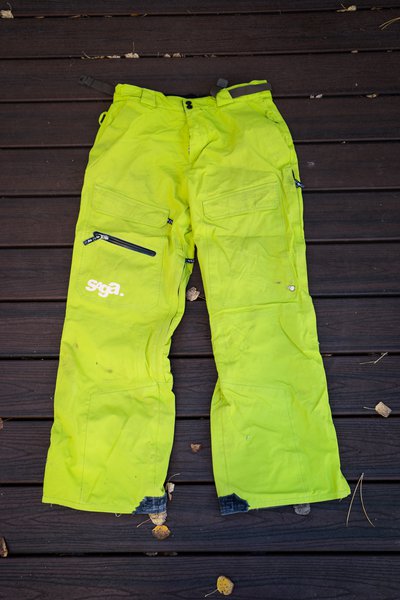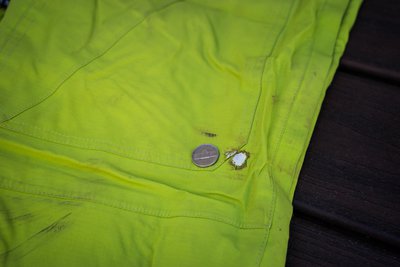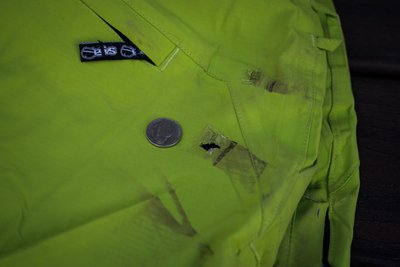 Saga Pants Size Large in ok shape. 5/10 see pictures for damage
$30
**This thread was edited on Mar 1st 2016 at 12:41:23pm