It is snowing in various places across North America, resorts are opening up all over the place, it seems the season is just about upon us! Now is the time for you to get some new gear for screamin' deals.
Here are some guidelines for the sale.
1. NO TRADES - No trades will be considered, sorry. Best payment methods are PayPal, or preferably Venmo. If you don't have it you should download it from the App store.
2. Prices DO include shipping. I will entertain offers, but no lowballs please.
3. I will ship after payment is received.
PM or write in here with offers.
Here we go!
Jackets
1. Monarch jacket SOLD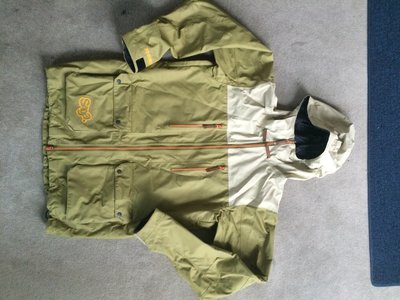 2. Fatigue Jacket in red. I have a large and an extra large. Both great condition. $75 each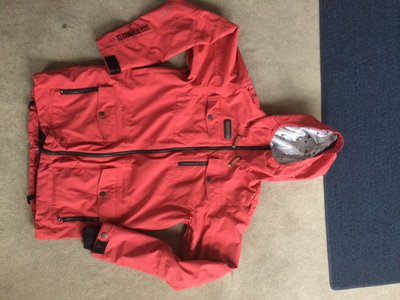 3. This is a super nice jacket from a company called Berghaus. It is fully waterproof AND insulated. Incredible for those cold, wet days. Retails for around $400, asking $200. New with tags. Size Large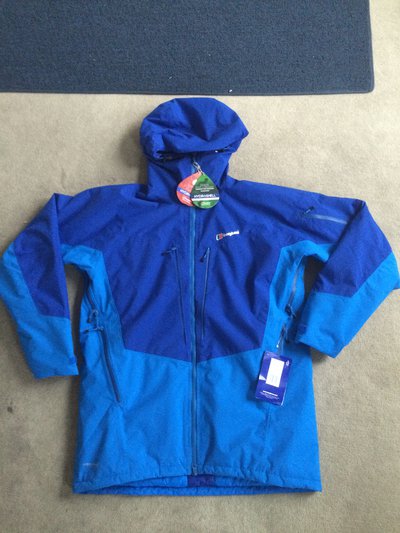 4. SOLD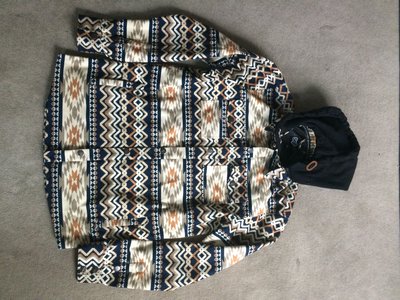 5. Team Jacket Black. Have a medium. $45 LARGE SOLD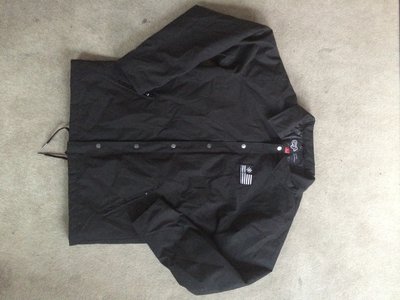 6. Team Jacket, Tan. Medium. $45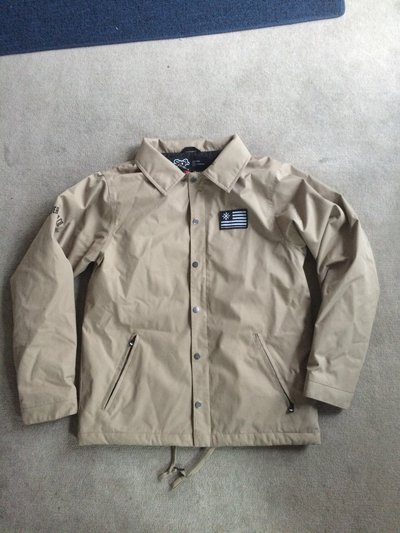 7. Insulated vest, tan. Size Large. $45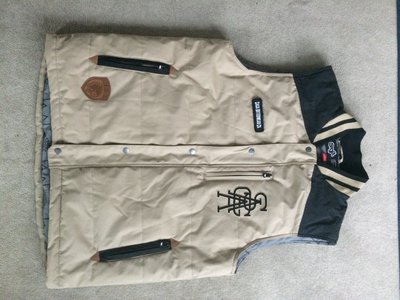 8. Academics hoodie, grey. Size XL. $25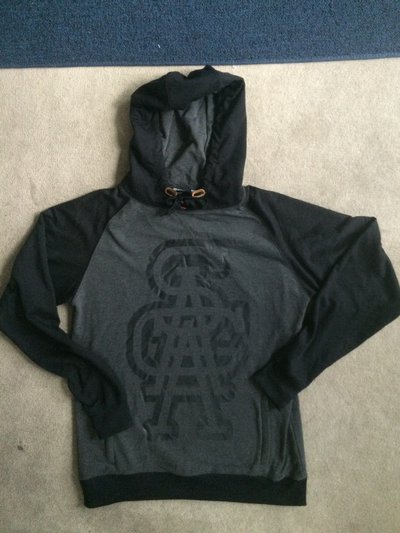 9. FullTilt Hoodie, size XL. $25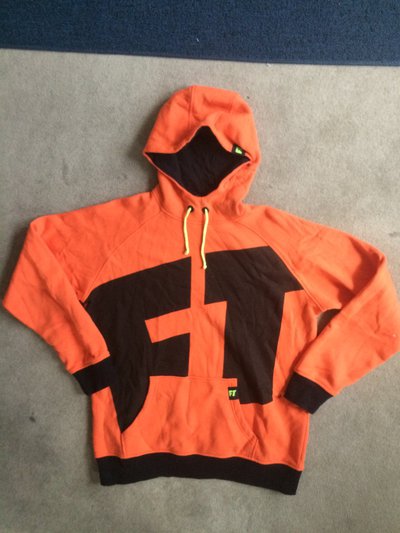 10. Koolaide Hoodie, size Large. $25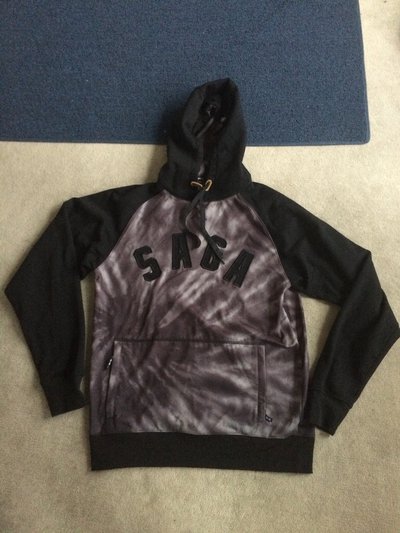 11. Spy Hoodie size XXL, fits more like an XL I would say. $25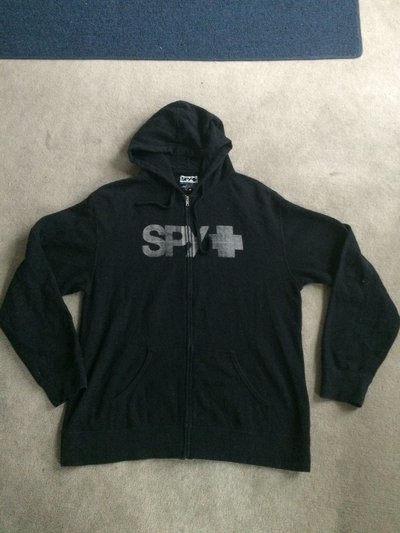 12. Fatigue pants, SOLD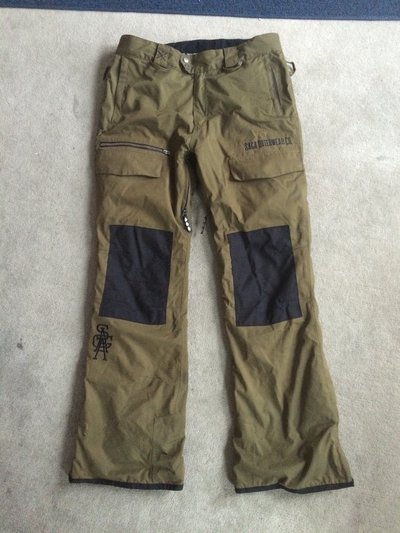 13. Fatigue pants,SOLD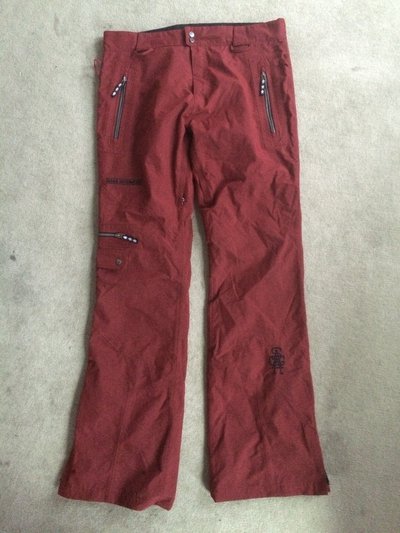 14. Anomie pants, SOLD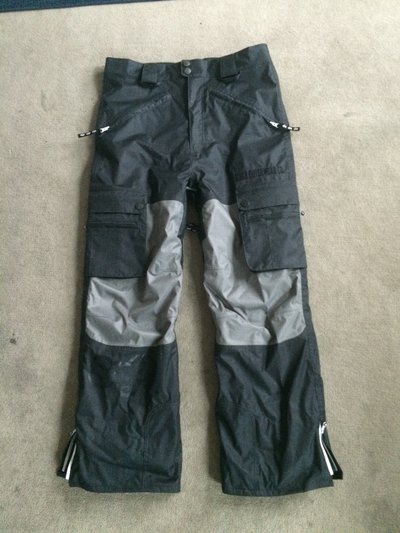 15. Anomie pants, SOLD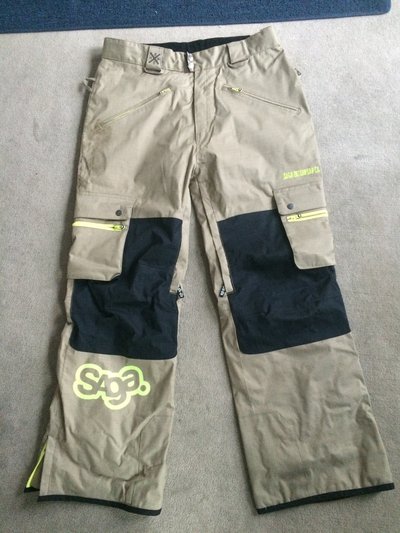 16. Full Tilt boot bag SOLD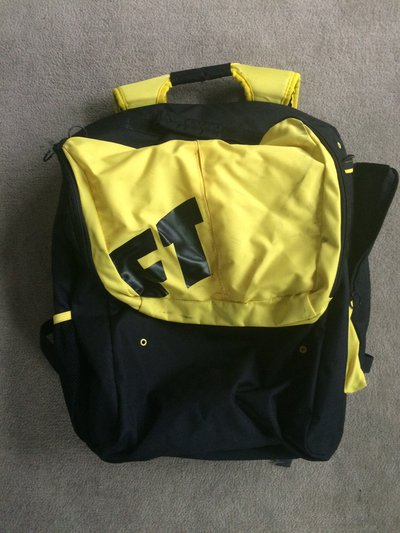 17. ON3P Prester, 181, lightly used. Mounted once at dead center with FKS. 310mm BSL $275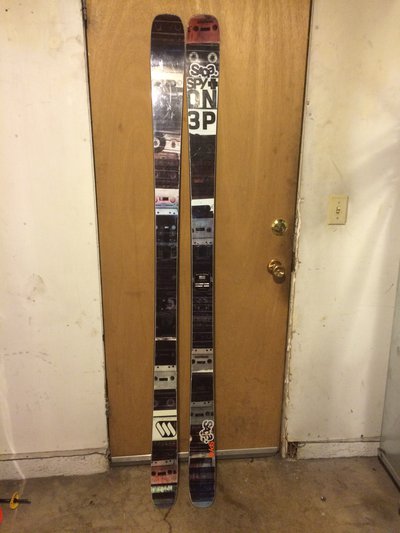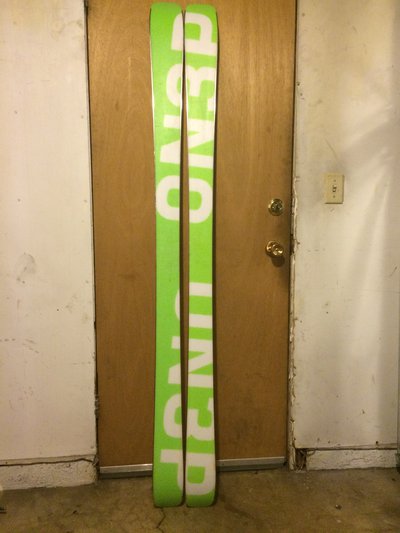 18. 186 Jeffrey 114. Show some signs of use, a couple scratches on the base but nothing close to a core shot. Mounted once, 2 cm back from center I believe, FKS for a BSL 310. BINDINGS NOT INCLUDED $375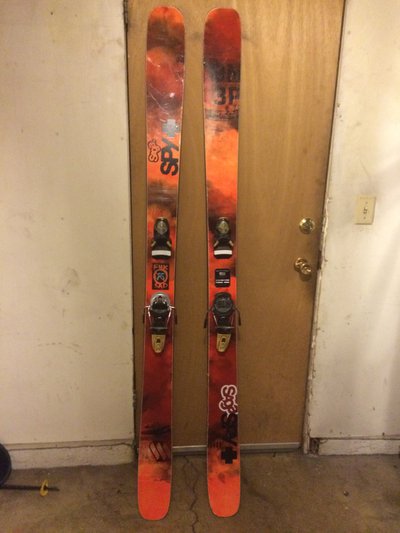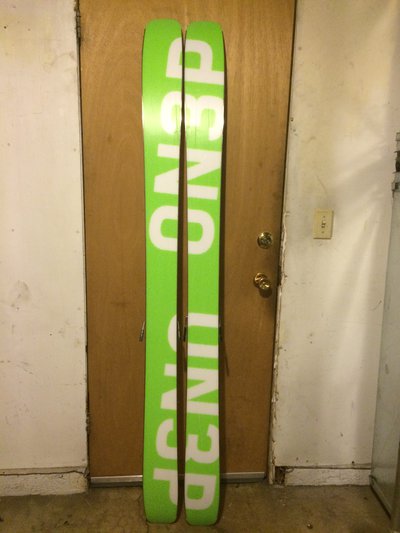 **This thread was edited on Nov 3rd 2015 at 12:14:29pm
**This thread was edited on Nov 3rd 2015 at 4:29:06pm
**This thread was edited on Nov 3rd 2015 at 8:20:15pm
**This thread was edited on Nov 6th 2015 at 2:30:02pm
**This thread was edited on Nov 9th 2015 at 9:06:01pm