Hi,
I have a pair of gently loved Dalbello Lupos in a 27.5 with a 27.5 lasted intuition powerwrap liner. The boots are from the 2013/14 season and have approximately 50 days on them. I would like $300 Canadian dollars or best offer for them. I will ship within Canada or drop them off if you live in Vancouver. If you are from Amurca, you pay shipping. Or if you'd like you can come into Comor on 4th and Burrard and I'll mold them for you and get the fit dialled. (I'm a boot fitter). They come with Dalbello's "c" flex tongue and the "B" making them swappable 110/130 flex.
Intuition liners are very remoldable so it's definitely not weird to buy a second hand boot with this liner. Pictures to follow. Cosmetic scuffs. Soles are as worn as one'd expect from usage. The soles are replaceable.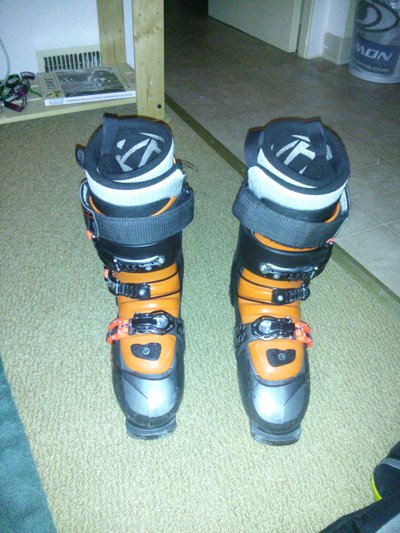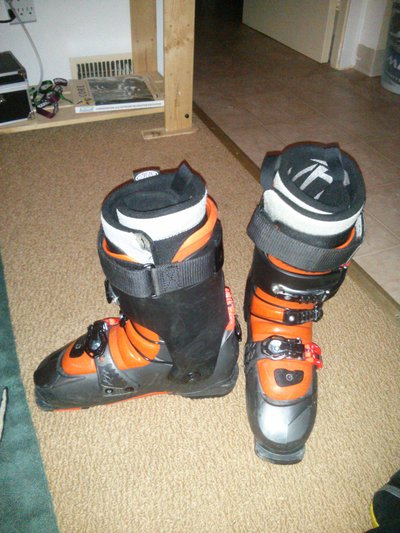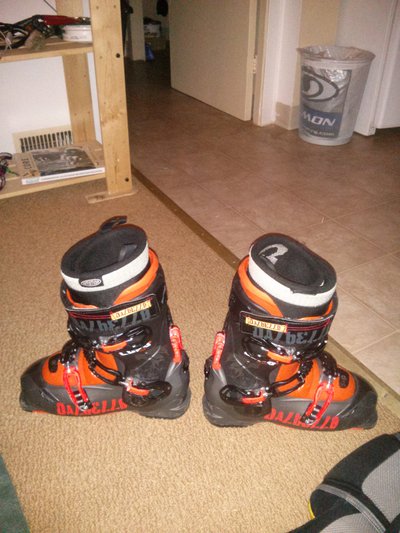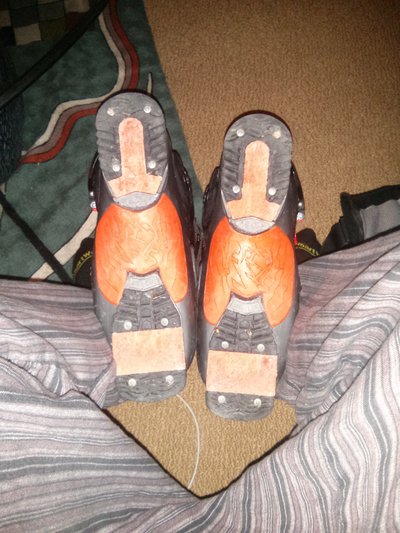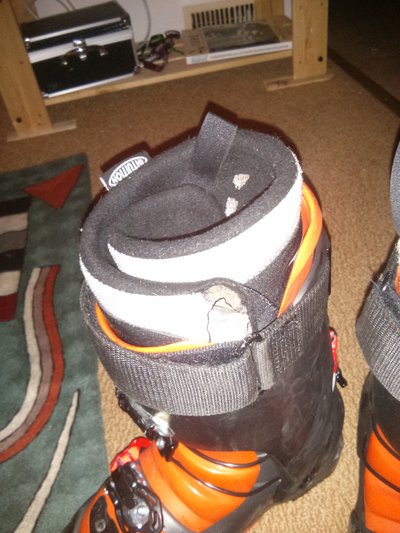 with the dollar at it's current exchange rate, my $300 CDN is your $228 USD!
**This thread was edited on Nov 2nd 2015 at 8:34:33pm
**This thread was edited on Nov 4th 2015 at 11:27:27pm
**This thread was edited on Nov 4th 2015 at 11:28:52pm