Whats up NS. Just a couple things I've got from last season that I need to sell. All prices are OBO so offer up. I will send more pics and info upon request. I am also open to trades, im looking for some other binders.
First up, some Nordica Double Six boots. These have been worn for a couple of seasons, under 20 times of use on these and has only been heat molded once. Nothing wrong besides cosmetic scrapes. These have still got a lot of life left in them. Size 25.5 but fits a size 9 shoe size. 8.5-10 condition. I am asking $150.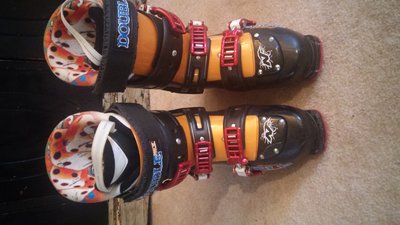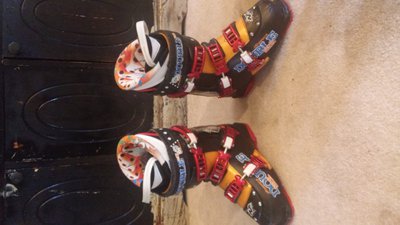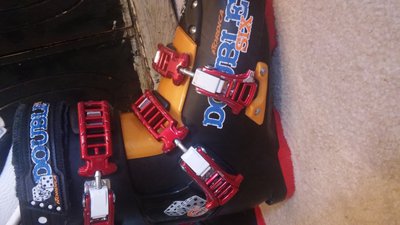 Next up is a pair of Marker Squires with size 121 mm brakes. These have also been used under 20 times, are in great condition besides some little cosmetics and are 9-10 condition. These come with all screws and pieces. Price SOLD.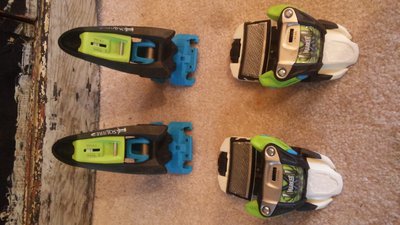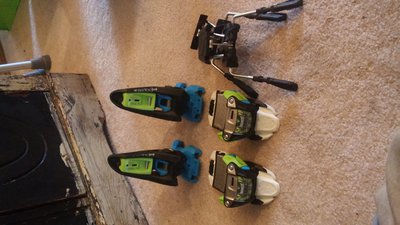 And last is my size large Red Theory helmet. This has been used for a couple of season but has never taken any serious hits. I can remove the stickers upon request. 8.5/10 condition. I am asking $20.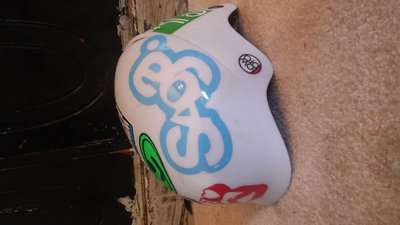 Offer up folks and shred on.
**This thread was edited on Nov 23rd 2015 at 11:46:37am
**This thread was edited on Dec 18th 2015 at 7:24:33pm