Title says it all erbody. I only wore this thing a few times around the house and it still has that brand new feel to it. No tears or stains that I could find on it and no color fading on the stack logo. Super steezy and super tall (around 36" for zip length).
NO TRADES PLEASE.
Only looking to sell. Asking
$25 OBO.
Pm me with offers or questions, cheers!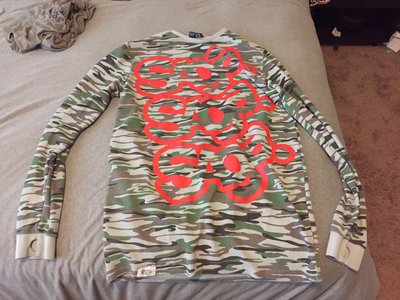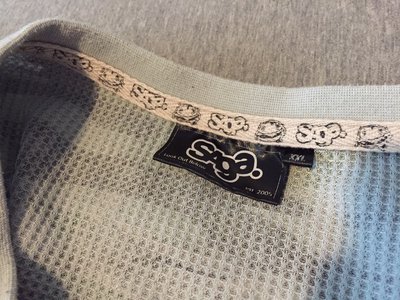 **This thread was edited on Nov 12th 2015 at 12:02:46pm
**This thread was edited on Nov 21st 2015 at 11:05:31pm
**This thread was edited on Dec 17th 2015 at 12:00:21pm