Paypal.
Shipped from Bozeman.
Oakley A-Frames. Foam on inside of frame is fucked but lens' are in great condition. Would sell just the lens or you can try to fix /super glue the foam. Make an offer!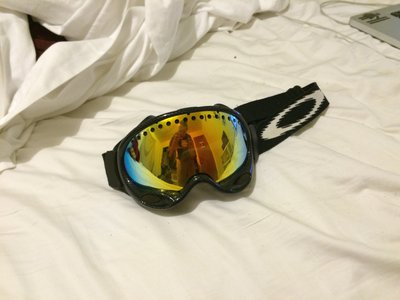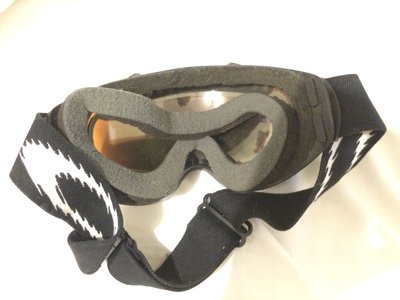 NS shirt. Medium.
SOLD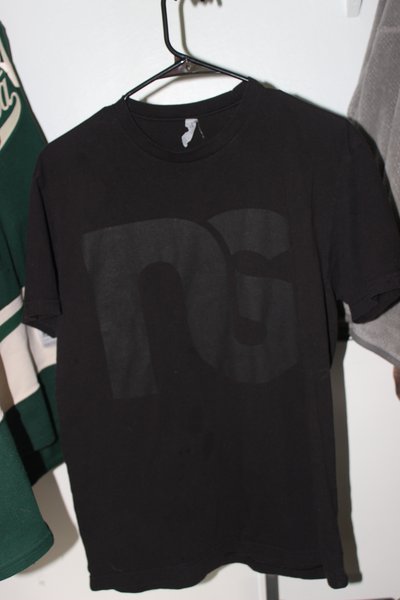 Size Large TGR Bike Shirt
SOLD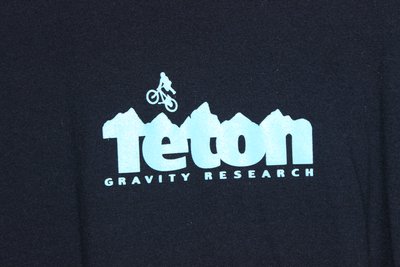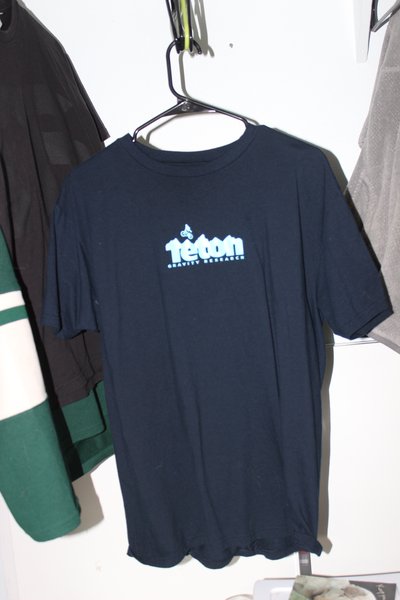 Size Large Inspired Minnesota - $10 + shipping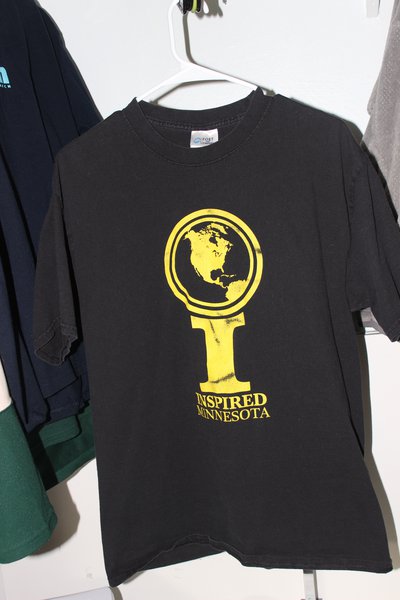 Size XL Full Tilt T - $5 + shipping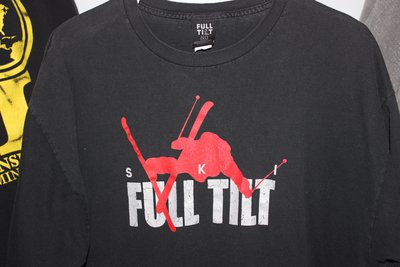 Insulated Riding Flannel. Zipper is messed/busted but it buttons up! Warm- $20 + shipping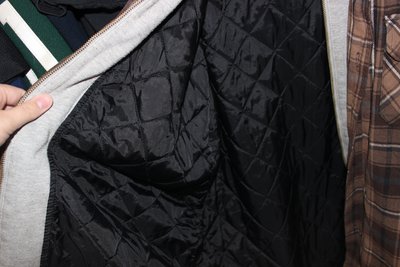 Attempting to salvage my FKS' for whatever I can get for em'! 2 Heel Pieces & 2 Toe Pieces.
Not entirely sure if one of the screw-in thingys is stripped on one of the heel pieces or if it was the brake part, but the other one is definitely functional. Both Toe Pieces are also 100% functional minus normal wear and tear. I have a handful of screws, but you can find those on the internet or your local shop too.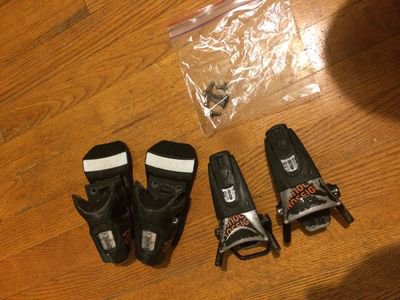 **This thread was edited on Nov 3rd 2015 at 12:55:11am