Hey NS. Got tired of seeing the other thread at 3 pages, so it's time to create a new one. Most likely only available for the next few weeks, as an opportunity to get them gone have may come.
10/10 condition, brand new
, comes with only a standard cleaning case. These retail for
$100 plus shipping costs,
so I think
$70 which covers shipping
within the
US or Canada
is a fair price to ask.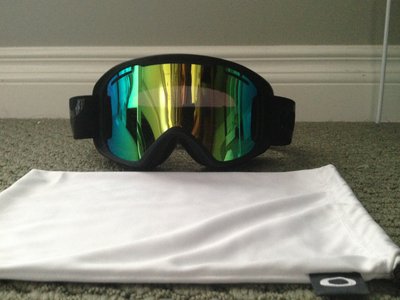 Sold! Thanks NS.
**This thread was edited on Nov 24th 2015 at 8:52:51pm
**This thread was edited on Nov 24th 2015 at 8:53:24pm