First off I live in BC, Canada so shipping will be from here.
Prices are in CAD, excluding shipping. (the exchange rate will help US buyers out)
***Also prefer trades over sales when possible***
- Looking for L-XXL streetwear specifically jiberish and yoke, but pretty much any ski
brand hoodies/flannels and tees will do!
- size 108 or team size TTP shirts (or any other tall t's longer than 35")
- skiing hoodies(anything around the 35" mark) id be stoked for XXL yoke or 4xl jiberish
- booster strap & black smith goggle strap / clear I/OX replacement lens!!!
- Grey baggy snowpants (XLT,XL,XXL etc)
- Poc/other hip pads
here are the items up for sale:
1) XLT Lethal Descent jacket 8.5/10 (light piling on wool pocket flaps)
$65 obo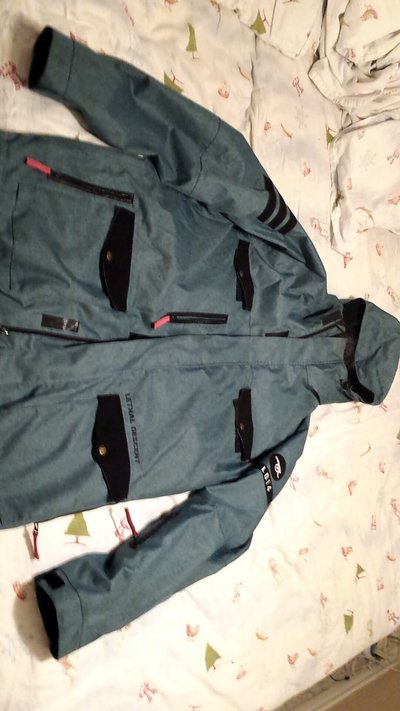 2) CamelPak outlaw w 3L reservoir. used this a handful of times biking, its a great bag with tons of pockets and space. the 3L reservoir is also a plus!
$40 obo
3) Otterbox iphone 6/6s case. comes with built in screen protector. 7.5/10
$30 obo
4)*FEELER* absolutely huge salomon polyester riding hoodie. never seen another one like it. FULLY REVERSIBLE maroon or black. measures 37" from bottom of neck. I'm 5'10 for reference. probly wont accept cash, mainly looking only for trades of 4xl old Jiberish/ or a saga vader/other stuff from that age. DM me offers tho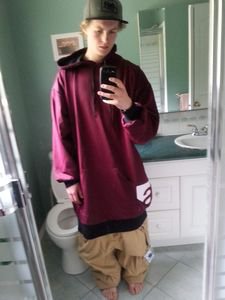 5) 171 sticker bombed threats mounted dead center for 27.5 with px12s. Bindings are in great working order bsides abit of cosmetic wear, and its the same for the skis. no edge cracks. I used em as a summer setup ski so a quick wax should bring them back to life for the winter! Overall id say 7/10 on both
idk, 200 obo as a package?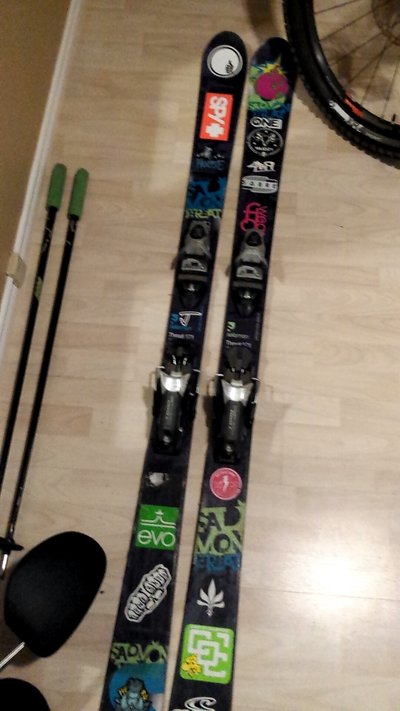 6) XL Sabek jacket (zip off sleaves into vest/ hoodie sleeves!) 9/10
only ridden for one season, jackets only a shell but its super water proof and warm if you layer up. The zip off sleeves are an added bonus! thing looks ill as a vest. Only selling because im looking to trade for a longer vest or other goodies.
$70 obo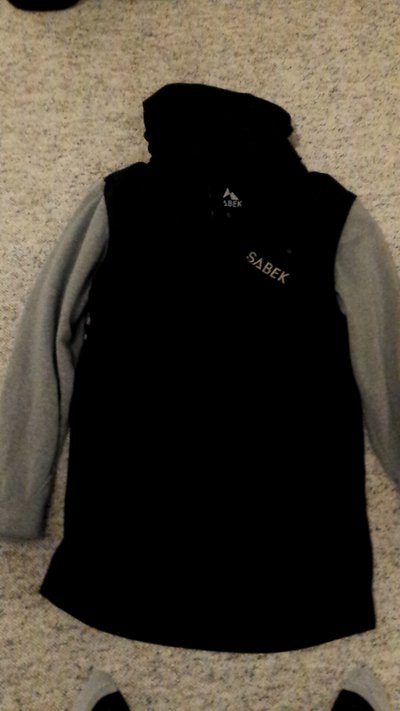 7) 178 Revision prototypes mounted center for 27.5 with Axial2s (5/10)
Edges have definitely taken a beating, got professionally repaired at the ski shop i work at and so far its been holding (about 10cm of edge pulled out) binders in great condish, just cosmetic wear & tear. 4/10 on skis and 7/10 on bindings
$150 with bindings?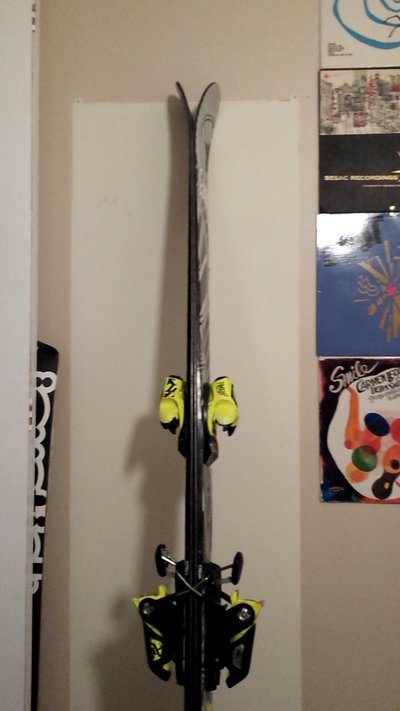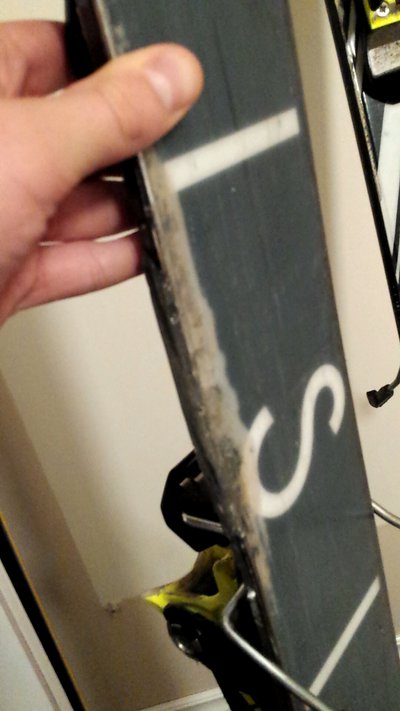 Also still have a single 175 joystick these ski aswell as a single 176 salomon suspect. Dm me if youre wanting an extra ski or have a single ski yourself haha
best offer.
Saga suspenders (9/10 condition never really used) The ones with the velcro $10 obo
NS tall t, never really wear it, lengths like 33-34" $10 obo
Firefly yellow pants, Small, great for a smaller guy or girl. $20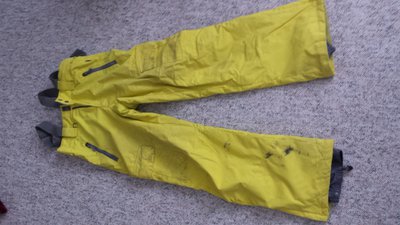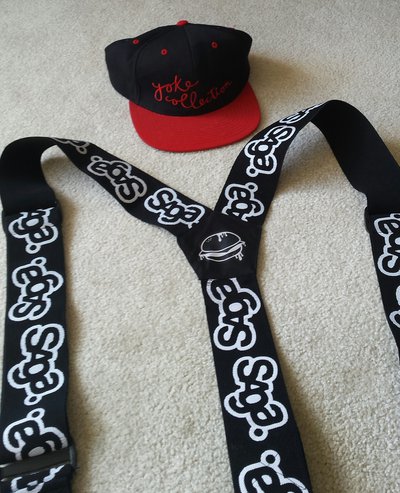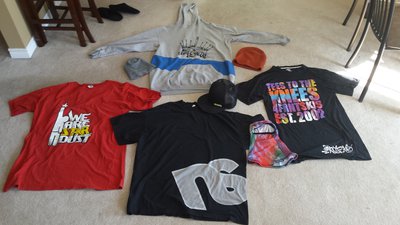 Might have a few more items lying around that i could pull up but for now thats it.
Thanks for viewing! (bumps +K)
**This thread was edited on Oct 22nd 2015 at 1:43:54am
**This thread was edited on Oct 23rd 2015 at 1:06:28am
**This thread was edited on Oct 23rd 2015 at 1:10:09am
**This thread was edited on Oct 23rd 2015 at 1:18:44am
**This thread was edited on Oct 23rd 2015 at 1:22:30am