My roommate and I are having a house cleaning sale, we got jackets for days and they need to go.
-Shipping from Salt Lake City, local pickups/meetups welcome.
-Buyer pays shipping.
-PayPal only, buyer either gifts money or pays PayPal fees.
Saga On Deck jacket black and grey XL, 36" zipper- $100 OBO
My roommate won this at a ski movie giveaway, worn once, dope insulated jacket in perfect condition, but he's tryna get some new outerwear for this season and needs this gone.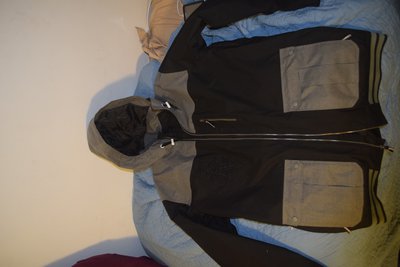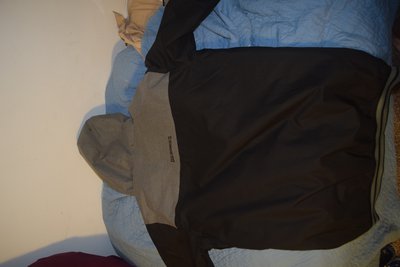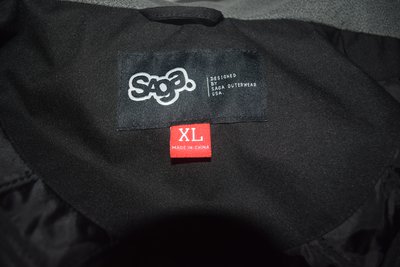 Under Armour Men's UA ColdGear Infrared Montage Anorak Jacket, XXL, 36" zipper length
- $130 OBO
Another raffle come-up, I wore this jacket maybe two or three times last year, it's extremely warm, in perfect condition, but it just isn't my style, If you tryna get on that seany j steeze this is your jacket. I'm flexible on the price.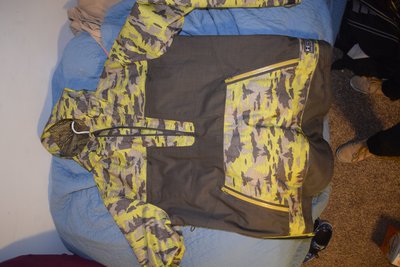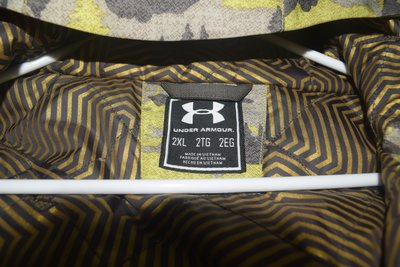 Saga Purple Haze Anomie jacket, XL, 37"+ zipper length - $65 OBO
This is one of my favorite jackets, but I'm trying to switch the style up and clean out my closet, so it's gotta go, it's in good condition, no rail stains or anything, really only wore it for all mountain/pow days, which were lacking this past season, it was worn twice by the guy I bought it from, and its missing one of the bottom snap buttons but since it's a two button clasp it doesn't change anything.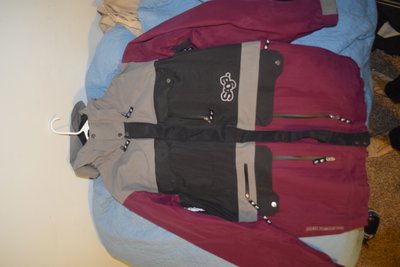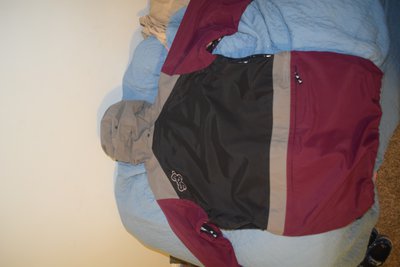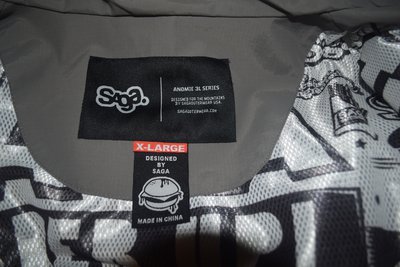 Jiberish Bagheera Varsity XL- $40 OBO
My roommates received this as a gift and is trying to get rid of it, it has a tear in the lining on the left arm but it's nothing a little stitching couldn't fix, it's made of really high quality wool and a dope piece to wear around or ski in.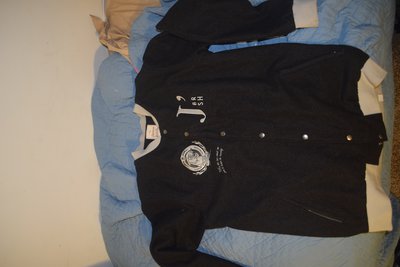 picture of the tear: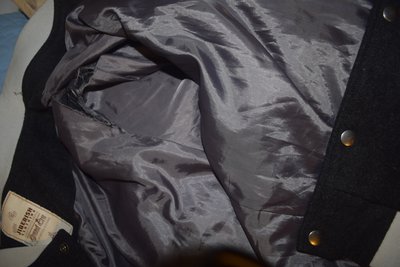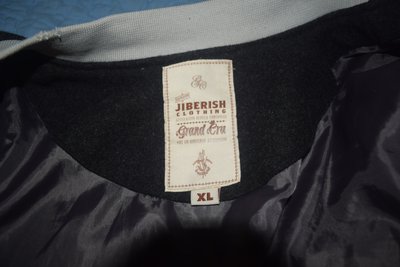 Capp3l maroon/dark purple sample jacket- size LG, fits super tall and skinny, 35-36"- $75 OBO
Copped this dope sample jacket and just never really wound up wearing it, essentially brand new, worn maybe 3 times, no defects, dope jacket, double set of zippers, really comfy.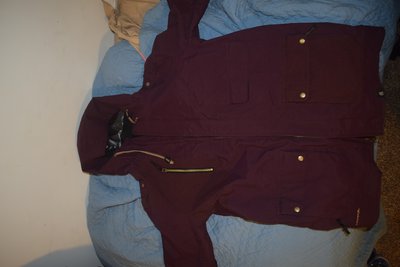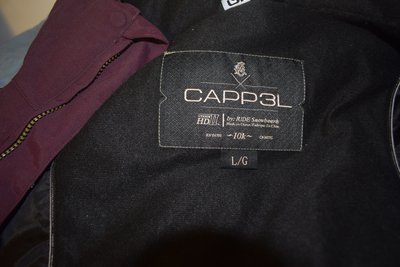 Stept Hoodie- 3XL- fits wide and drapes down a few extra inches, but the actual zipper length is like 31"- $40 OBO
This is one of my favorite hoodies, its well-used but in good condition, no stains, no rips, I tied the strings off so they wouldn't disappear but other than that it's really just broken in. I just have too many black hoodies so I'm thinking about getting rid of this one.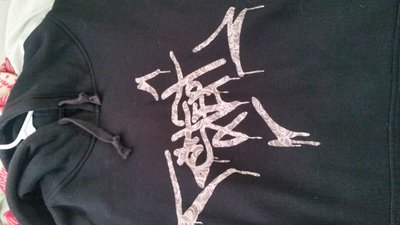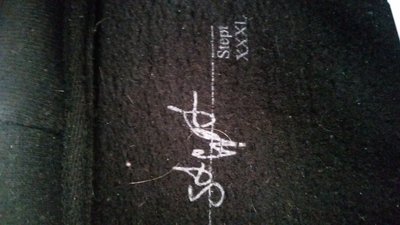 Dakine Fall line double Ski bag 190 in length. $100 OBO
This bag is insanely sick, so much storage space, its double wide so it fits two pairs of 170 to 190 length skis comfortably with a pair of boots, your jacket/pants, a helmet, and room for other miscellaneous things. Perfect for flying, roadtrips or train rides where you need to bring your skis. Unfortunately I'm not going to be doing any traveling this year so this bag is just going to be taking up space. The bag retails for 130, I want to get 100 for it but I'm flexible on the price.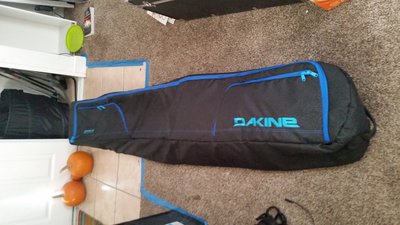 main pocket for skis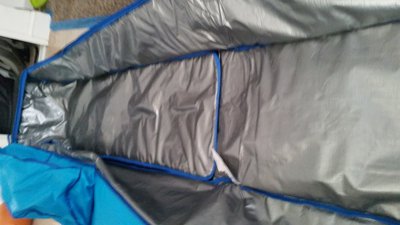 one of two boot bags: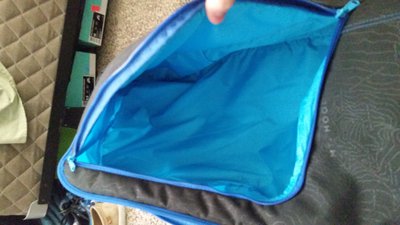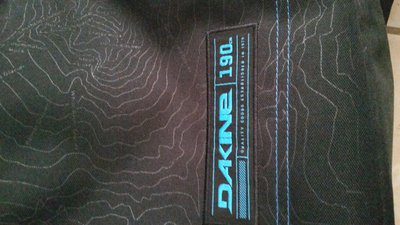 GoPro HD Hero, $75 OBO
Trying to get rid of my old gopro, this thing is literally in perfect condition, the lens, case, and body are without a scratch, smudge or scuff, it's been used maybe 3 times total and has just been sitting around collecting dust. It will film 60 fps at 720 frames or 30 at 1080, it's a really decent camera, fun to just fuck around with, I just don't have any use for it and it needs to go. Comes with one adhesive pad and the open backing for better sound quality. Can even throw in the gopro pole I made if you'd like.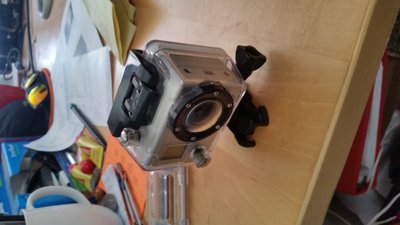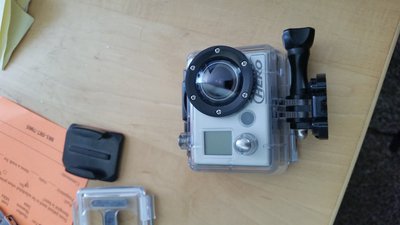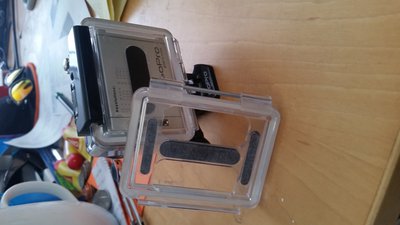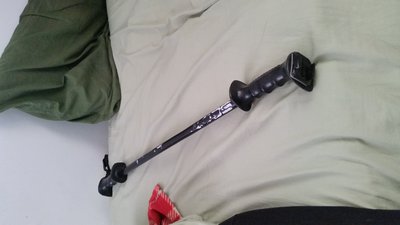 DM me if you have any additional questions of if anything catches your eye.