You pay shipping and not accepting any trades.
186 Scott Mega Dozers w/ STH 16s. Overall pretty good condition have a few core shots but were ptexed. Will get pics up soon message me for more details. Will throw in a free pair of line poles and treefort coozie with purchase.
Looking for $250 + shipping.
Team Size TTP one love crew: Has a couple small rail stains but decent shape overall. 40 OBO.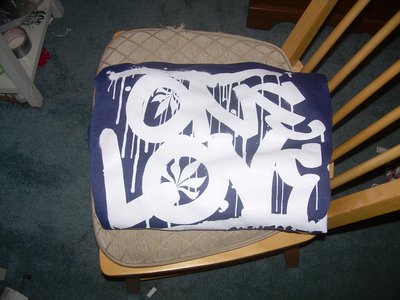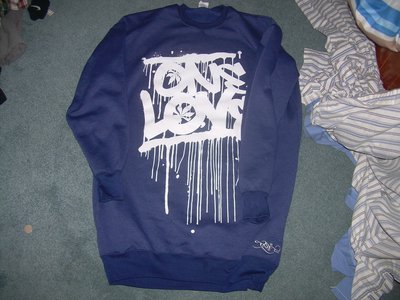 4xl Jiberish 9s hoodie: $25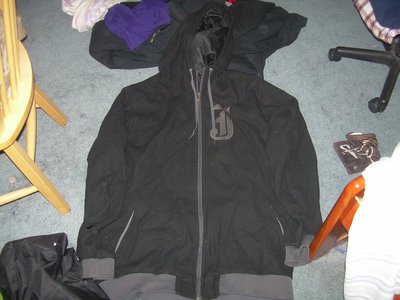 Skullcandy icon 2: $20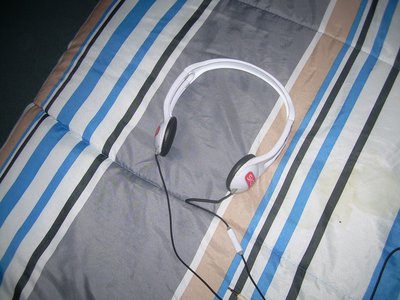 **This thread was edited on Oct 20th 2015 at 3:57:53pm
**This thread was edited on Oct 22nd 2015 at 5:38:07pm
**This thread was edited on Oct 29th 2015 at 10:22:06pm
**This thread was edited on Oct 29th 2015 at 10:23:25pm
**This thread was edited on Oct 29th 2015 at 10:26:03pm
**This thread was edited on Oct 30th 2015 at 4:21:02pm
**This thread was edited on Nov 3rd 2015 at 8:33:49pm
**This thread was edited on Nov 12th 2015 at 6:38:13pm
**This thread was edited on Nov 13th 2015 at 7:14:36pm
**This thread was edited on Nov 13th 2015 at 7:18:40pm
**This thread was edited on Nov 16th 2015 at 12:28:38pm
**This thread was edited on Nov 16th 2015 at 12:29:18pm