We all buy gear to look good. But not all of us look good with our new gear. Let me show you how to match with the pieces I have for sale.
First up here are the pieces for sale.
XL Saga 3L Anomie Jacket
: 36in tall, 9/10 condition. Worn for 15 days last season. Solid Jacket. $120 OBO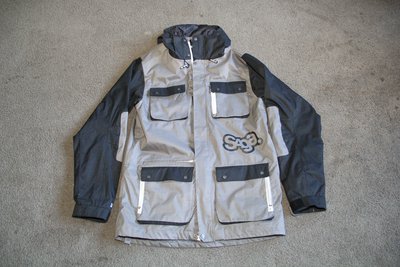 XL Saga 3L Anomie Pants
: 7/10, Worn everyday of the last season,usual wear and tear, lost a button, and ripped inside material of the cuff (I did it at beginning of the season, it still functions properly and still keeps you dry.) $80 OBO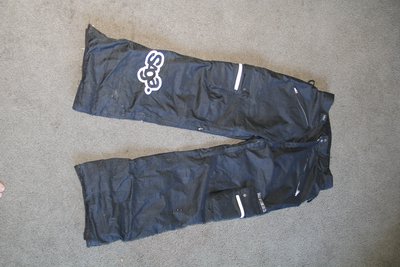 4XL Jiberish Flannel
: 35 in tall, 9/10 condition. One seriously thick flannel. Worn 1x last season. $50 OBO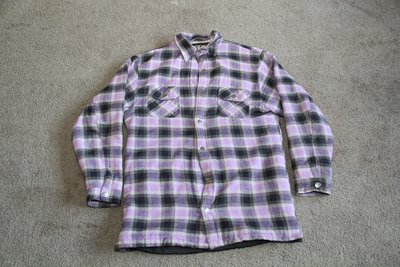 XL Saga 2L Shutou
t: 35.5 in tall, 8/10 condition, good shell, small tear in armpit but sewn, 2 knicks in elbow (has never caused me a problem.) $40 OBO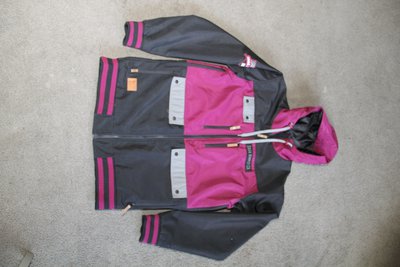 L TAF puffy vest
: 31 in tall, 9/10, Worn 1x as street wear, This sucker is warm and great for walking to and from class. 40$ OBO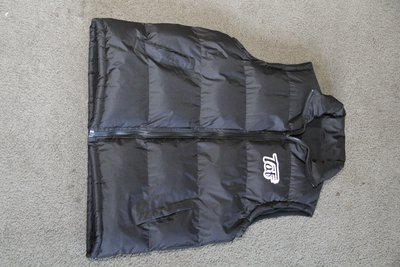 The next 3 are all brand new. never worn or taken out of bag except for pictures.
XL Saga 2L Fatigue Jacket
: 36in tall, 10/10 brand new, Worn 1x for pictures, kinda wish I actually wore this during the season bc this sucker is hood AF. $110 OBO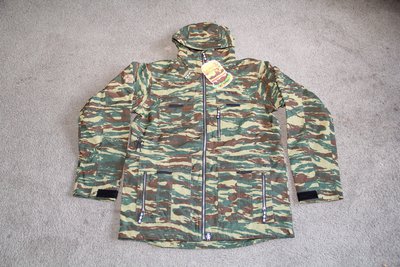 XXL Saga Monarch Pants
: 10/10 brand new, Worn 1x for pictures, $100 OBO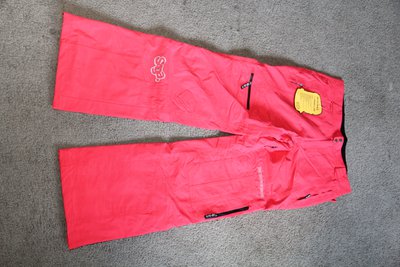 XL Saga Anomie Pants
: 10/10 brand new, Worn 1x for pictures, Anomies are baggier than Monarchs. $100 OBO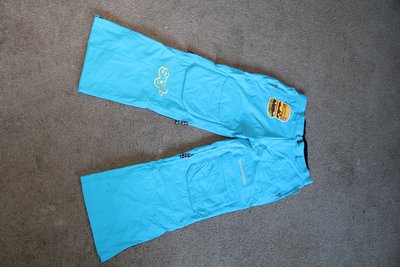 M Jiberish 88
: 27 in tall, 7/10, Worn casually for a few years, a small scratch, some very light stains, still a comfy sweater. $35 OBO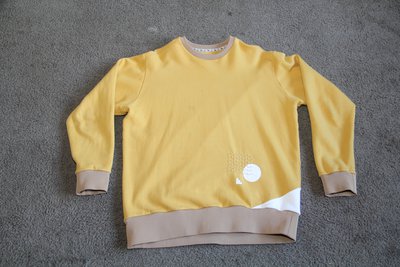 13-14 Full Tilt Drop Kicks 27.5
: 8/10, Ian Compton's last pair of Full Tilt's, Signed by Ian compton, Had these for 2 seasons, Solid boot. Usual wear on boot, $150 OBO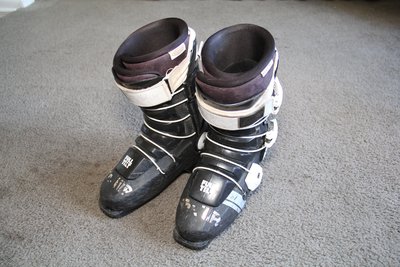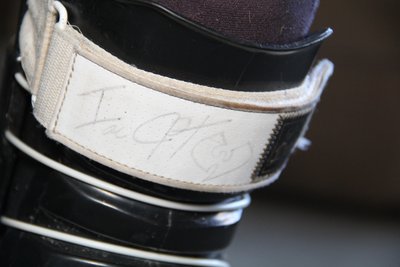 So above are the pieces.
Now below is how you can combine them and certain looks or styles you can do with them.

I
am 6'1". My Tall Tees are (black) 36in and (white) 39in.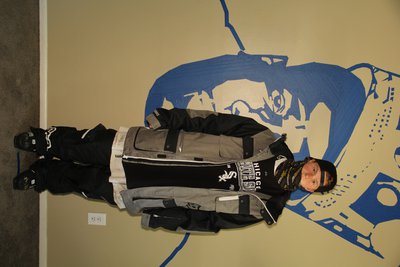 Remember Black and Grayscale match everything. Black is the international color of coolness.
Example
:
Jossi Wells
and
Adam Delorme
always have Blacked-out gear.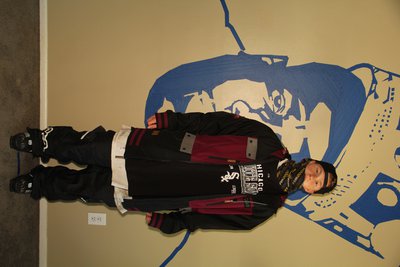 A black and white Tall Tee can make almost any jacket, flannel, and hoodie cool.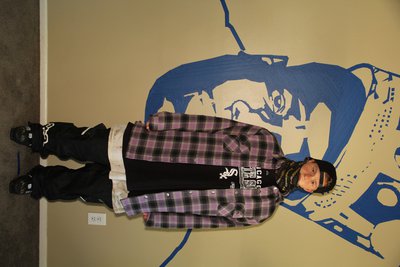 Throw a vest on over a hoodie or flannel to add another layer of cool. Just remember the
4 inch rule.

Never layer clothes that are over 4 inches different in height.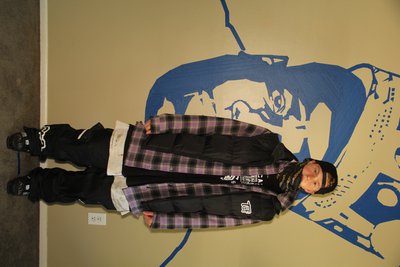 Camo is very trendy. Some people hate it. I'd like to argue the combination below is extremely thuggin cool.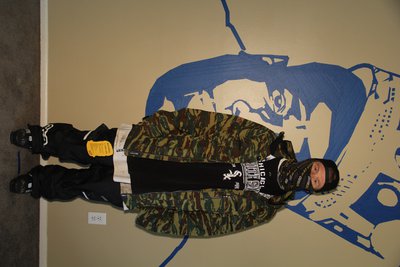 Adding color to black, white, or grey is acceptable. Just watch adding multiple colors together. They can busy and clash with your outfit.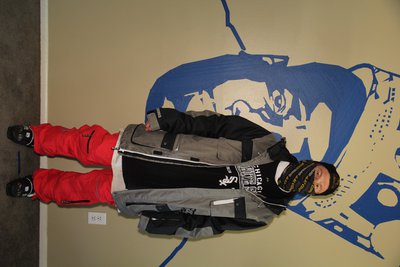 2 colors can be dangerous, but below we see a decent analogous color scheme, so it works.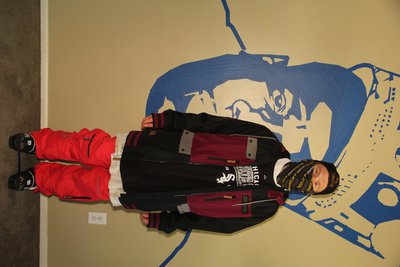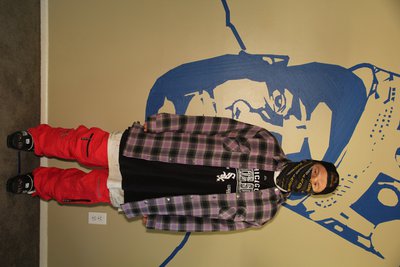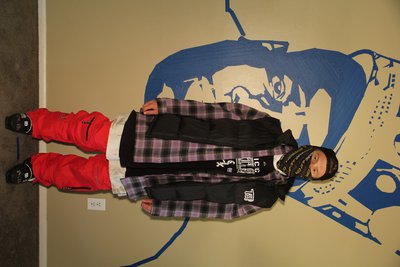 green and red are complimentary colors. The black helps as a nice neutral. Logan Imlach killed it in 'Sunny' with an outfit very similar to this one.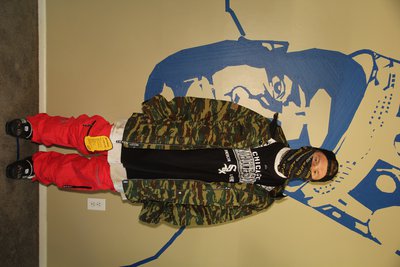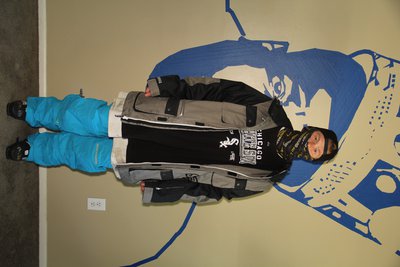 The bright blue is a harder match with the toned down purple, but it remains analogous. So it works.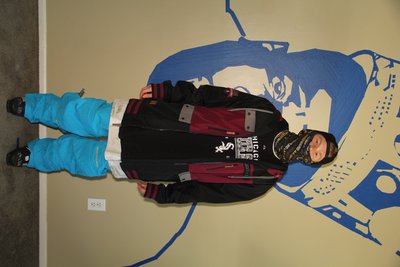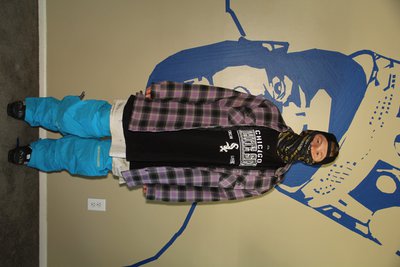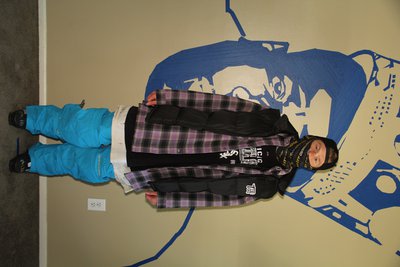 The green and blue make an analogous color scheme even though the blue is brighter.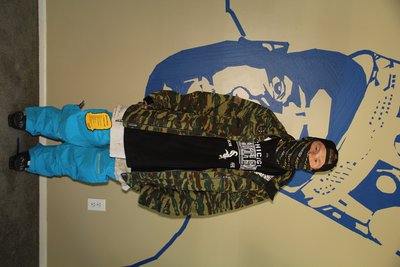 So here is everything hope you enjoyed the tour.
Rules:

-Paypal Only
-prices are "shipped"
-PM for additional pictures or questions
-Make an offer, worst I can say is 'no thank you.'
- +K for bumps