Ill let the photos and captions do the talking. Buyer pays shipping. Unless noted otherwise, it is like new - message me if you have questions. Stickers and random stuff included w purchase. Thanks for looking!
Tomahawk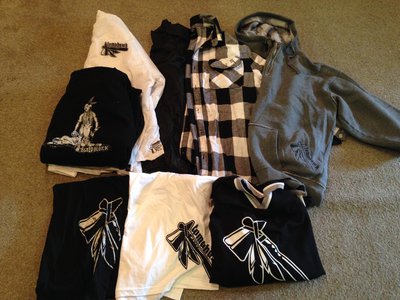 L Bleed Black Zip - $20
XL White Coaches Jacket - $20
XXL Black Coaches Jacket - $30
XXL Flannel - Used - $30
XL 1/4 Zip Hoodie - $20
XL Long Sleeve Black or White - $15
XL Black Hockey Jersey - $90
Electric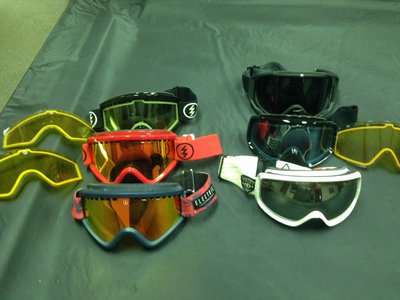 Left Row is EGV Goggles.
Black - Frame is slightly scratched. Low light lense. $40
Red - new frame, scratched red mirror plus new low light - $40
Mahalo Blues - used but in good cond. $50
RIG (brand new) - $80
EGB2 + Multiple lenses ( notshown) - $50
EGB2S - Ikka Colorway - $60
TallT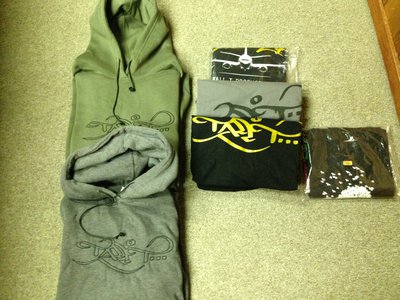 XLT Logo Hoodies (Grey/Green) - $50
108 Logo Ts/ Jet Life - $25
102 Rasta T - $25
102 Tees used (not shown) - $15
4bi9/Saga Colab Hoodie XL NEW (includes 4bi9 NICE HOOTERS shirt)- $80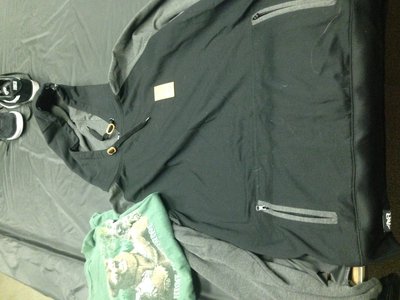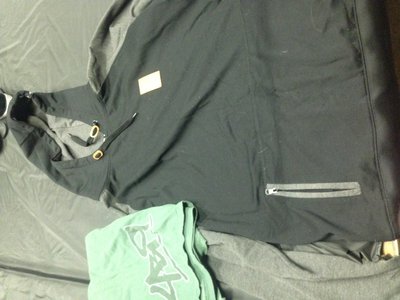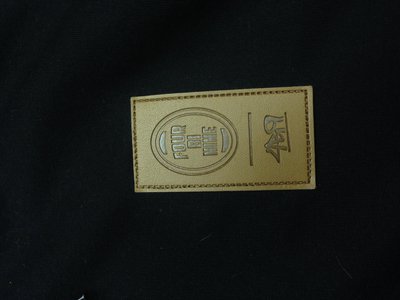 25.5 FT Wallisch w/ Booster Straps - $140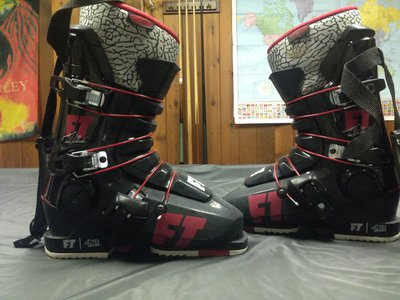 Nike 6.0 Shoes Size 10 BRAND NEW $30