hey ns, i need money for ski season so im selling some stuff. Pm me for details. Will ship to usa only. Paypal is best. Buyer pays shipping. Sorry if the pictures are screwed up
Ehoto zip up hoodie size L/Xl $30.00
Worn only a few times, 9/10 condition just a few very small stains.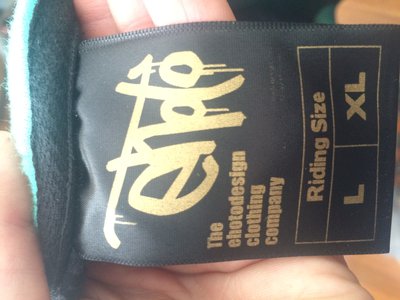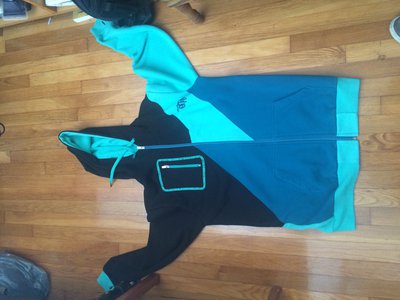 Next up i have a jiberish tee size L. Worn a handful of times 8/10 $15.00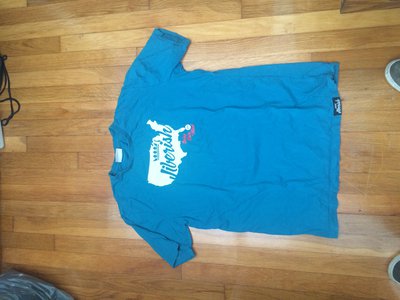 Next up a pair of sepia pants. Size M, they do fit a little baggy. These pants are pretty beat up id give em a 6/10 but they would be good for early/ late season. These pants are super nice in quality.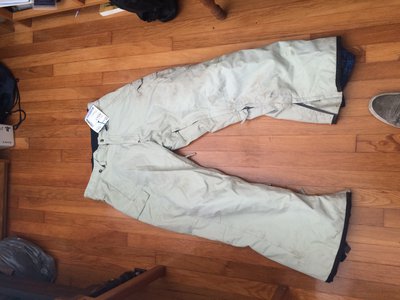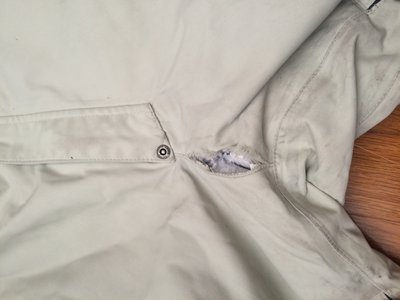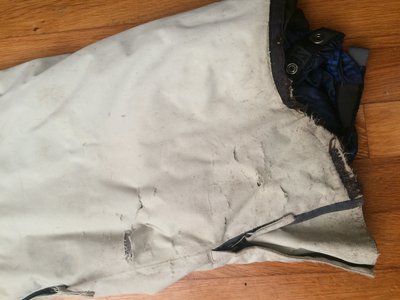 This is a FEELER... Jiberish crew size XL 9.5/10 quality i have worn it once. $45 Firm (may be negotiable) I am open to a trade on this either for a LETHAL DESCENT jacket or any 4XL Jiberish.