The head gasket in my wagon is officially shot, so I am downsizing the gear closet to help pay for the repair. All prices are shipped CONUS.
1.
'14/'15 - Trew Cosmic NWT Sunset Sz M - $200
- Pains me to let this go. Great looking jacket.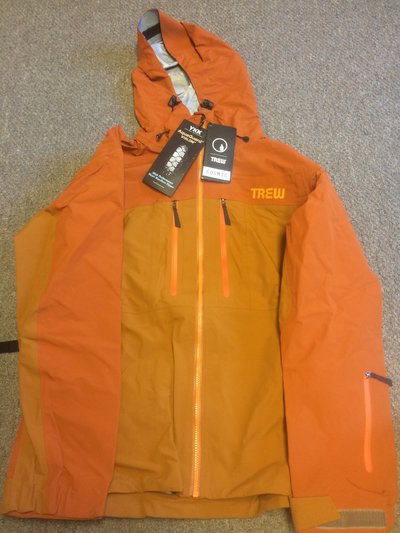 B.
'14/'15 - Trew Trewth Bibs NWT Blue Sz M - $225
- These are also killing me to let go.
Third. **
SOLD** Praxis Protest 188cm (skis only) - $250 - Carbon/Stiff Layup.
Dims 139-128-132. Deep day ski, so tops and bases are in great condition. 2 Mounts. 1st Mount = -8, 315 bsl, looks like STH holes. 2nd Mount = -10, 310mm bsl, FKS 18.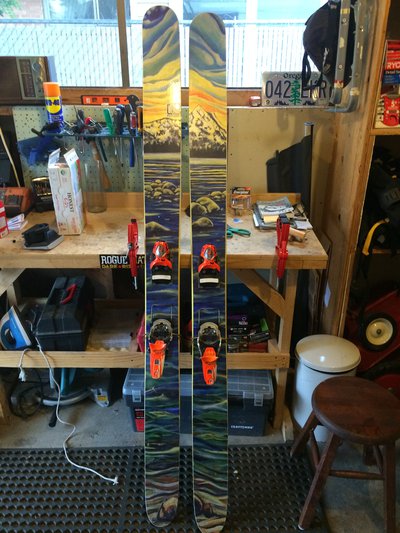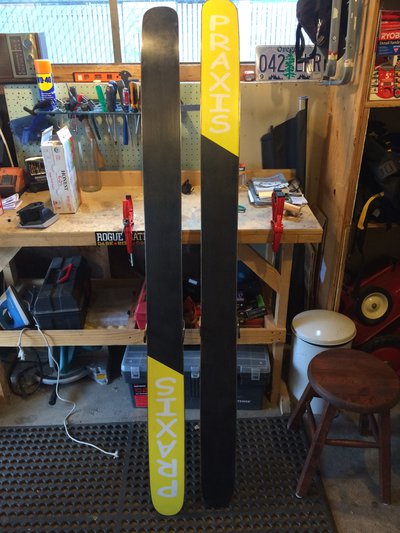 https://www.newschoolers.com/watch
F.
'12/'13 RMU Apostle 185cm - $100obo
- Dims - 126-132-105-120-114mm. Well used daily driver. I spend most of my time in-bounds at Abasin so the bases have had a good number of core shots, all of which have been professionally repaired. Looks like the guy who owned these before me practiced his drilling skills on the back mounts (see picture). The front has two mounts. Most recent holes are for STH2 315bsl.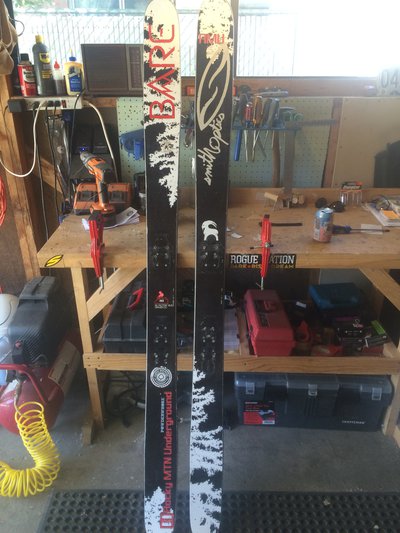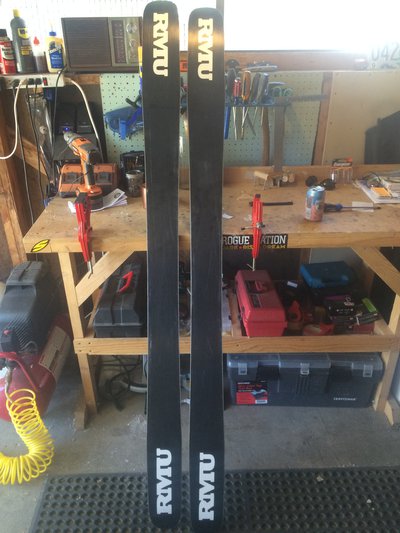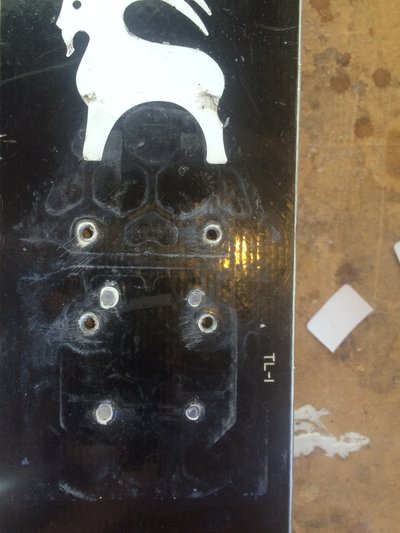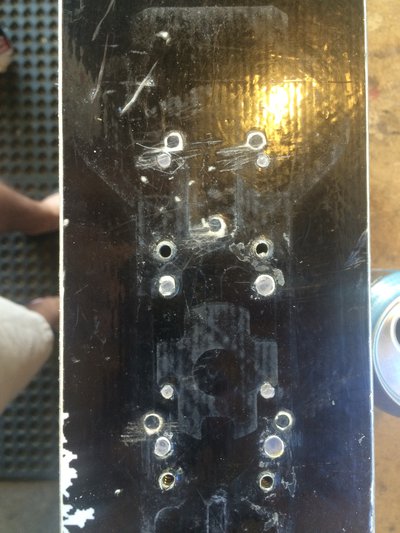 5. **
SOLD** Old 4frnt EHP's w/ older Salomon Binders 190cm - $enough to cover shipping.
Dims 129-104-121. Would be a good early season rock ski. One has a core shot right along the edge. The metal edge is undamaged but ptex won't hold for more than a couple of days, as it is being applied right on top of the edge material. Has one previous mount for Large Dukes. Current Solly's are mounted for 315bsl.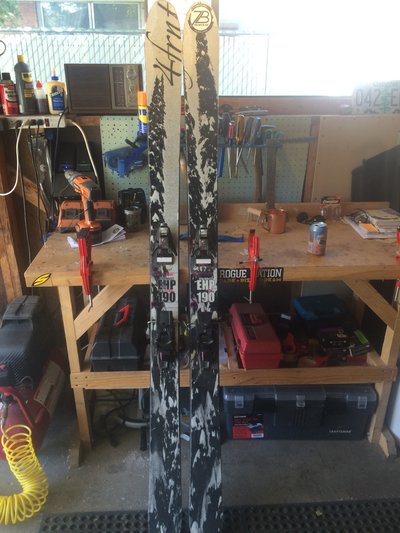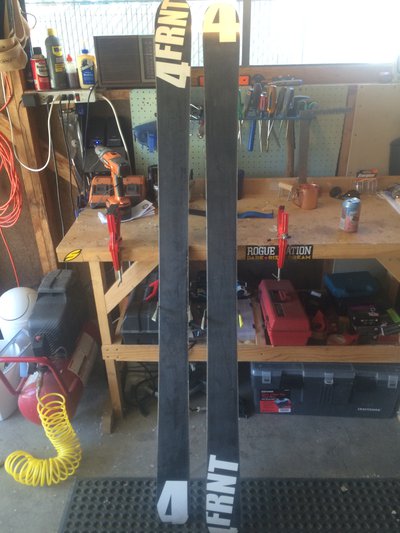 N. Quicksilver Lobster Mits NWT Sz M - $25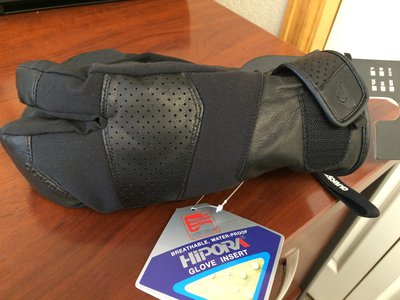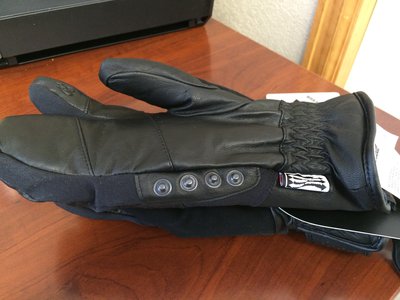 **This thread was edited on Oct 12th 2015 at 1:40:19pm
**This thread was edited on Oct 12th 2015 at 2:14:37pm