Got some skis I need to sell, just trying to move these along at this point so throw me some offers.
1st pair, Brand new 179 ramp peace pipes, they are 112 underfoot, got plenty of tip rocker, seem like they would be a real nice pow ski, But I already have pow skis, they will come with a ramp ski bad that they were shipped to me in. looking for $350 plus shipping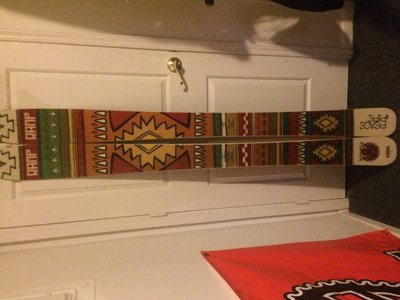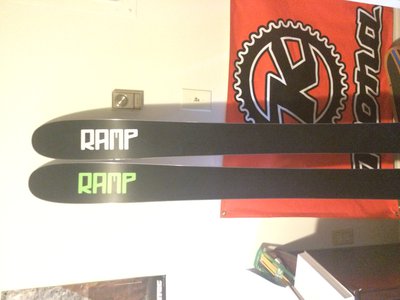 Second pair up is my park skis form last year, 174 faction somas, mounted once for knee bindings and a 24.5 boot, so that shouldn't interfere with any other mounts. these boys have a season of park skiing on them, but I'm light and I don't like rails so they still flex well and the edges aren't ripped out. There is one edge crack on each ski, but they don't seem to be pulling out, the top sheet is pretty good on these, no big chunks missing or anything. Looking for $150 plus shipping.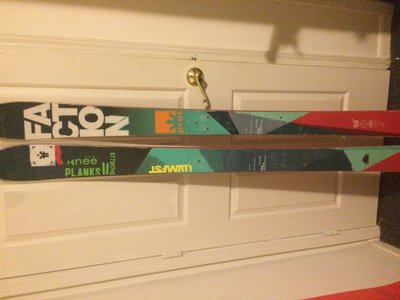 Again, throw me some offers, I need to move these to buy more ski stuff. The only trade I'm looking for is a gopro and I'd like to do that trade in person so you'd have to be pretty close to vermont.