Whats good. im saving up for some ON3P Filthy riches so im selling these two things to try to give me a financial boost. Im open to trades as well. Here they are!
T-Hall Canopyz: These things are brand new. They've been worn once ever for about 3 hours and then i blew out the knee so they've been sitting in the lens bag ever since. 85$ SHIPPED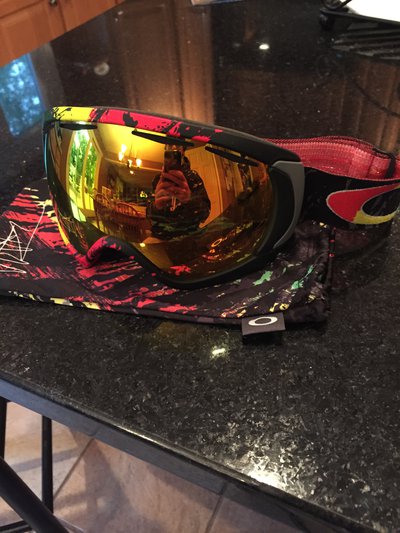 Jacket (size large): Up next is a VERY gently used armada REM Jacket.
Condition: 8.5/10 (extremely small rip and 1 small scratch on left sleeve as shown in picture).
This jacket kicks ass. Keeps me nice and warm even in sub-zero temps. Its basically new as well except for the small rip and scratch which happened when i ate it on a down rail. I wore it for roughly 15 days. There are no blemishes other than that, no stains, nothing. Size large. This jacket sells for 230-240 brand new so i think 100$ SHIPPED is fair im pretty much taking 100$ off for a 1 inch rip and an even smaller light scratch.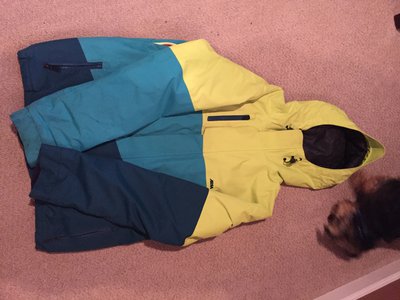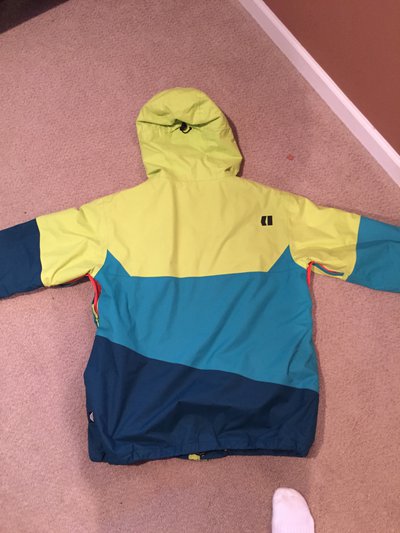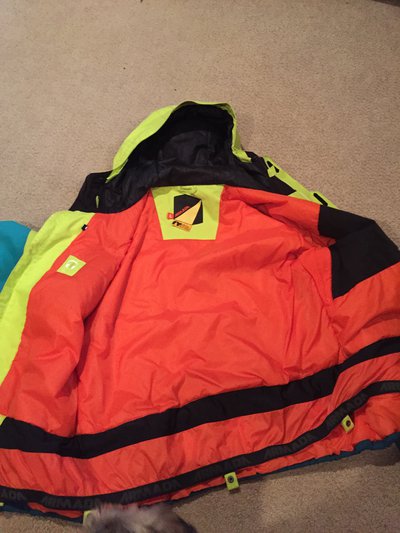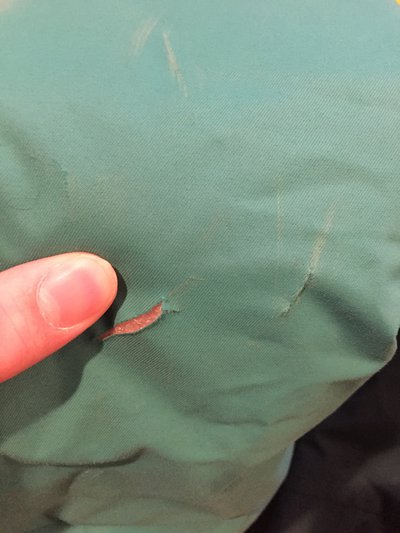 PM or reply if interested!! Let me know if you need more pics.
Thanks guys!
Happy shredding
[
**This thread was edited on Oct 2nd 2015 at 12:12:52am
**This thread was edited on Oct 2nd 2015 at 12:14:55am
**This thread was edited on Oct 4th 2015 at 4:08:06pm
**This thread was edited on Oct 4th 2015 at 4:09:24pm