What's up, NS?
I have a lot of stuff for sale/for trade right now
RULES:
PAYPAL ONLY (cash offers)
Trades accepted
Shipping is not included with price
Prices may be negotiable
Buy/Trade more, better deals
PM or text me for any questions/offers (2403216644)
Large Saga Fatigue Jacket 33"
7/10 condition no real stains. Just the patch on the arm could use some fabric glue or a few stitches and it'll be like new!
$80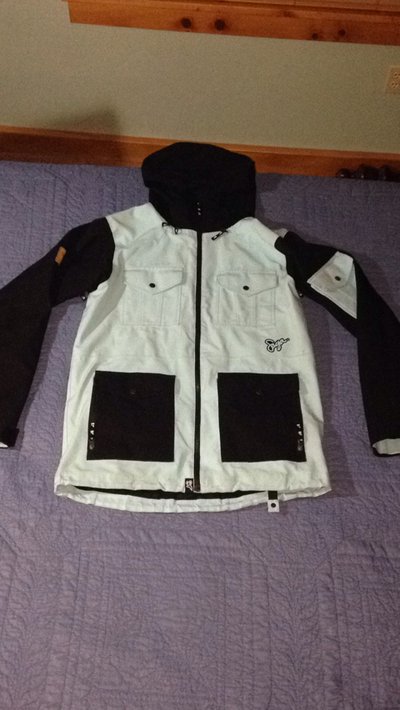 XL Saga Hybrid? Pants. these were my favorite pants. Used well but still has life in them. they could use a wash but overall great pant still 5/10
$40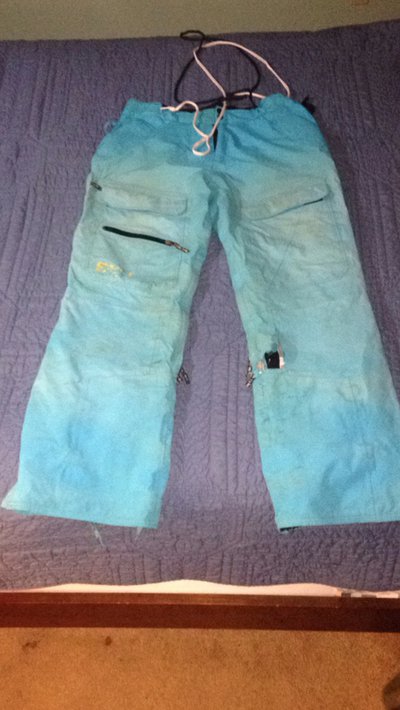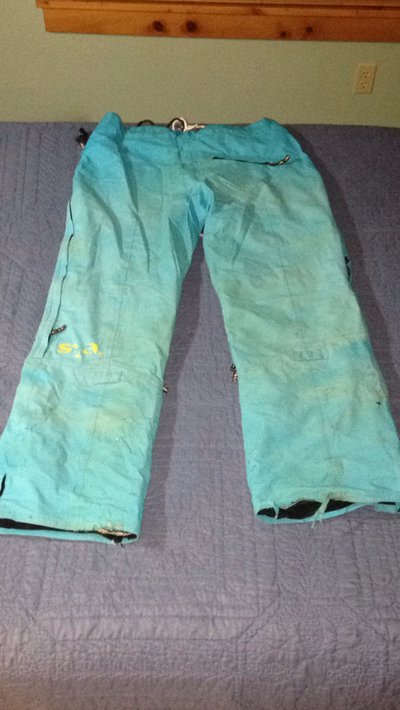 XXL Eira Jacket 9/10 condition. Small amount of staining on the light portions of the jacket is all.
37" zipper (Matt Walkers personal jacket)
$70
SOLD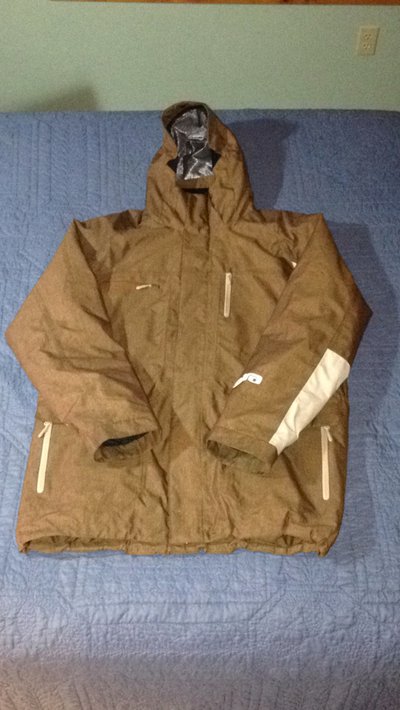 Nike Hazed Jacket (Large) practically new 9.5/10. Used less than 10 days. no stains/real signs of wear.
Selling for a friend
$130 firm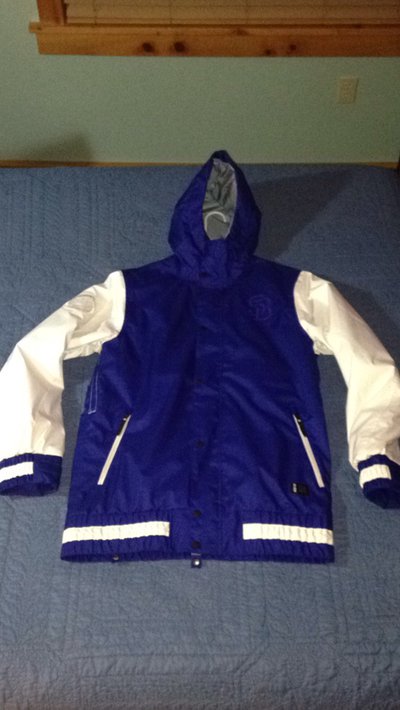 Nike Coaches Jacket: XXL 9/10. Used once on mountain and a few times to school.
$40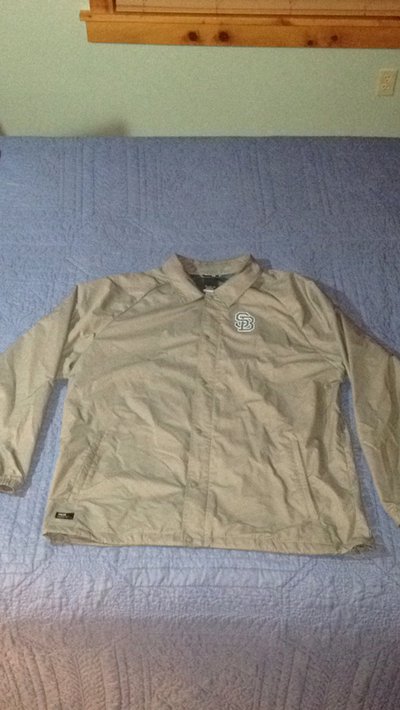 XXL City Prospect hooded button-up 8/10 Normal wear for a year of use. No holes, stains or anything.
$40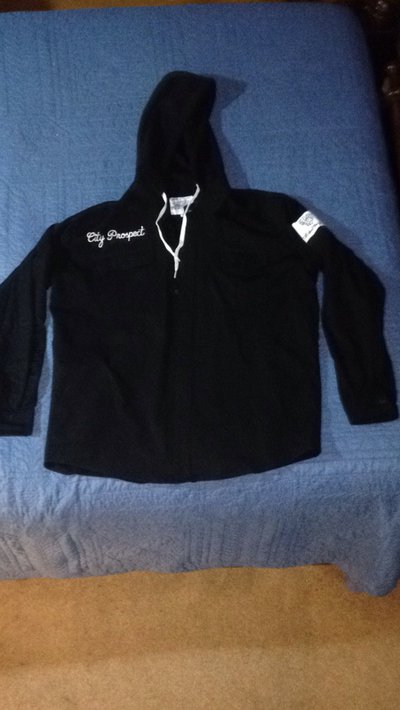 XL Armada Softshell 34" 9/10. Super warm piece for wearing anywhere! Only worn out to dinner/school.
$60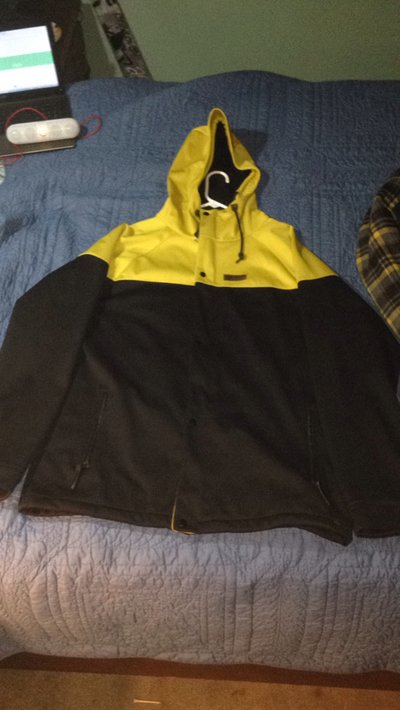 Level 1/Jiberish flannel/hoodie: 4XL 33.5" 7/10 due to the rip under the zipper on the pocket
$40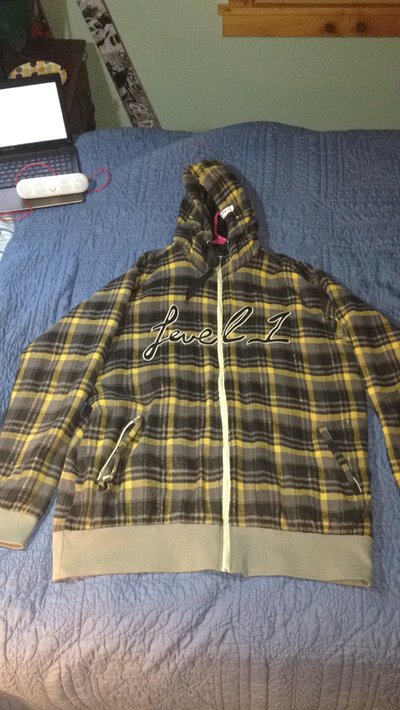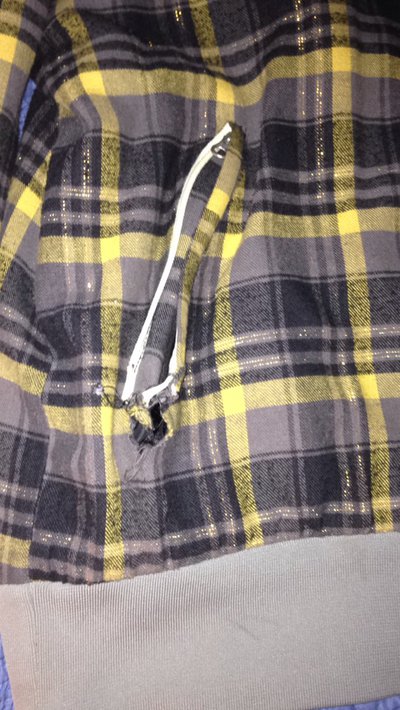 4XL Jiberish "Never Elected" 34" 7/10 due to simple signs of wear.
$40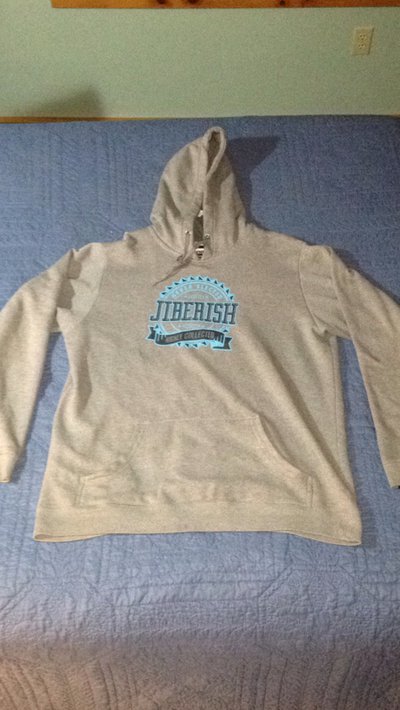 2XL Jiberish "Flow" 7/10 never wore it skiing but I am not the original owner so overall condition takes that into factor. 30" I believe it has been shrunk to this length. Perfect length for streetwear in my opinion! Very clean piece with little signs of wear!
$30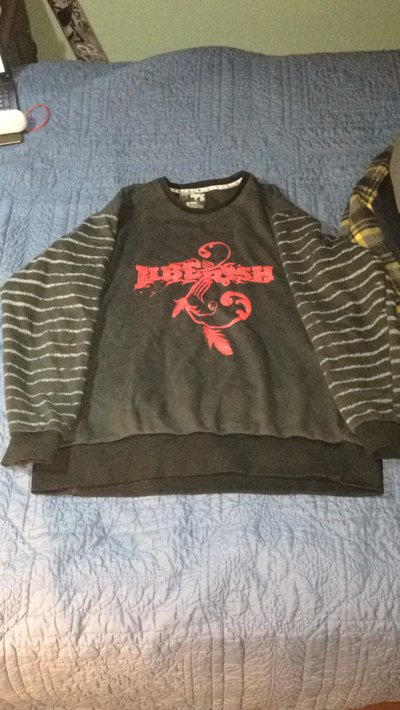 XL BNWT Jiberish "two-tone" hoodie. Mint/Grey colorway: (Still in bag) will provide pictures upon request
http://www.jiberish.com/collections/odds-and-ends/products/2-tone-teal
$35
Oakley O "Tanner Hall" hoodie: XXL 35.5" 8/10 Normal wear. Slight discoloration around cuffs.
$40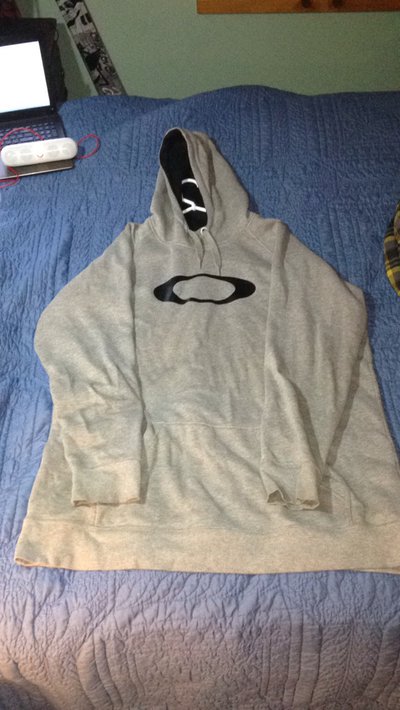 First Drop Hoodie: XXL 35" 5/10 (Not dirty or beat up...just difficult to zip up)
The hoodie itself is in great shape. I'm the original owner but the zipper is just screwed up. You have to press the top of the zipper towards the body while pushing the bottom of the zipper away from the body to zip it up or the teeth don't stay together. Once it's up, there is nothing to worry about. It's just annoying from time to time.
First order over $75 w/o shipping will receive this free.
Otherwise $15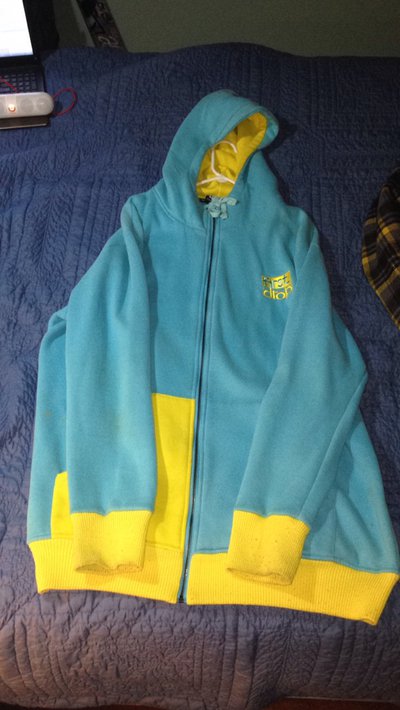 Fruit of the Loom Crew neck: XXL 35.5" 7/10 Normal wear. nothing wrong with it other than that.
$25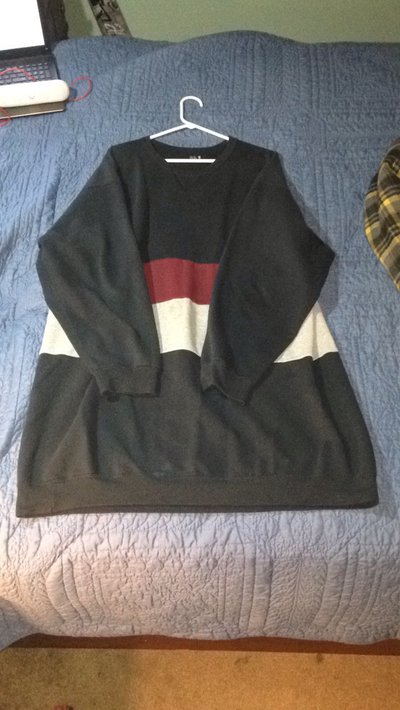 Goggles and Lenses


Electric EG2 w/Clear Lens. Frame/foam is pristine but lens has one slightly noticable scratch when using the goggle. (Cons of clear lens)
Frame/foam: 9.5/10
Lens: 7/10
$60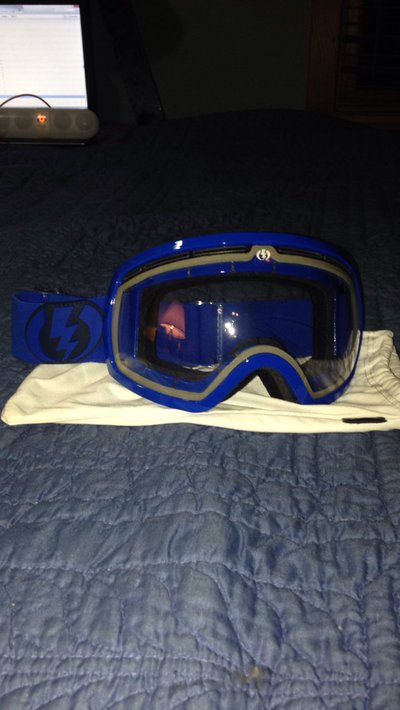 Oakley Splice "Lava Sky Block Text": 4/10 missing foam on top. Just don't need them anymore (no lens)
Pay for shipping and their yours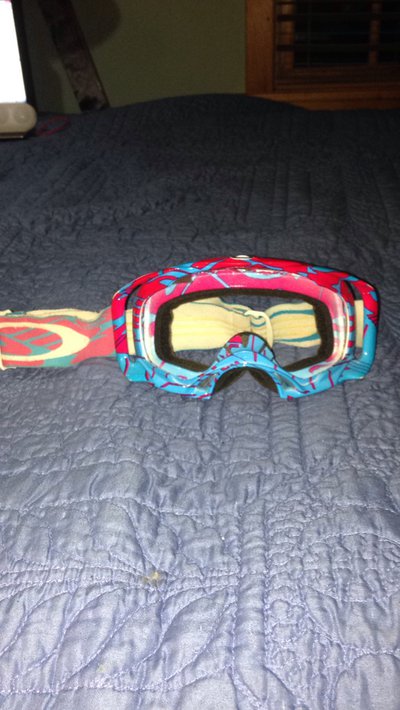 I/O (Red Sensor) and I/Os (Blue Sensor) extra lens
Brand new
$30 each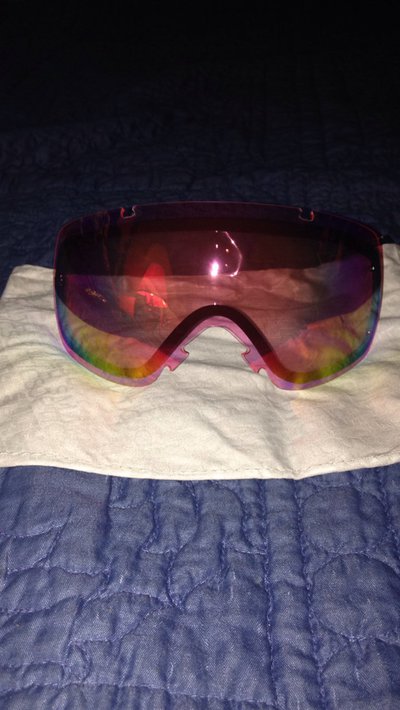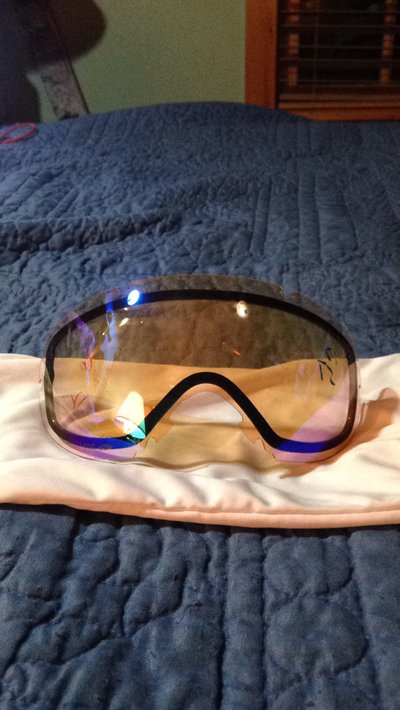 Anon M2 Yellow Lens: 10/10 brand new with plastic film
$30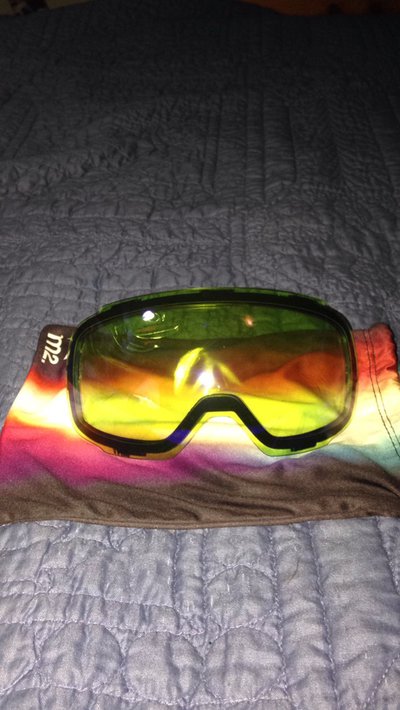 Oakley Persimmon Airbrake Lens: 9.9/10 used for 3 runs (1 hour)
$25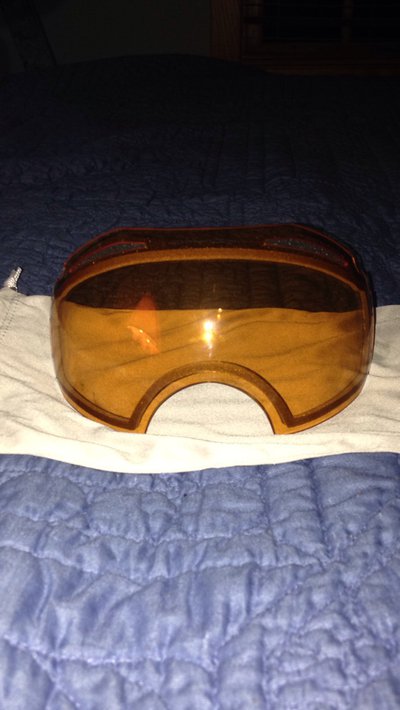 Oakley Black Ghost Text Oilrig: 9/10 Just never really wore them...
$40
Skullcandy:
Skullcrusher: Red and black
both in 9/10 condition. Very little use for either of them.
Aviator: 9/10 Only used at home while studying.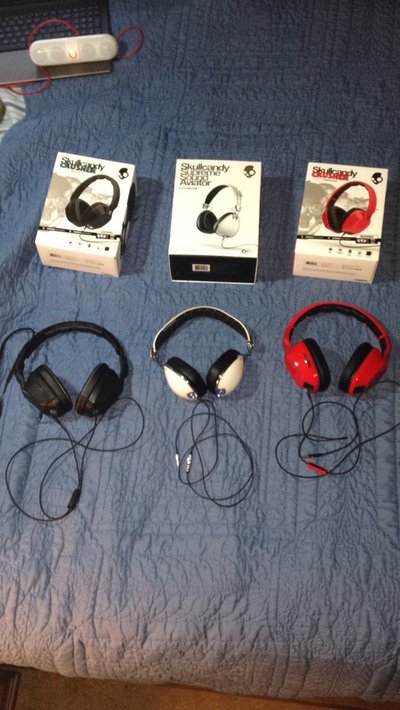 Armada Suspenders: 9/10 Used five times max
$20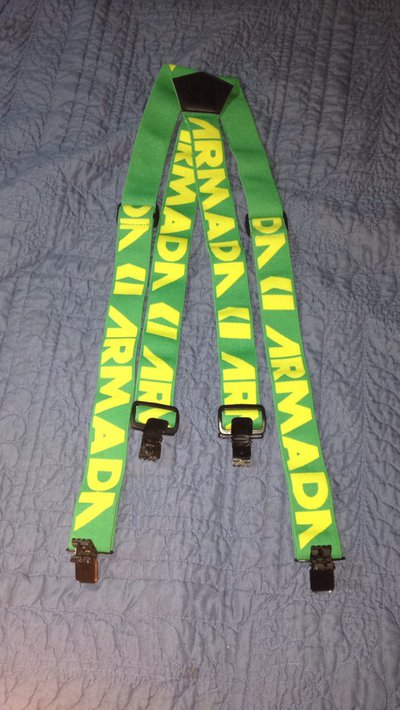 Mittens/Gloves/Facemask

Top Left: Empire Attire Mittens - 7/10 Leather is still just as good as day 1. No rips or tears $30
Top Right: Armada B-Dog Spring Mittens 7/10 normal use, no rips on the leather but signs of wear $15
Middle Left: Burton Mittens 8/10 $15
Middle Right: Scott Lobsta Claw Mittens 8/10 used for a few weeks with poles so hardly any wear. $35
Bottom Left: Dakine Rasta Lion Mittens 8/10 used occasionally on colder days when just riding. around $20
SOLD
Bottom Right:TNF HyVent Gloves almost brand new. Used 1 night after forgetting my gloves at home when traveling 4 hours for a tournament $20
Spacecraft Facemask: Nacho Libre has nothing on this! $15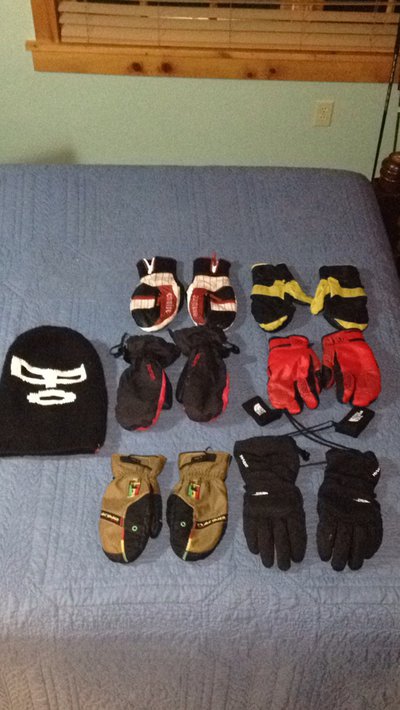 And the C.R.E.A.M. of the crop right here is this gaper day gem!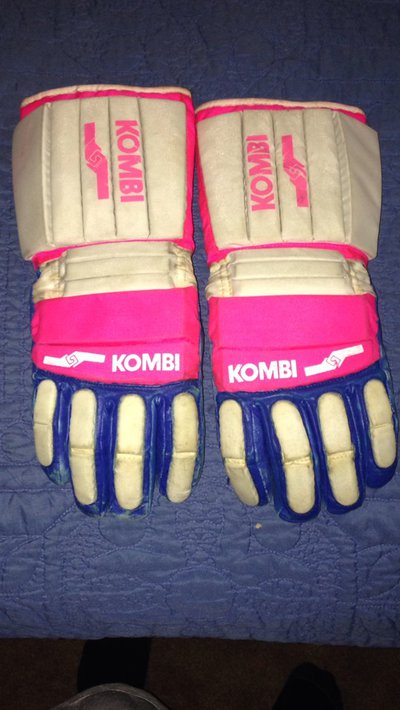 These Kombi gloves are as good as it gets! Pro issued leather glove from back in the day!
Offer up!
I think that's just about it.
if anybody has any questions, just shoot me a text or PM me on here

Im easy to reach me mid-day on my phone, 2403216644
Thanks for looking!
**This thread was edited on Sep 27th 2015 at 8:41:58am