Hey NS, winter is almost here and I've got a few things I'd like to sell or trade so that I can get a tech setup, and maybe upgrade cameras, feel free to offer up or call me out if prices aren't fair. As always I'll throw in some swag with purchases.
As far as trades and stuff I'm interested in: Dynafit Radicals or G3 Ions, mountaineering gear, all mountain jib skis or whatever else you happen to offer, worst that can happen is I say no!
First off, outerwear:
M-elihu vest L

This bad boy is pretty long and plenty steezy. One of the buttons that holds the pocket shut fell off but the pockets also have zippers, light, barely noticeable stain on the back, probably would just wash out. $35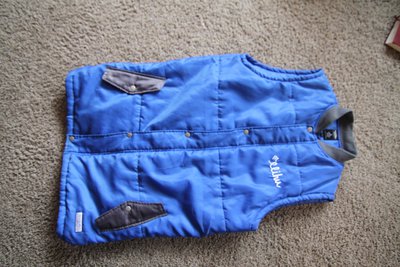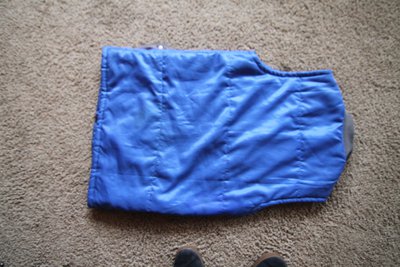 Orage Sarge Jacket L


I have the Black Orage Sarge coat from last year, it's been worn probably 5 times, in very good condition. I'm not really interested in selling but would trade for a B-Dog or something similar or soft shell pants.
Holden Pants: XL $80


These are super nice, I have probably 4 days in them, if you know anything about Holden you know they're quality. Some scuffing around the ankles and one of the decorative buttons on the outside of the pocket fell off (you can see it in the pic)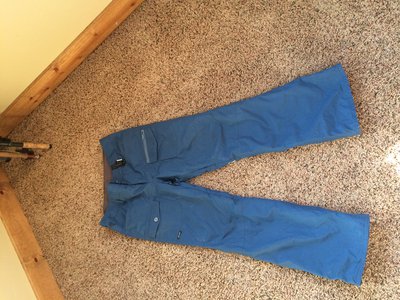 Canon 70-200 F4L non IS $450


I've only shot with this a few times, probably 4 days total, super clean lens, very nice, all that hoopla, I just don't need it particularly bad at the moment, however I still won't take lowballs on this one since I
think
this is a fair price?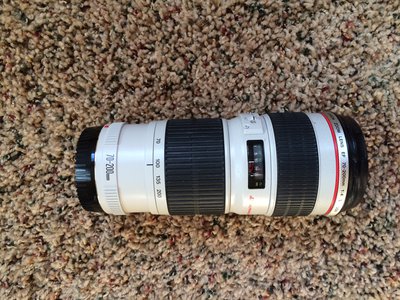 K2 Clownbents 179,
raddest base graphics ever, mounted 1.5 times for Griffons, normal base scratching and a little topsheet wear but still super solid, super fun ski, I just don't use them enough.
$250 OBO
Maker Griffons, 110 mm bent slightly for 132 waisted ski.
Currently on the Hellbents, one AFD is missing, apparently a shop can fix this for cheap, I've just been skiing em without it and been fine.
$100
Hit me up with an offer if you want both skis and bindings.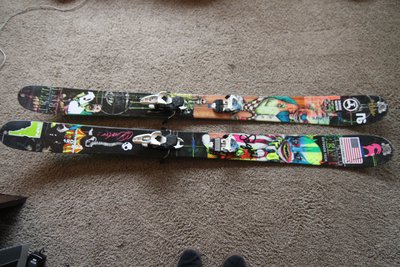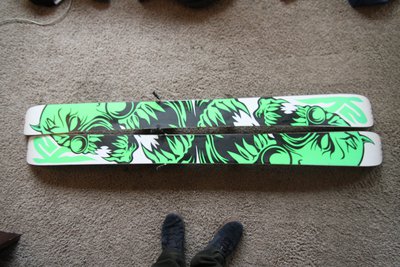 There you have it! Feel free to hit me with any questions and have a rad winter!