I have a pair of teal Armada Mason pants in 2XL. If anyone's interested let me know, super comfy, warm, always dry and in good condition.

Last Pic is them in action.

Also I have a Saga thermal xxl long sleeve shirt. It's LONG. About 31 inches from the collar. So long that when I got it I had to cut some of the bottom off. (I used a scissor :) ) Other than that it's perfect. I only wore it twice.

I have 3 ski DVD's as well in great condition. Refresh, Eye Trip and the eighty six.
Shoot me with offers.
*US only, sorry rest of the world.

IMAGES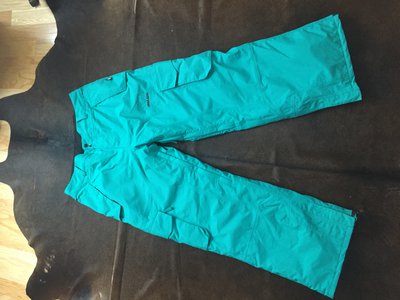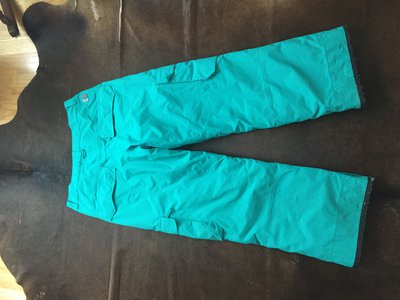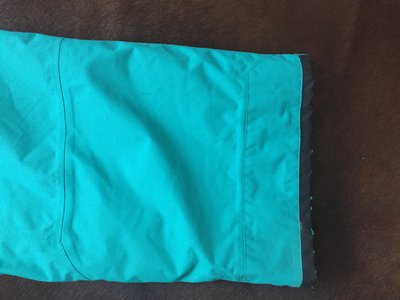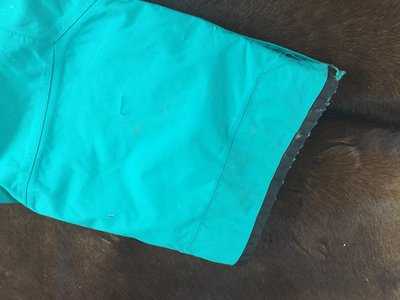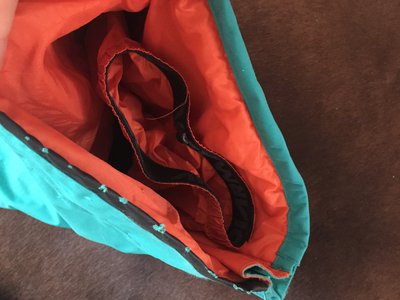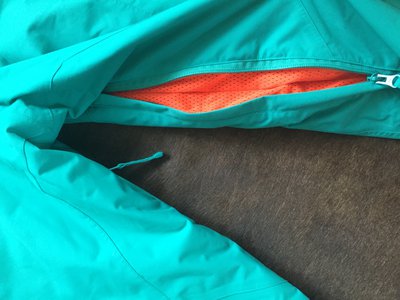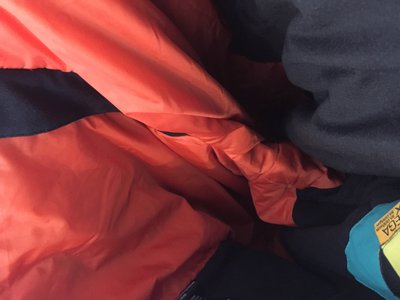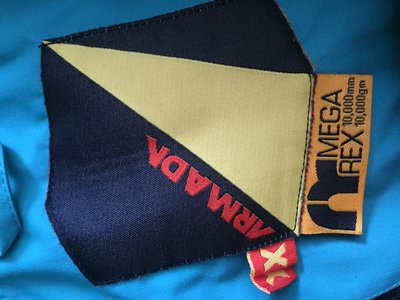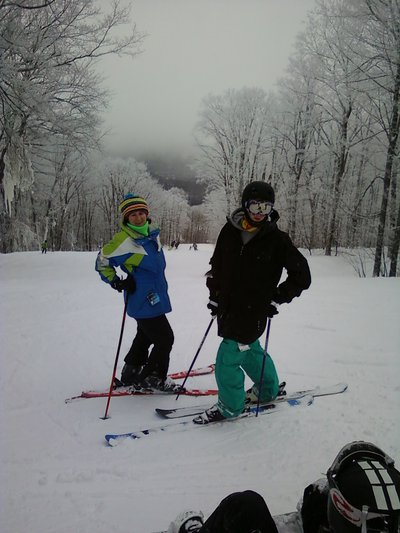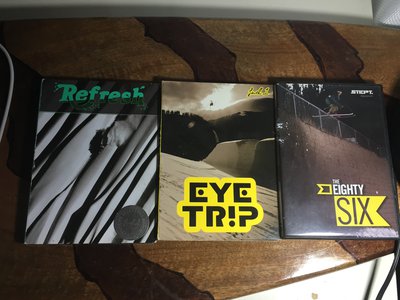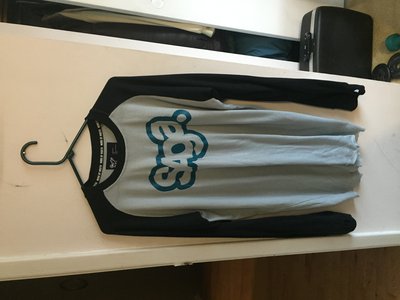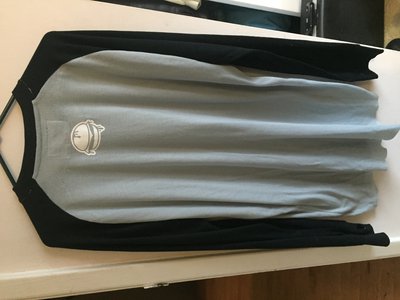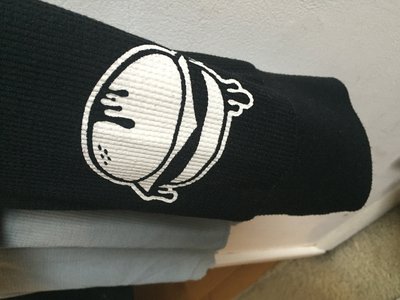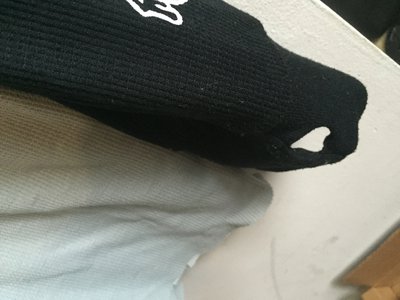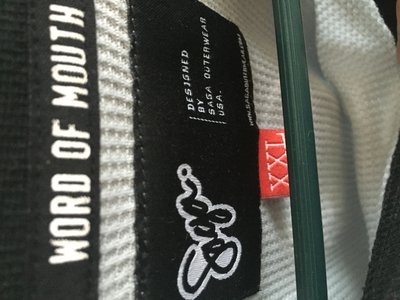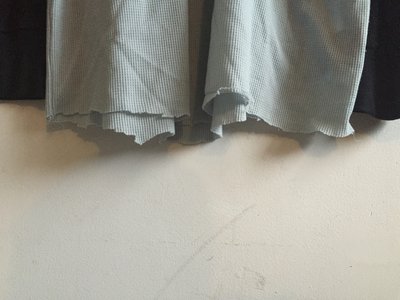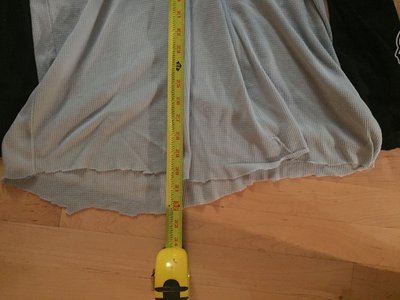 **This thread was edited on Sep 25th 2015 at 8:15:00am
**This thread was edited on Sep 25th 2015 at 8:16:12am
**This thread was edited on Sep 28th 2015 at 5:53:26pm
**This thread was edited on Sep 28th 2015 at 5:55:05pm
**This thread was edited on Sep 29th 2015 at 10:35:20pm
**This thread was edited on Sep 29th 2015 at 10:35:52pm
**This thread was edited on Oct 2nd 2015 at 7:10:18pm
**This thread was edited on Oct 2nd 2015 at 7:11:56pm