Hello Newschoolers!
I am currently working on a little project for one of my classes this semester, and I am required to obtain the "Voice of the Customer" for the specific industry my business will be entering. I am hoping to reach a large volume of respondents to gather as much data as possible, so I am offering up so free swag for those that choose to take this survey! The survey will take about 10-15 minutes!
How to get free stuff
1. Go to
http://goo.gl/forms/p4MH1AaHLj
and take the survey!
2. Enter you Newschoolers Username and/or email address to be entered into the drawing for the '09 XXXL Jiberish Ignant and M. Elihu Hat.
3. Completion of the entire survey will earn you one ticket in the raffle.
4. Posting a screenshot in this thread of you sharing the link to the survey on your social media (Facebook, Twitter, etc) will earn you an additional ticket in the raffle. (EX. Taking the survey with your NS Username and sharing the survey link on Facebook and Twitter will earn you a total of 3 tickets in the raffle) Link to share:
http://goo.gl/forms/p4MH1AaHLj
5. Bumps get karma
6. Don't cheat, its lame
7. Completing the survey multiple times with your username and/or speed clicking through survey will disqualify you from the drawing.
8. Entry for the raffle ends on October 24th, and the drawing will take place on October 25th
Here is what is up for grabs (Cat not included)
XXXL OG Jiberish Ignant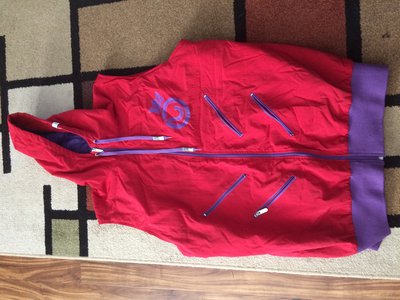 M. Elihu Snapback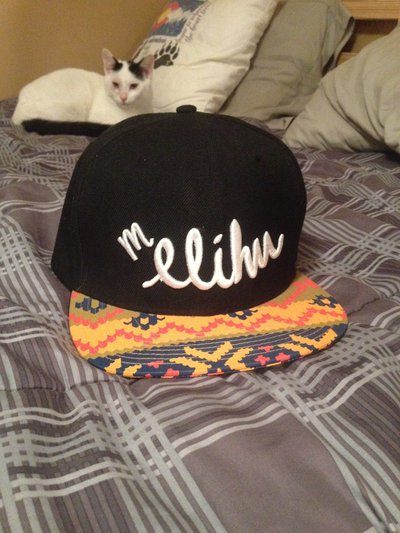 Thank you very much! I appreciate the feedback!