- Both items are BEST OFFER!
- U.S. Shipping only
- PM me with all offers/requests/price concerns
- No trades please
- Pictures of all items are attached below
- Buyer pays for shipping
- Paypal only
Used Oakley A-Frame Goggles w/sleeve $30 obo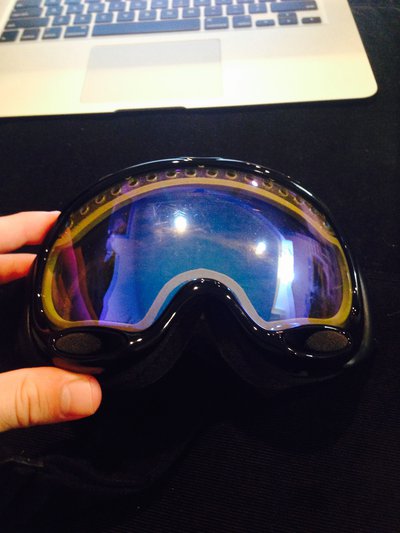 Some light scratching, nothing that affects vision whatsoever, not noticeable while riding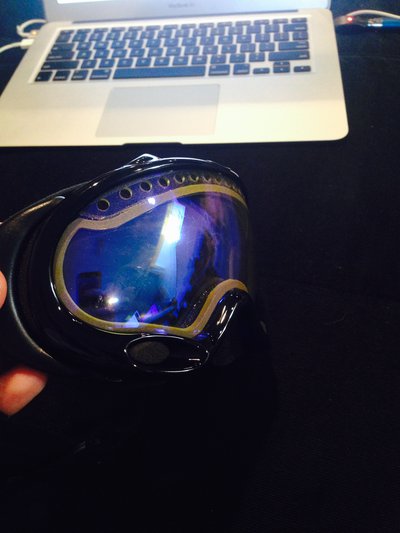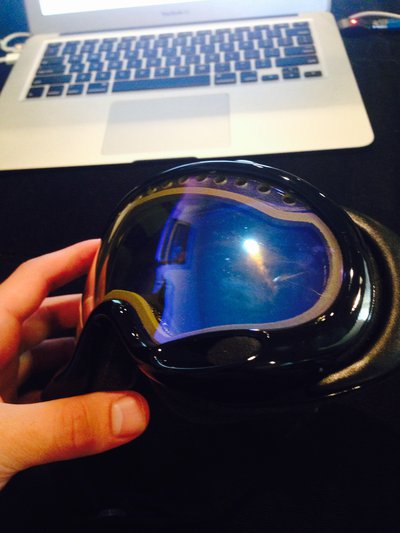 Foam perfectly intact and minimal fraying on the strap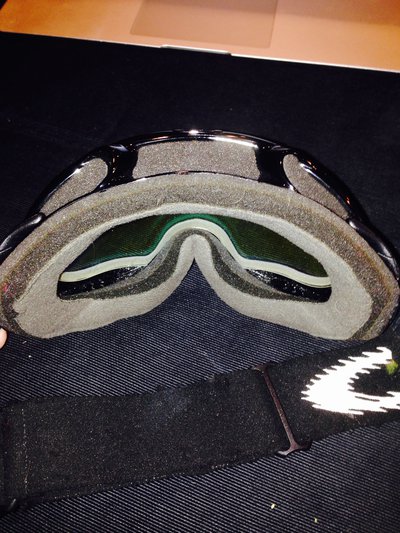 BRAND NEW Burton Pants $100 obo
Bought these new online, they say they are a Large but definitely fit like an XL.
Not sure the model but they are dryride shells and have never seen the snow.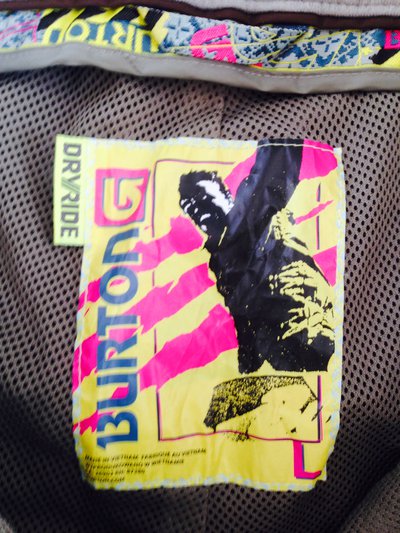 These are dark brown, the following two pictures most accurately depict the color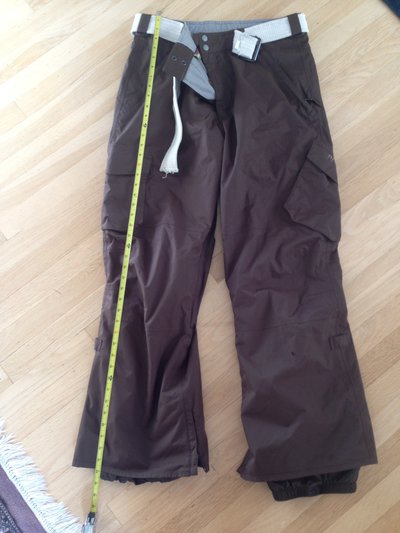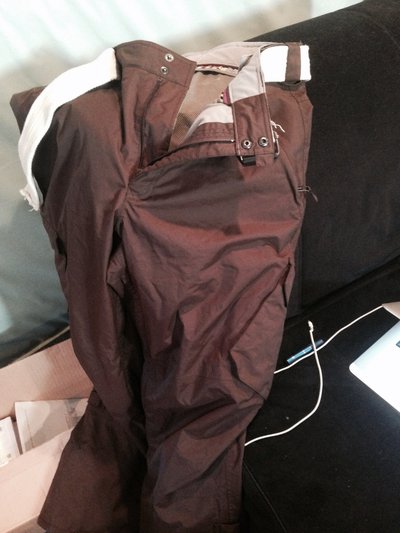 They are 43ish inches from waist to heel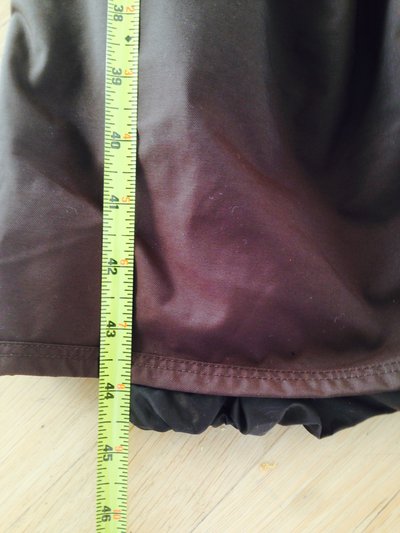 Not a single scuff, scratch or mark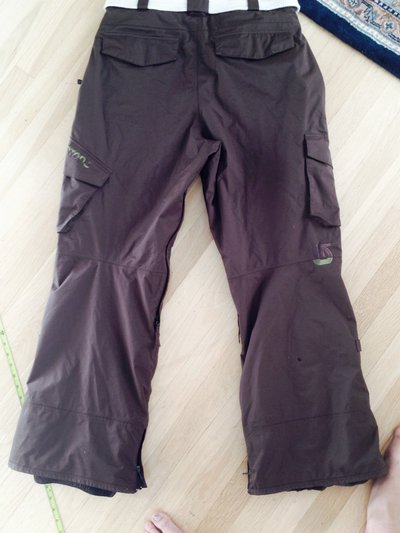 **This thread was edited on Sep 16th 2015 at 6:15:46pm
**This thread was edited on Sep 16th 2015 at 7:34:00pm
**This thread was edited on Sep 17th 2015 at 9:10:03am
**This thread was edited on Sep 17th 2015 at 7:56:24pm
**This thread was edited on Sep 20th 2015 at 10:48:28am
**This thread was edited on Sep 21st 2015 at 5:35:49pm