I have a pair of 193 cm bent cheaters from the 2013/2014 season used a moderate amount that season and used very lightly this past winter the skis are in great shape and have very little base and sidewall damage. they are mounted with look pivot 14s and the bindings are in great shape as well. the left rear heal piece ripped out but was professionally repaired. there are two very minor edge cracks on the inside edge of the right ski pictured below.
asking $450- $500 OBO WITH BINDINGS depending on where i need to ship them to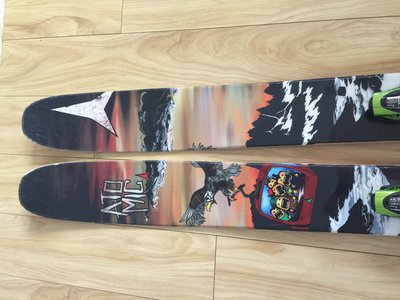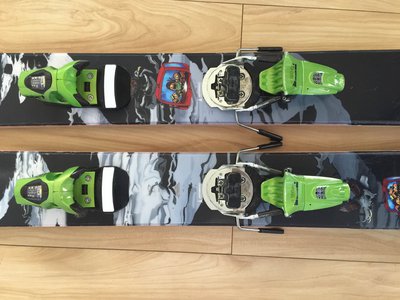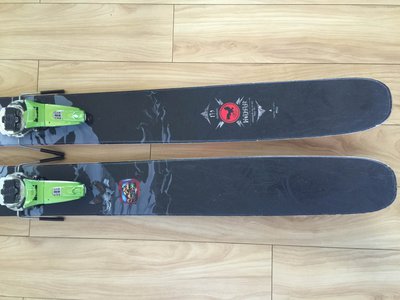 edge crack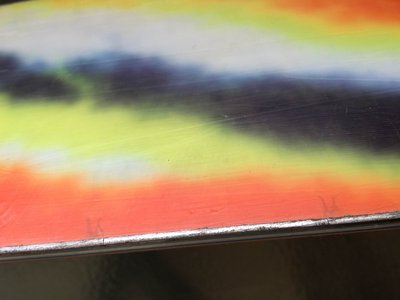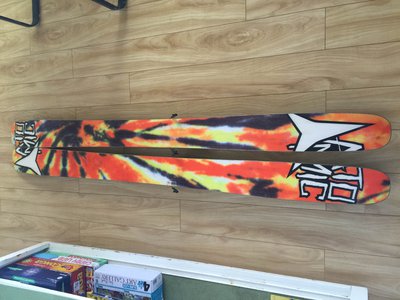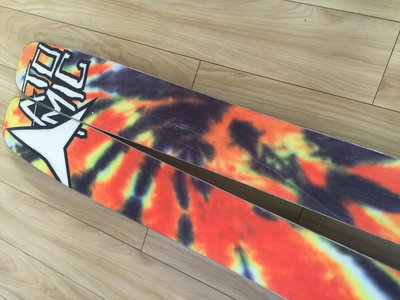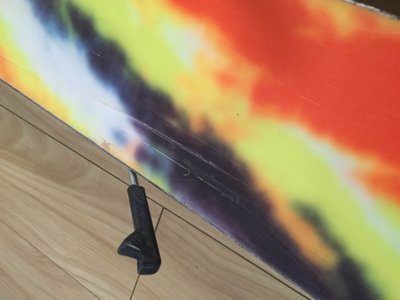 I also have this sweet ridged framed dakine touring backpack. can carry skis both diagonally across the back or vertically on either side. all the amenities such as probe and shovel storage, helmet storage, goggle pouch. Also it opens from the back to allow easier access to the inside while the pack is in the snow.
Asking $80 OBO retailed for like $150-$160