RULES AND SHIT
- U.S. Shipping only
- PM me with all offers/requests/price concerns
- No trades please
- Pictures of all items are attached below
- Buyer pays for shipping unless stated otherwise below
SALE ITEMS
181 ON3P JEFFREYS - 2012/2013 - $200 split shipping
These skis are currently on their second mount.
BINDINGS NOT INCLUDED
. I purchased them off of another NS member this past winter and only rode them a couple of times. Since I have two pairs of Jeffreys I'm parting with these in order to upgrade my quiver. These are the older version of the Jeffs and they have a 110 underfoot. Very solid ski's and they rip all around the mountain with ease. I love the fact that they don't chatter even at extremely high speed and they still have tons of life left in them. Each ski has one edge crack in almost identical spots. Both cracks are very minor and do not show any signs of pulling, they were there when I purchased the skis and look just like they did when I bought them. Skis have minor chipping which is pictured and some sort of small tip damage that is also pictured but has no effect on the ski at all. Bases are in good shape, some small knicks and minor scrapes but a waxing will have them looking fresh again.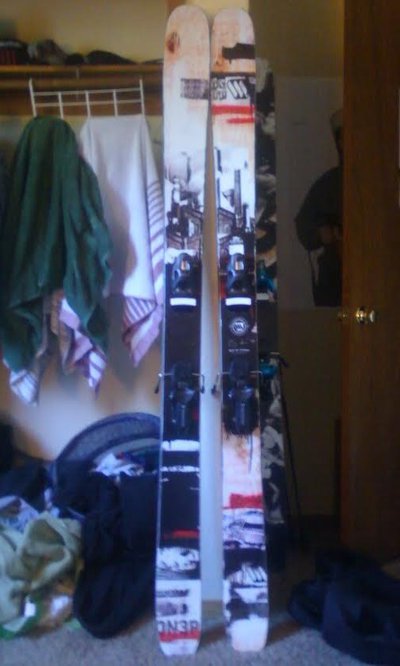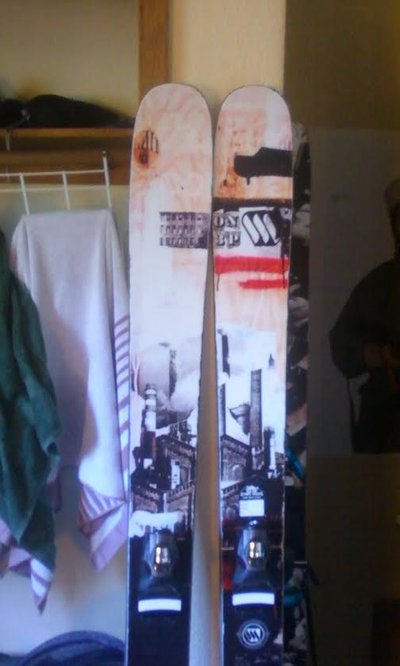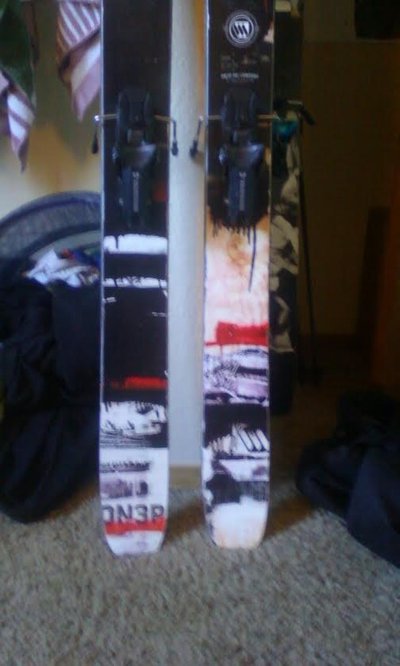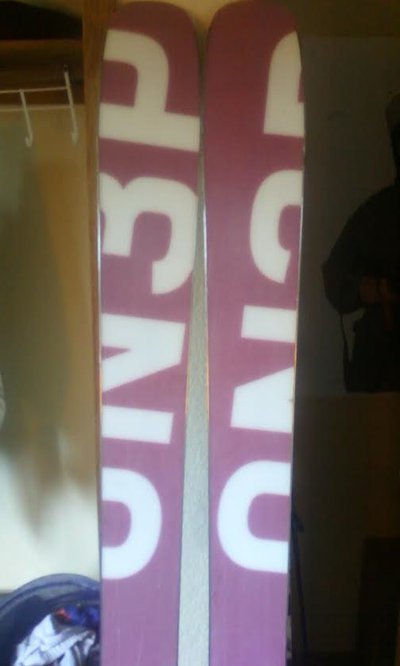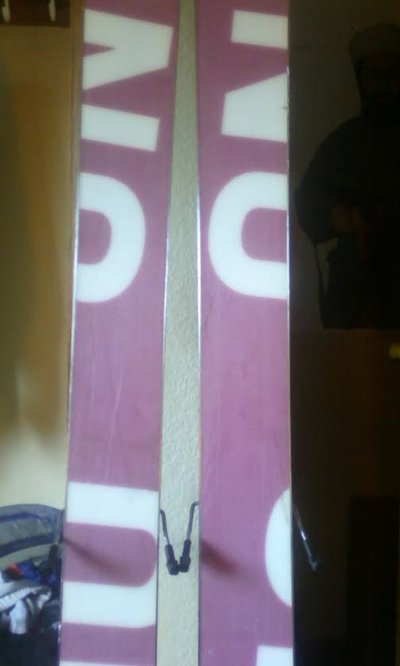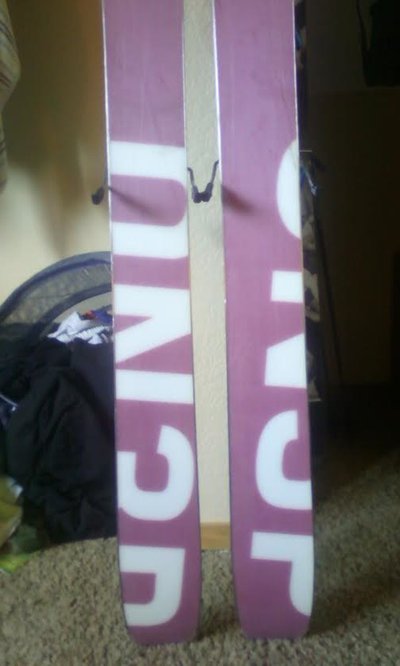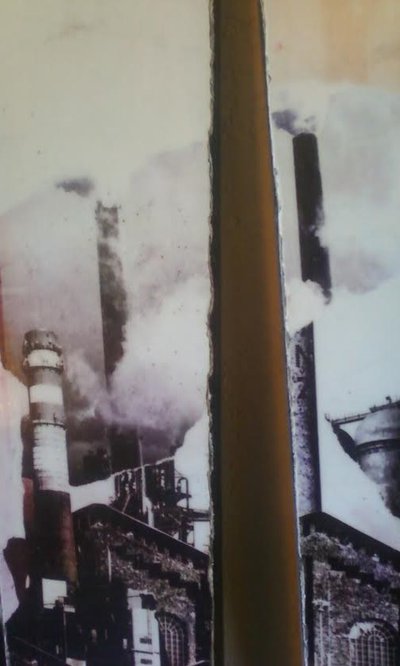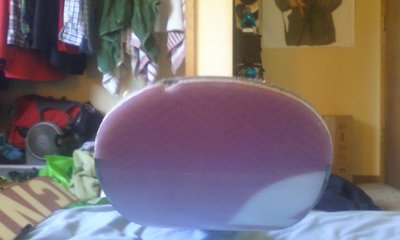 ELECTRIC VISUAL SNAPBACK - CAMO - $18
I've had this hat for about a year and a half now and it is a very nice hat. I've worn it probably 20-25 times or so out to the bars and such and it gets lots of compliments. Still in very nice condition because I baby my hats.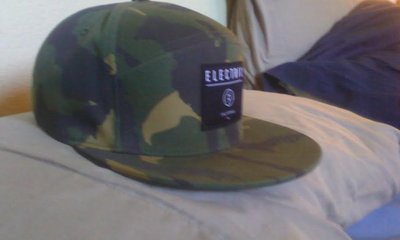 ASSORTED GOGGLES - MULTIPLE BRANDS - $20 EACH
I have accumulated way too many pairs of goggles over the past few years and I have found myself to be an Electric fan so I'm selling off all my other pairs. All goggles show wear and the price reflects that.
- One pair of Oakley Splice in Black good condition with a neutral lense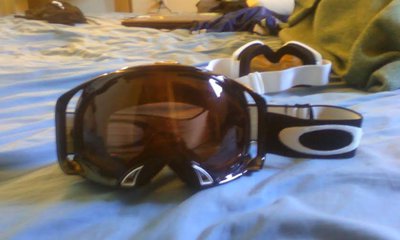 - One pair of Dragon D2 goggles in white with a yellow lower light lense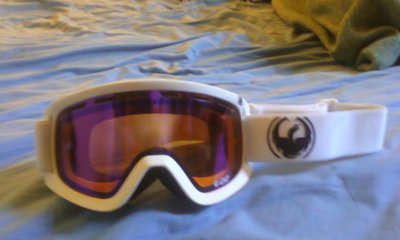 **This thread was edited on Sep 12th 2015 at 6:26:14pm
**This thread was edited on Sep 16th 2015 at 8:54:31pm
**This thread was edited on Sep 16th 2015 at 8:55:17pm