Are you tired of GoPro edits? Want to pretend you're The Bunch and get in on this "filmed with a potato" trend? So did I! Then I realized both myself and everybody I ride with pretty much sucks at skiing and now I'm stuck with a nice video camera that I can't afford to pay off.
The Panasonic DVX100A is a standard definition entry level professional camcorder with a 3CCD sensor setup that films at 24p/30p/60i to miniDV tape, which can be captured to computer via firewire. The picture quality is fantastic and pretty film-like; the camera has been used for numerous documentaries and TV shows including the first 5 seasons of It's Always Sunny in Philadelphia, even a handful of B-screen movies. It can be ran full auto if you don't want to deal with anything, but has manual rings for zoom and focus, a dial for setting iris, built in ND filters, and selectable shutter speed if you want to get technical. Camera has 338 hours of use but is pretty clean and fully functioning. It's standard-def, yes, but even full-screen on my 1080p monitor, the footage looks very clean and still pretty sharp. This camera gives you a very high quality picture with pretty impressive dynamic range for cheap.
Also included is a 16x9 inc. 0.6x wide-angle adapter in excellent condition. This adapter is perfect for general use filming skiing or riding, as I found the normal lens to be a bit too tight for following riders and such without having shaky ass footage. It is also zoom-through with sharp focus through about half of the camera's zoom range, which is very useful if the shot feels a bit too wide or whatever.
Also included are a handful of accessories:
- Spare battery
- Canon lens cleaning kit
- 72 mm UV filter (a tad scuffed up)
- Firewire cable
- Microphone wind sock
Pretty much everything you need to film except for the tapes, which are super cheap. This camera is fully functioning and ready to go out of the box. I'm reluctant to let it go, and once my friends and I get a little bit better and I set some money aside, I fully plan on getting this exact setup again.
Asking $450 OBO. Sample footage is posted a couple posts down.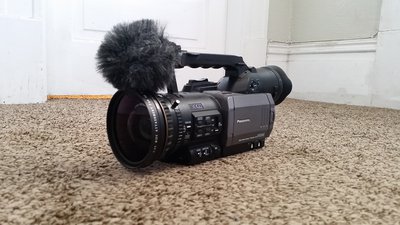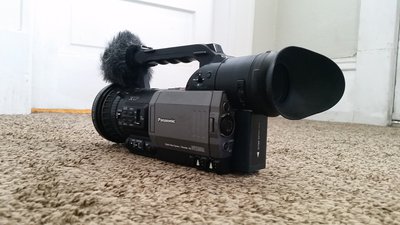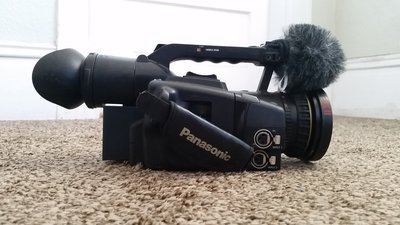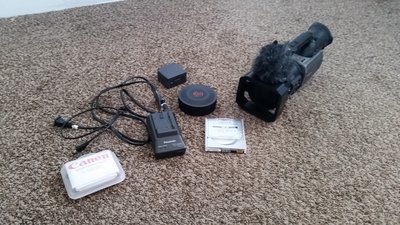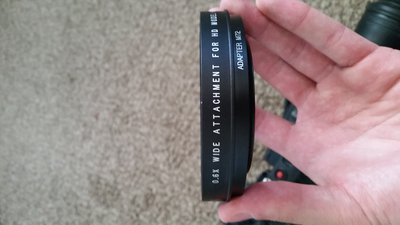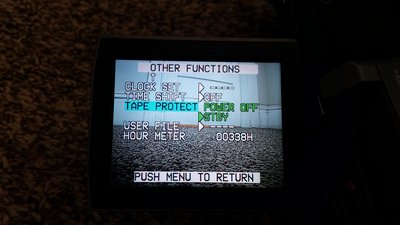 **This thread was edited on Dec 13th 2015 at 7:15:22pm
**This thread was edited on Dec 13th 2015 at 7:28:19pm
**This thread was edited on Dec 17th 2015 at 4:00:08pm
**This thread was edited on Sep 24th 2017 at 3:04:22pm