Couple of items for sale here. Everything is priced to ship. Any questions hit me up, and I only accept Paypal.
First up is a pair of 188 Fat-ypus D'Riddums with a pair of rossignol FKS 114s. Really not trying to separate this setup, but money does talk. The skis are mounted with a 318BSL and -2.5cm from true center. These skis were new this year and only had 5 days on them. Shitty season in Jackson last year for these skis, but they are in perfect shape 10/10. Bindings are 8/10 they have an extra season on them. Looking for 600 shipped for the setup.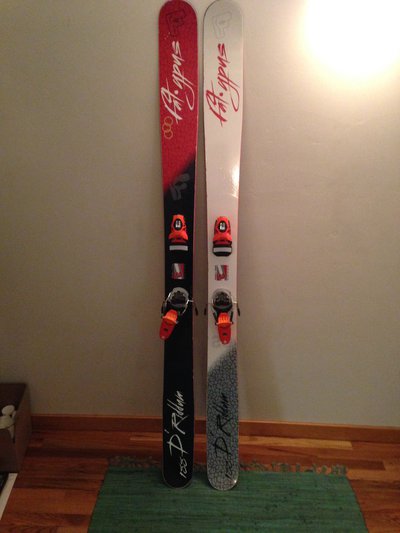 Next up is a pair of 194 Fat-ypus D-senders brand new. Not much more to say, they are brand new never mounted. Looking for 450 Shipped
Next is a pair of this years 188 Fat-ypus M5's. Probably the sickest ski ever. I got about 15 days on these guys this year before I broke my back. They are in excellent shape 10/10. They were mounted once with a pair of Salomon STH16 2's with a 318BSL. Looking for 350 Shipped the these skis.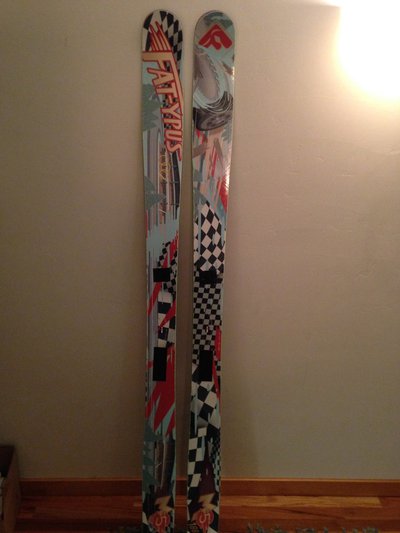 Lastly I have an Armada Ripton Gore-Tex Jacket. XXL condition 10/10. Worn a few times, mostly just as a town jacket. 100 bucks shipped to your door.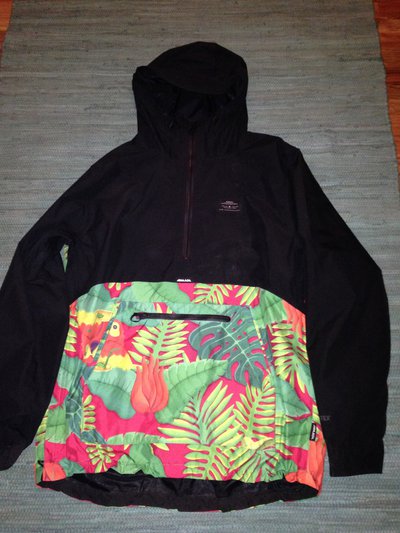 Hit me up with any questions. Thanks!