I need to sell some stuff,
all price are in EUR, for any conversion use the link below=
http://finance.yahoo.com/currency-converter/#from=USD;to=EUR;amt=1
K2 RECOIL 169 , only skis
==>
189 EUR
(used for only 1/2 season, just 7-8 days on it, brand new base ! CONDITION 9/10)


Dalbello Rampage KR2 ID 26.5 I.D. Intuition liner
==>
240 EUR
(used 5 times never heat molded CONDITION 9/10 )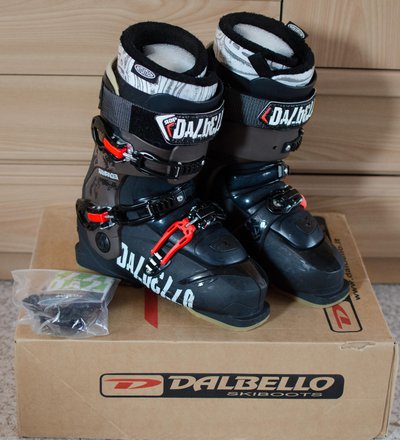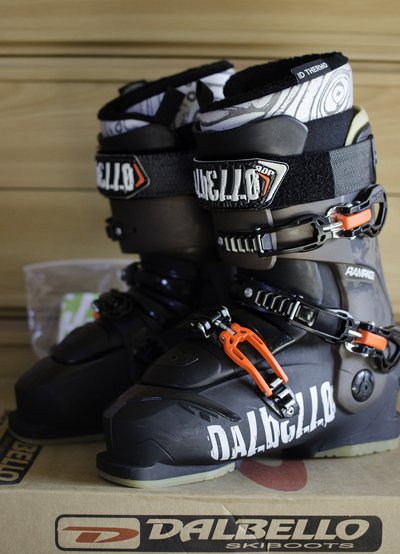 JIBERISH hoodie size M
==>
30 EUR
(brand new, never used CONDITION 10/10)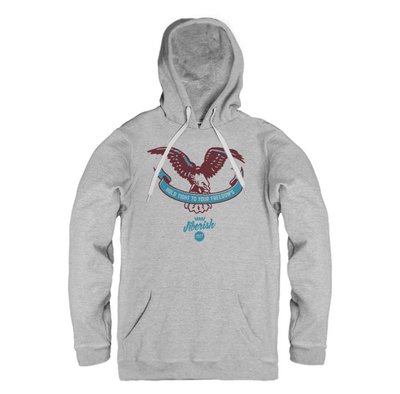 IF YOU NEED OTHER PHOTO OR INFO, MSG ME!
COST of SHIPPING (Express Tracked Shipment)
ITALY = 10-15 EUR
EUROPE = 30-45 EUR
US = 140 EUR (skis or boot) 60 (hoodie)
**This thread was edited on Sep 5th 2015 at 9:50:24am
**This thread was edited on Sep 5th 2015 at 9:51:43am