What up NS? Selling some stuff I don't wear anymore. If you name a good price I will take it. I will add shipping costs to your bid if it feels low. I would rather not ship the boots. If you really want them I will get a quote at the post office and see what it will cost to ship them. I will only ship to the U.S. I am located in SLC, UT so if you want to come pick this stuff up let me know. I will cut you a deal if you are local.
TL DR
You pay shipping on low bids
+K for Bumps
Deals for SLC locals.
Willing to trade for Backcountry Gear (touring bindings, beacon, probe, shovel etc.)
Flannels, Maybe hoodies if they are in the vein of what you see here.
I have extra little shit that I'll throw in with purchases.
XL Saga Fatigue 7/10 clean, no stains I could see, wore it for a couple seasons.
XL Saga Fatigue Pants, 7/10. See pics for scuffing.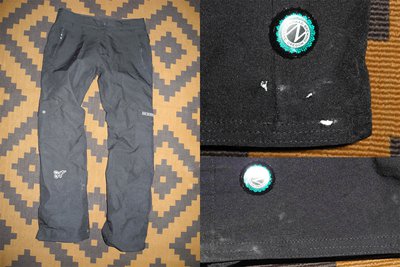 XL Saga puffy, it's the reversible one. 9/10 cause I tried it on once.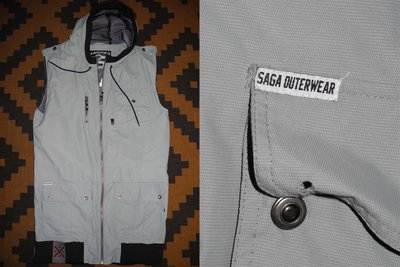 Saga OG Pullover 6/10. Logo is getting pretty cracked up but the jacket itself is holding up really well.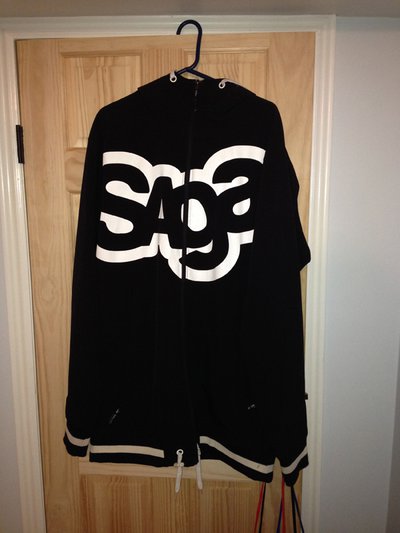 XL Saga triple stack. 7/10 worn skiing. No damage logos aren't even cracking.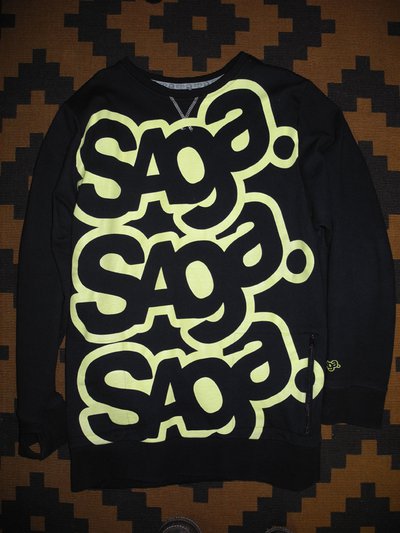 XL Saga hoodie. 7/10 Worn a couple times.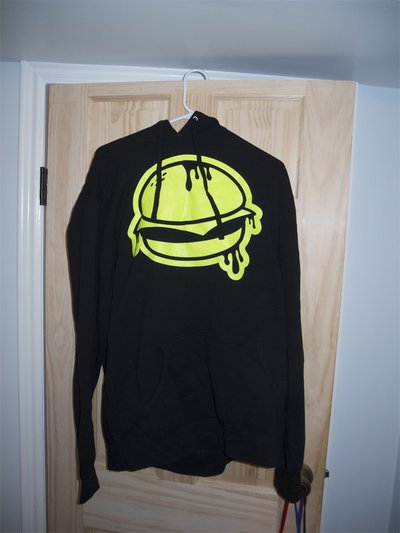 Jiberish something or other 4XL 33 in. 9/10 worn a bit around town never skiing.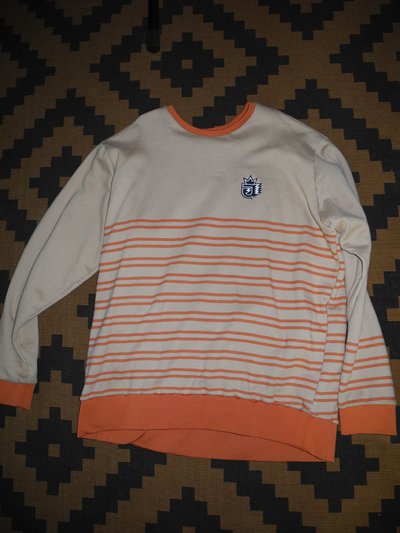 Jiberish Purple/Yellow Insulated Shirt 2XL. 7/10 worn skiing a bit. Good shape no stains or tears.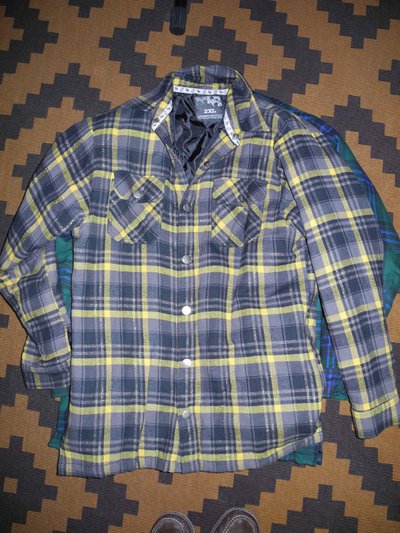 Jiberish 2xl Orange Insulated flannel. 10/10 BNWOT. Gifts I don't wear.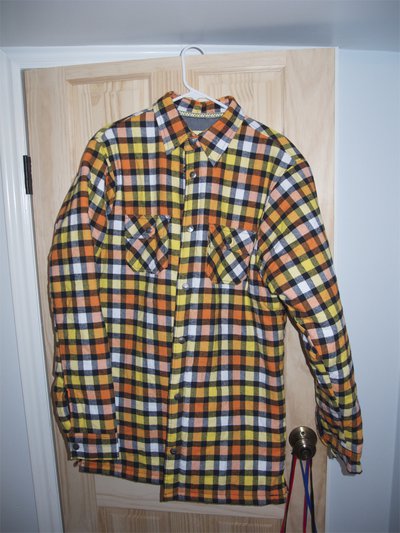 Rhythm Jacket XL 33". 8/10. This is a rad insulated jacket, great fit, mid thigh length (I'm 5' 8"), insulated with 40gm of synthetic insulation and a 10k/10k waterproof rating. Thing is super warm for them resort days. Didn't wear it much cause I didn't have that many resort days.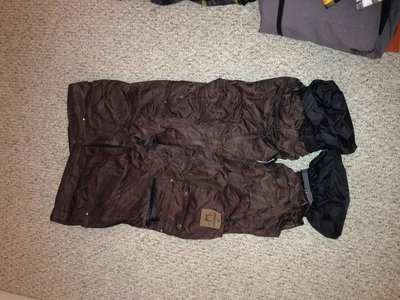 27.5 Full Tilt First Chairs from a couple years ago. Skiied in em a bunch but babied them. They have booster straps which are rad. And I also replaced the heel pads after I stopped using them. Toe is in good shape also.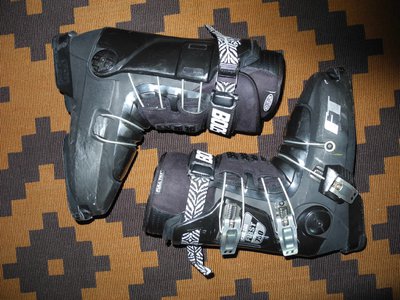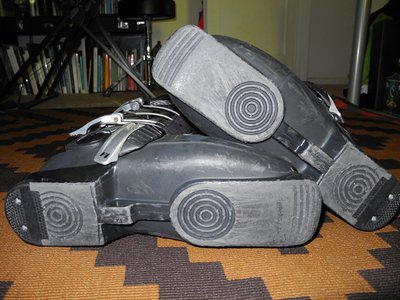 Dalbello Rampages 27.5. Same deal as the FT's but in better condition. The heel pieces do need a swap. It's an easy fix. No work was done on the shell.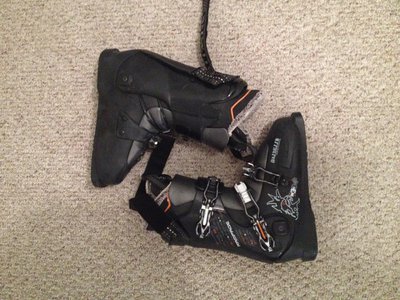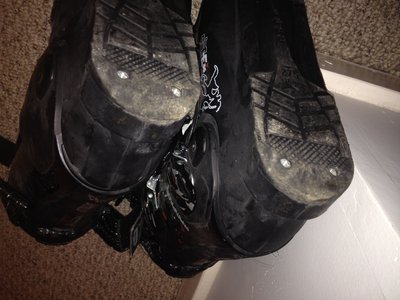 **This thread was edited on Sep 4th 2015 at 7:53:31am
**This thread was edited on Sep 5th 2015 at 11:10:46am
**This thread was edited on Sep 13th 2015 at 6:07:14pm