NEWSCHOOLRS, Its been a while!
This one is for all you that don't ever get off Sell/Trade... sickest edit in a while
Alright well here's some
rules:
Buyer pays shipping.
You call the prices, I say yes or no.
+k for bumps.
Paypal only.
I will entertain
all trades
, the worst I can say is no.
PM me if you wanna get a hold of me.
Oregon Local pick up
WANTS
(If you have this stuff LMK or trade)
XL red Saga jacket or
XL older red Saga pants
OG Jiberish 5xl/4xl!!
XL savings and loans Jiberish crew
Any sort of OG camo pants
NILTON!!!
Or anything steezy
SORRY ABOUT SIDEWAYS PICS THE NEW EDITOR IS WEIRD!!!
Lets begin with a Very CLEAN XXL Armada Scout Jacket from 2014! This is a minimally branded, black on black Long Fit jacket, WITH THE FURR, the furr.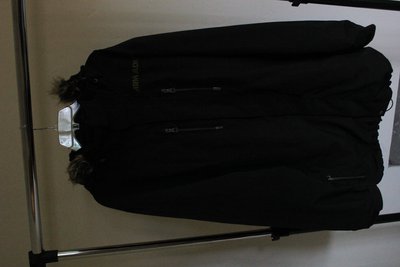 Then a fundamental layering piece or an over top piece for the 12yo's out there (jk, but not really).
XL Saga Triple stack from 2 years back very quality, basically new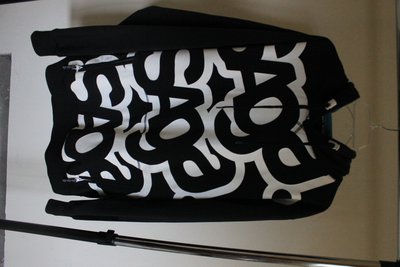 Edit: These are left overs hit me with a price!!! Also Looking for pants (trade idea)
**This thread was edited on Nov 2nd 2015 at 3:49:54pm