GOT A WHOLE LOAD OF STUFF I NEED TO CLEAR OUT, MOST NEW SOME VERY LIGHTLY USED. ALL PRICES ARE IN GBP, I HAVE ADDED A LINK BELOW FOR CONVERSIONS. I HAVE NOT INCLUDED POSTAGE BUT IF YOU ARE WILLING TO COVER I WILL POST ANYWHERE WORLDWIDE.
http://www.xe.com/currencyconverter/
START OF WITH SOME B DOGS.
FIRST ONE BELOW IS NEW AND SIZE XL. ZIP OFF SLEEVES AND SUPER WARM. £100
NEXT ONE HAD ABOUT A DAY ON IT .....ITS XXL AND TALL . 9/10 CONDITION £100
SOLD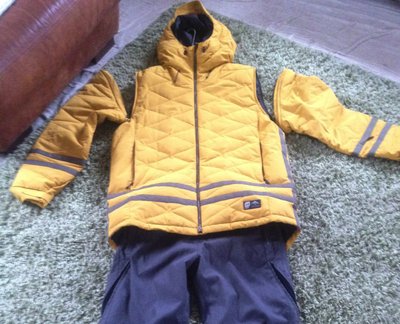 XXL B DOG 7/10 NO SLEEVES RECENTLY NIK-WAXED £70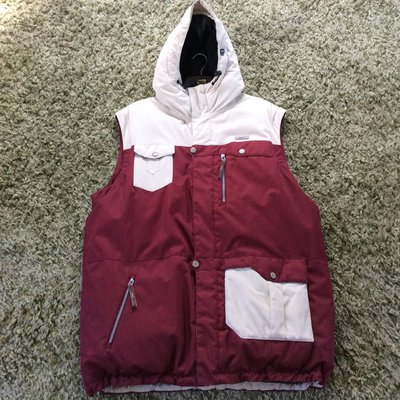 LDC OAK XLT 7/10 £55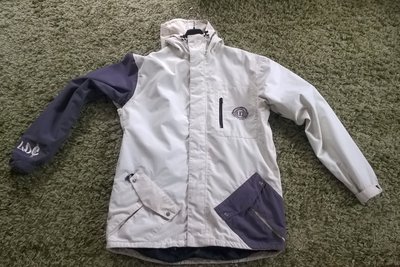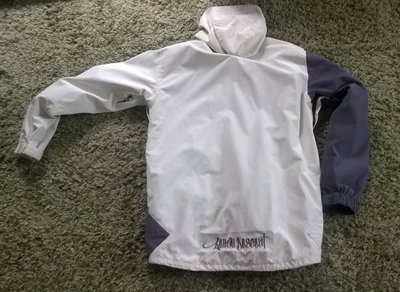 SAGA FLANNEL NEW XXL 10/10 £50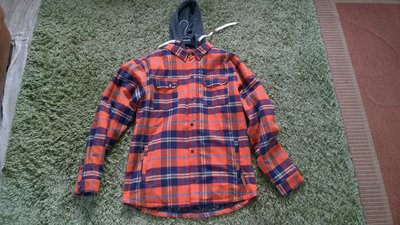 TALL T PRODUCTIONS ACID WASH CREW XLT NEW 10/10 £45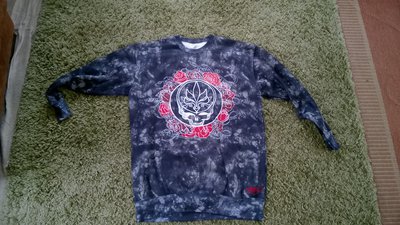 PLANKS SKIER CREW XLT NEW 10/10 £40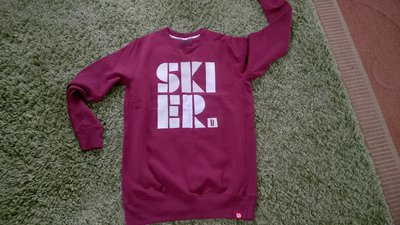 JIBERISH SCRIPT 4XL HAD ONE DAY MINT CONDITION 9/10 £45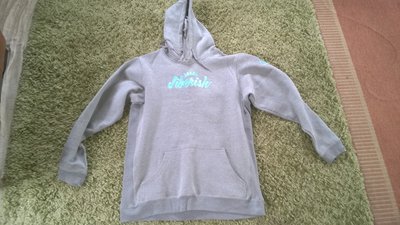 ARMADA FLANNEL XXL NEW 10/10 £45 SORRY FOR STOCK PIC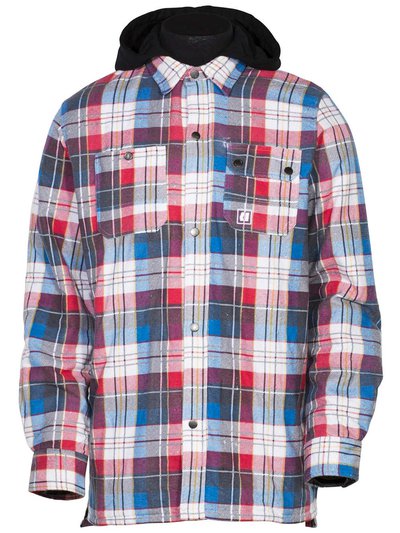 ARMADA FLIGHT HOODIE NEW XXL TALL £45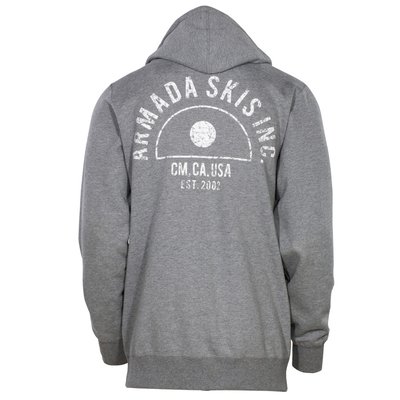 HELMETS SMITH CAGE NEW SIZE LARGE £45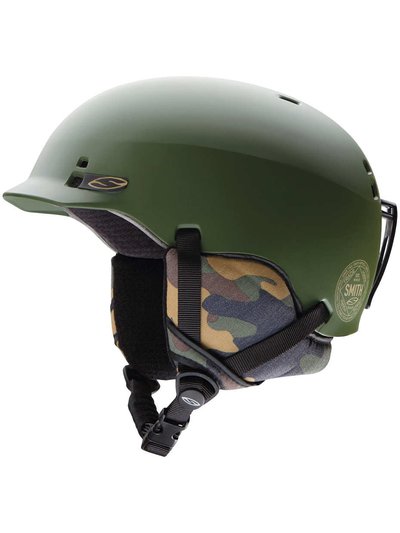 GIRO SURFACE NEW SIZE MEDIUM £35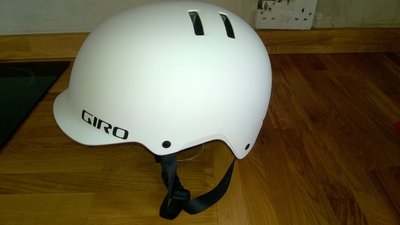 SOME OTHER PIECES - ASK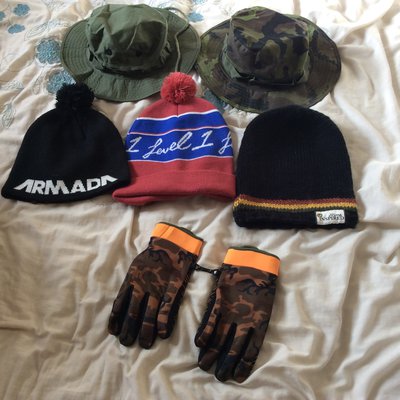 SKIS - ARMADA JJ 2.0 175CM WITH JESTER PROS (BOTH NEW) £425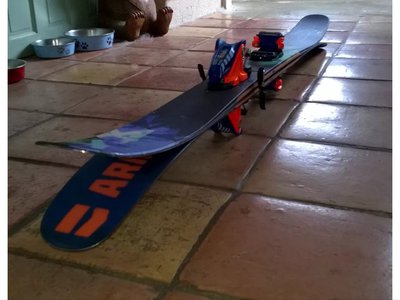 THANKS. ANY QUESTIONS JUST HIT ME UP
**This thread was edited on Sep 15th 2015 at 10:41:59am