You read that's right, everything here for $45 shipped to you. At this point it's just taking up space. I may throw in some other stuff too with purchases!!!
If there's something you don't want out of here I can lower the price or maybe substitute with something else!!
FOR QUICK CONTACT TEXT (970)-291-9744
TRADES ARE RAD! :D
Model is 5'10" for reference
2XL Jiberish grey stacked 8/10 stripes are a bit faded $20!!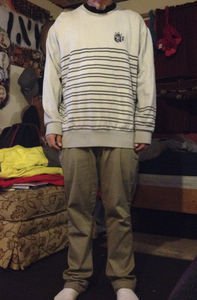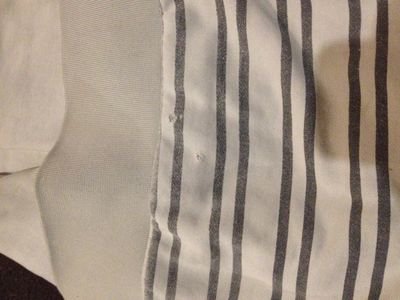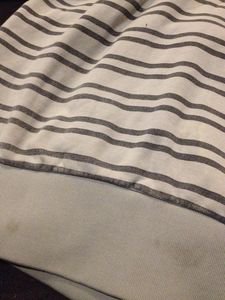 STEEZ watches 9/10 just becuase it needs a new battery, has 3 interchangeable straps $10 shipped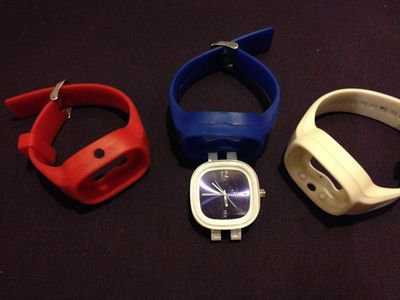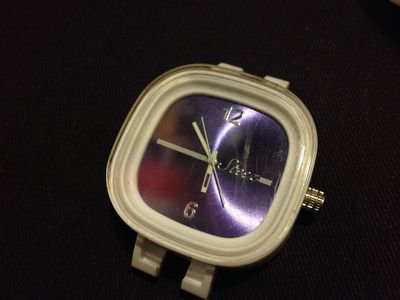 Bern helmet with speakers, 8/10 because it has so many stickers and some scuffs $15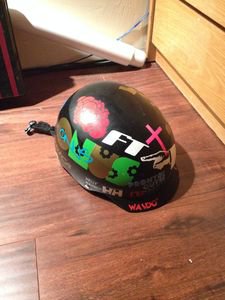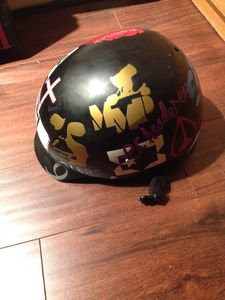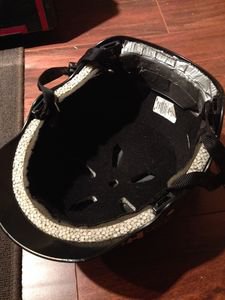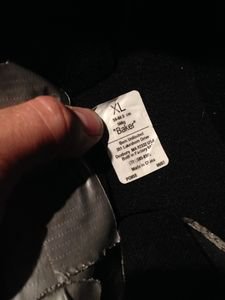 4XL hanes shirt 9/10 worn a handful of times, its large! $7
Glasses tall tee 2xl, its tall and thick so its a good technical shirt. small epoxy spot on it. $7
PACKAGE DEAL: $10 SHIPPED for both!!! Take em off my hands already!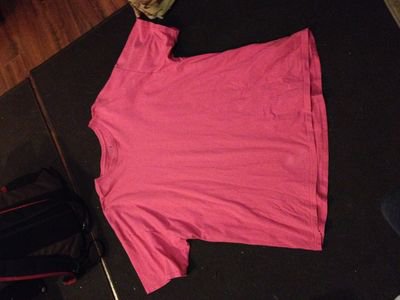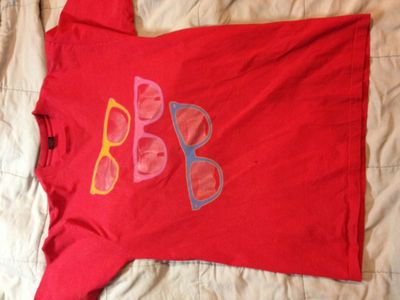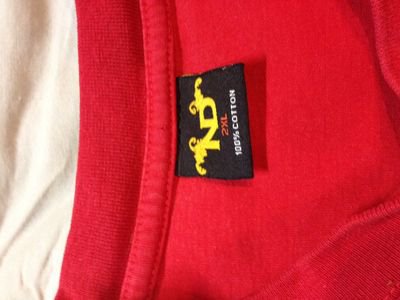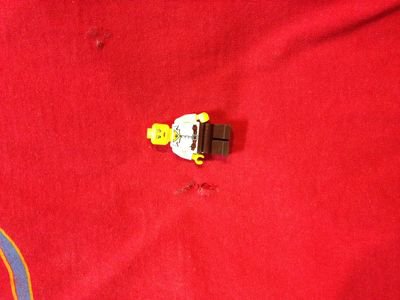 **This thread was edited on Sep 23rd 2015 at 10:35:05am
**This thread was edited on Sep 23rd 2015 at 10:36:18am