I Need some money fast.
Everything is OBO
Pay with Venmo or Paypal only
Let's get it going.
First up we got a Saga Triple Stack Size XXL- $15 + Shipping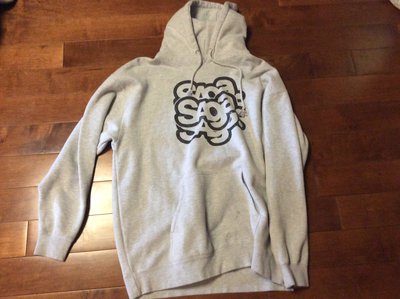 Next Is a size XL armada Jacket Very Baggy- $25 + Shipping
Next up is some Saga face tubes- $5 Shipped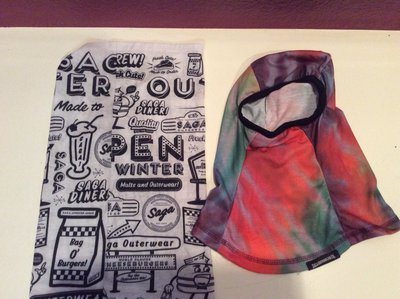 I got a discrete Hat- $10 Shipped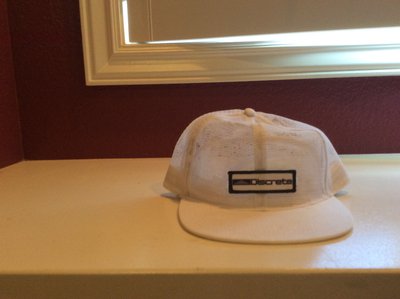 I also got a Virtika XXL hoodie- $20 + Shipping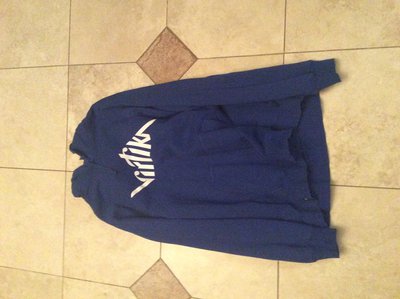 Next I have 2015/16 Line ski poles Used twice 42'' or 104cm - $40 + Shipping. $80 on line website.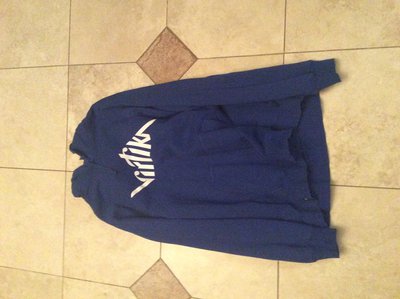 Next is A pair of Bloom Pants Size XL -$15 + Shipping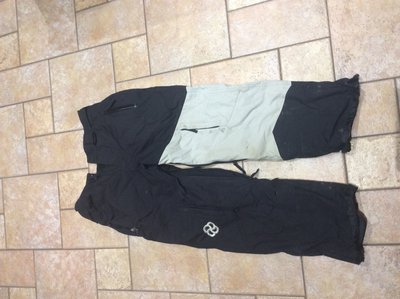 I Got a XL Black Anon Helmet used twice- $20 + Shipping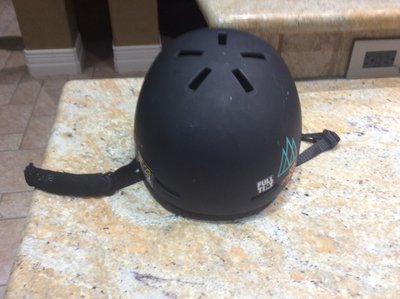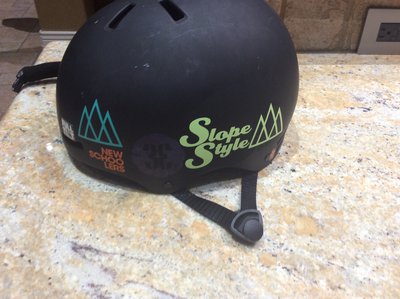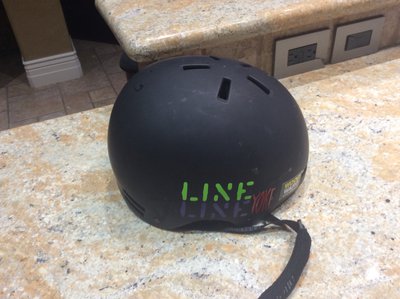 Lastly, I Got a pair of Salomon Quest Max 100 Boots Size 29.5- $30 + Shipping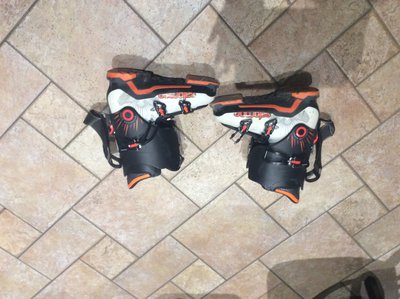 More to come
**This thread was edited on Aug 30th 2015 at 10:54:55pm
**This thread was edited on Aug 30th 2015 at 11:10:44pm
**This thread was edited on Aug 30th 2015 at 11:11:17pm