Hey NS, I'm back with a very sick ski up for grabs. Rode these last season, and they were an all around great park ski. Only reason I'm selling them is to get Soul Riders, and to be able afford those I need to get these gone. Length is
174
,
still new in the plastic.
At least one ski is, the other tore through the factory wrapping accidentally. These
retail
for a minimum of
$500
in any given shop. Looking for
$330 shipped to the US or Canada.
Pretty firm on that price, and Paypal is the payment method.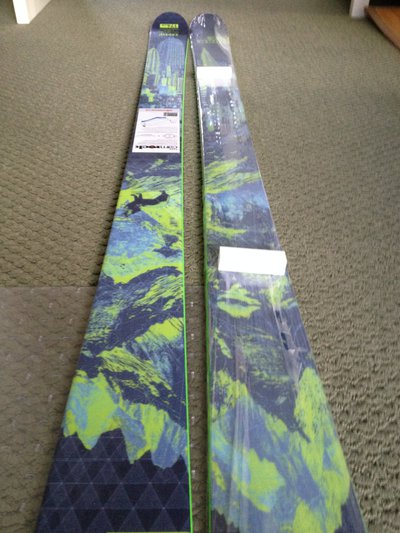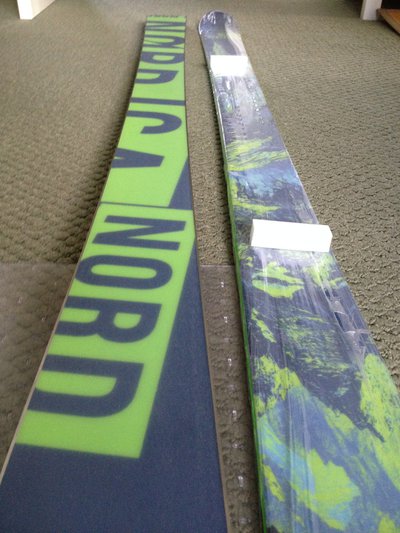 Sorry for the weird camera angles. This ski looks fantastic in person, that green definitely pop out. Bumps get K+ too. If you have
any questions
, feel free to
PM me
at anytime. Thanks NS!
These are now sold.
Thanks NS.
**This thread was edited on Aug 30th 2015 at 4:32:21pm
**This thread was edited on Oct 3rd 2015 at 2:39:45pm
**This thread was edited on Oct 4th 2015 at 9:23:21pm