Hey there NS! It's been a while since I've put some things up for sale, but now it's time to let a few more things go. Gotta pay for that new car! Feel free to PM me with any offers and NO TRADES please!
First up: Barely used XXL Anomie 2L black Saga pants. I have only ridden these bad boys a handful of times for one season, just a little too baggy for me now. No scuffs or tears at all, only very small dirt stains on the cuffs that likely can be scrubbed out with some soap. SOLD!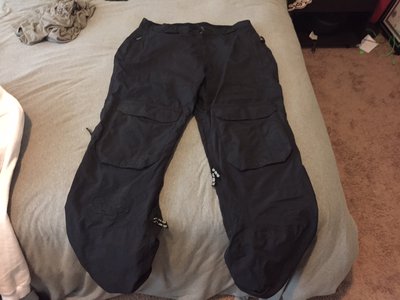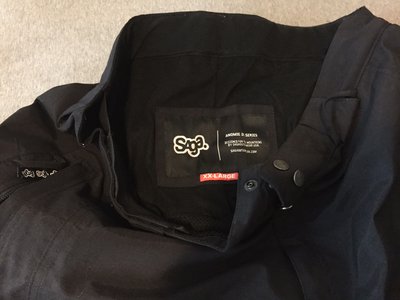 Next up: A 2009 season XXL camo/orange triple stack thermal. I am the second owner and have only warn it once. The previous owner only wore it around his house so there are no signs of wear and tear, looks brand new. Shoulder to bottom length is 37", super comfy and super steezy.
$40 OBO!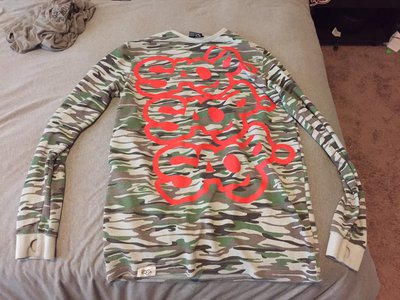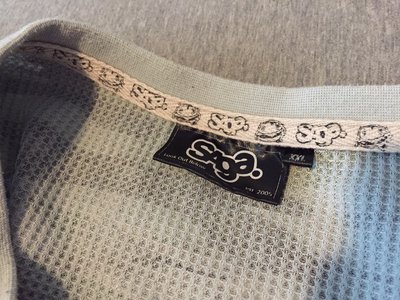 Last up: My 4XL white Jiberish Lohi (can't remember exact lohi name). Only wore it a few times during a season so there are no rips and tears, only very small dirt stains (it's white, what do you expect?) that can be spot cleaned if desired. Still has that right out of the bag baggy fit, length is around 37".
$50
OBO!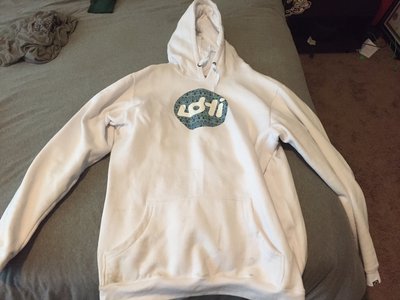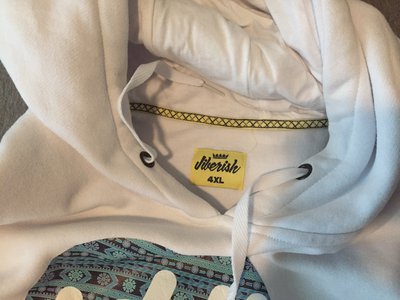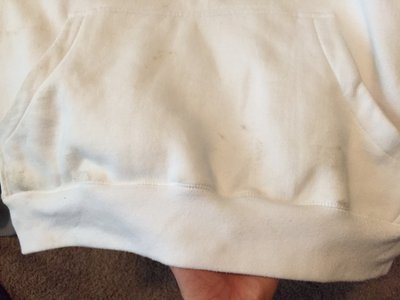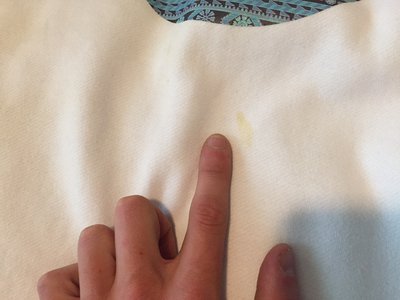 Thanks for looking and helping a fellow ski bum in need, cheers!
**This thread was edited on Aug 29th 2015 at 1:57:20pm
**This thread was edited on Aug 29th 2015 at 2:05:41pm
**This thread was edited on Sep 2nd 2015 at 8:01:51pm
**This thread was edited on Sep 2nd 2015 at 8:05:29pm
**This thread was edited on Sep 11th 2015 at 10:53:09am
**This thread was edited on Sep 22nd 2015 at 9:36:03am
**This thread was edited on Sep 26th 2015 at 8:16:03am