I have three Saga jackets I am looking to sell. Prices as listed or best offer. I will only accept Paypal.
All jackets are barely worn and have no rips/tears or stains. Sorry for the sideways photos!
Size Large, $120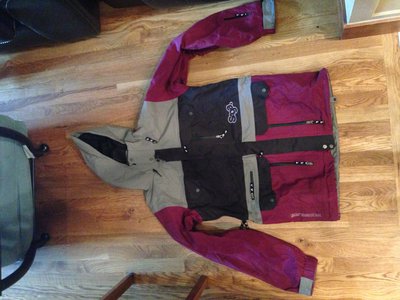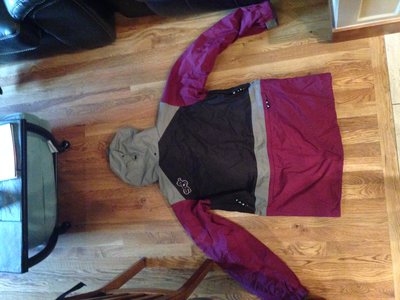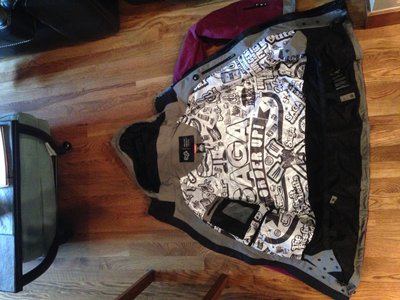 Size Large, $120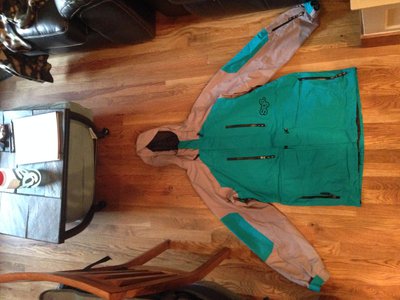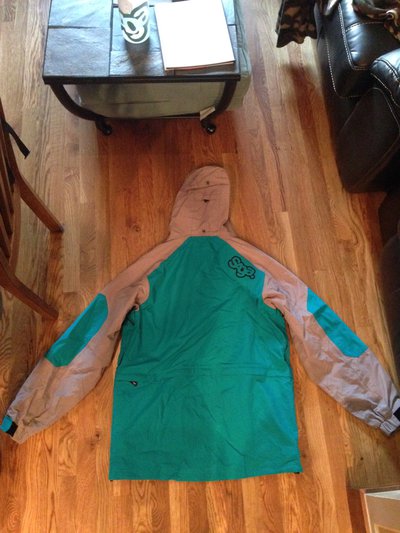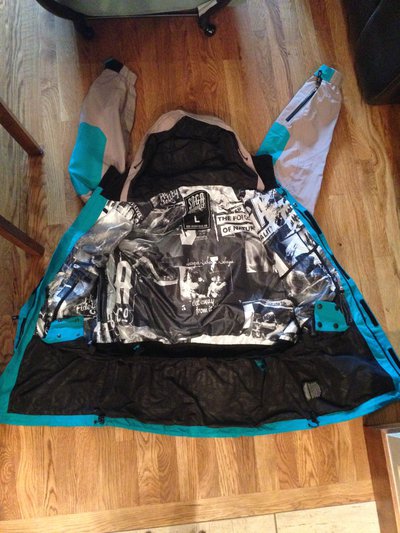 Size Medium, $75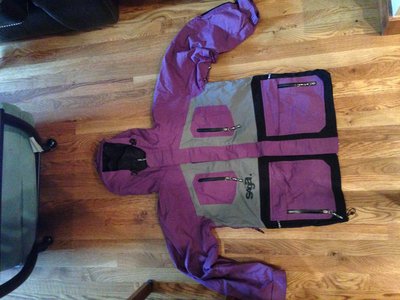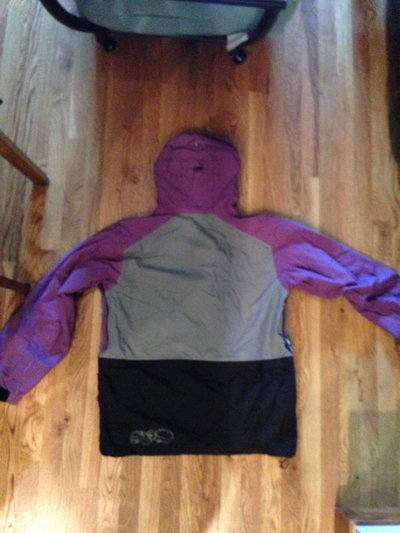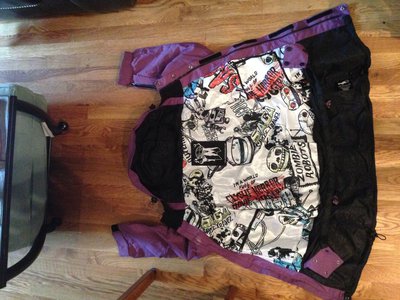 The photos showed up while I was writing this, but if they for some reason don't show up in the actual thread, you can find them on my profile. Thanks!