- Paypal Only.
- Bumps get +k
- Free stickers with every purchase
- Also sorry for the sideways pictures.
- Thanks for looking.
Saga triple stack size Medium fits like a large 8/10
Used 1 season worn under my jacket for the most part
Saga Academics Size Medium 9.5/10
Worn to school a couple times
Atomic size XXL 9/10
Used couple times skiing
Free Stickers with each purchase or buy them individually.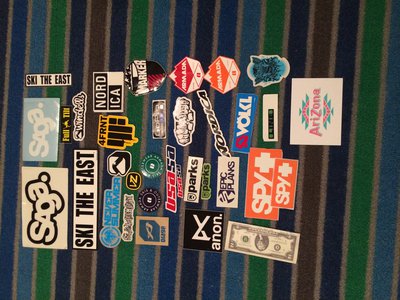 **This thread was edited on Sep 8th 2015 at 7:29:19pm
**This thread was edited on Nov 7th 2015 at 6:43:14pm
**This thread was edited on Nov 7th 2015 at 6:43:55pm