Selling all my unused ski gear like every other college student on NS
Paypal or BOA money transfers preferred
Prices include shipping to US only
Prices are OBO
Trades are accepted
Call, text, or email me at 5188790626 ONLY for offers
Additional info and photographs will be given out at request
I most likely will not go on NS to check messages or this thread
27.5 Solomon SPK 100s from 2014.
Rode in one season, suffer only slight cosmetic damage. 8/10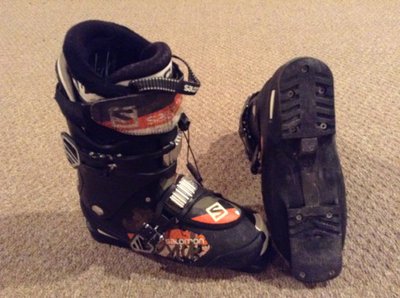 $100
28.5 Dalbello Voodoos from 2013.
Rode in 15 days, almost no damage, cosmetic or otherwise, whatsoever. 9/10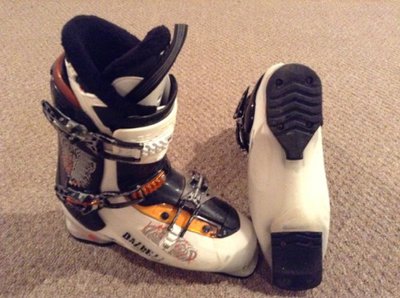 $60
27.5 Solomon SPK Kaos from 2011.
Rode in three seasons, very noticeable cosmetic damage, packed out liner, no liner cinch cords, shells still very solid and functional with plenty of life left. 5/10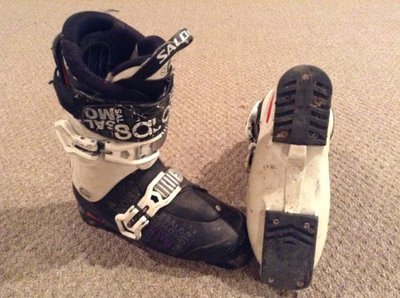 $30
L Saga Anomie Pants from the golden age.
several rail stains, hardly any rips or holes, Cuffs in great shape. 6/10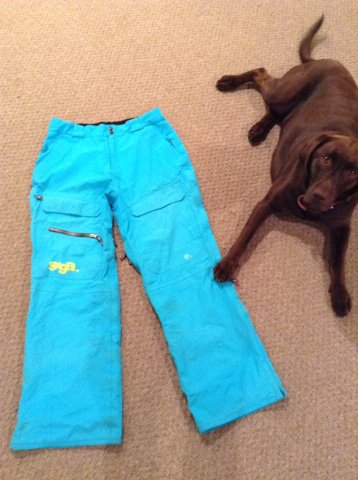 Lucy does not want these bad boys to go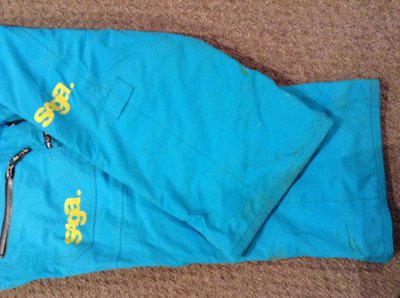 $30
XL Oakley Loose fit pants from 2013?
4 or 5 small rips at the cuffs, a few discrete rail stains otherwise in incredible shape. 7/10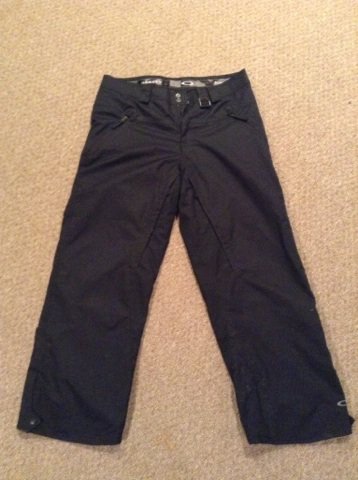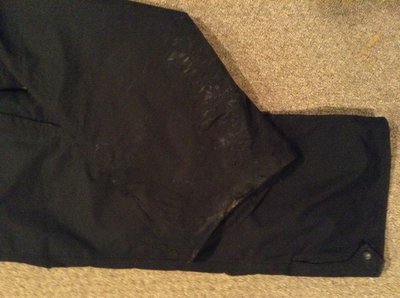 $30
Salomon Womens goggles from 2013?
Never worn with original tag still attached 10/10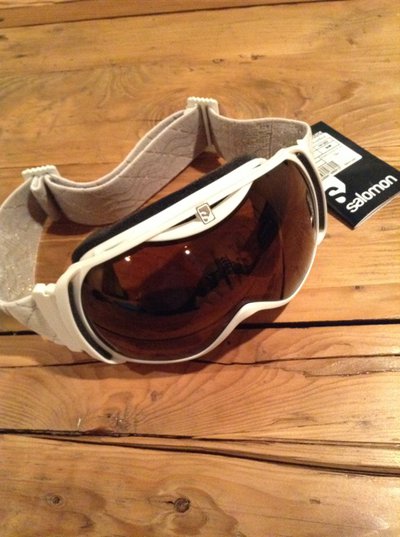 $30