Bought these last year here for way to much and never used them. All I did was put new heels on.
They are not in the best condition so Im selling like 40 shipped could probably go lower. Would be into trades for whatever.
26.0
Need more info I can give it.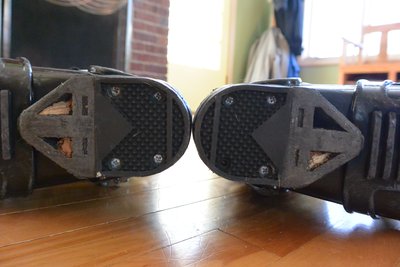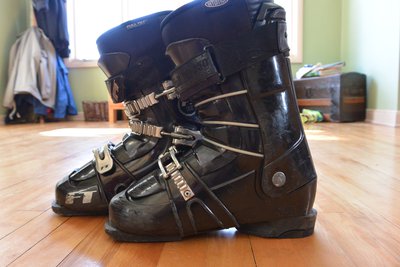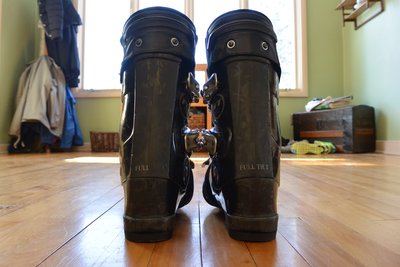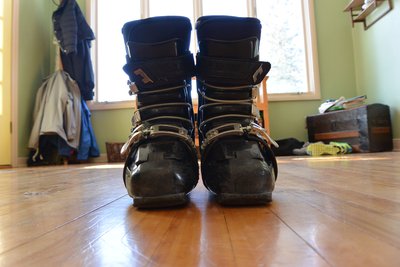 **This thread was edited on Aug 13th 2015 at 11:39:47am